Rome has an enchantment of its own, so much history with amazing architecture and arts to prove it.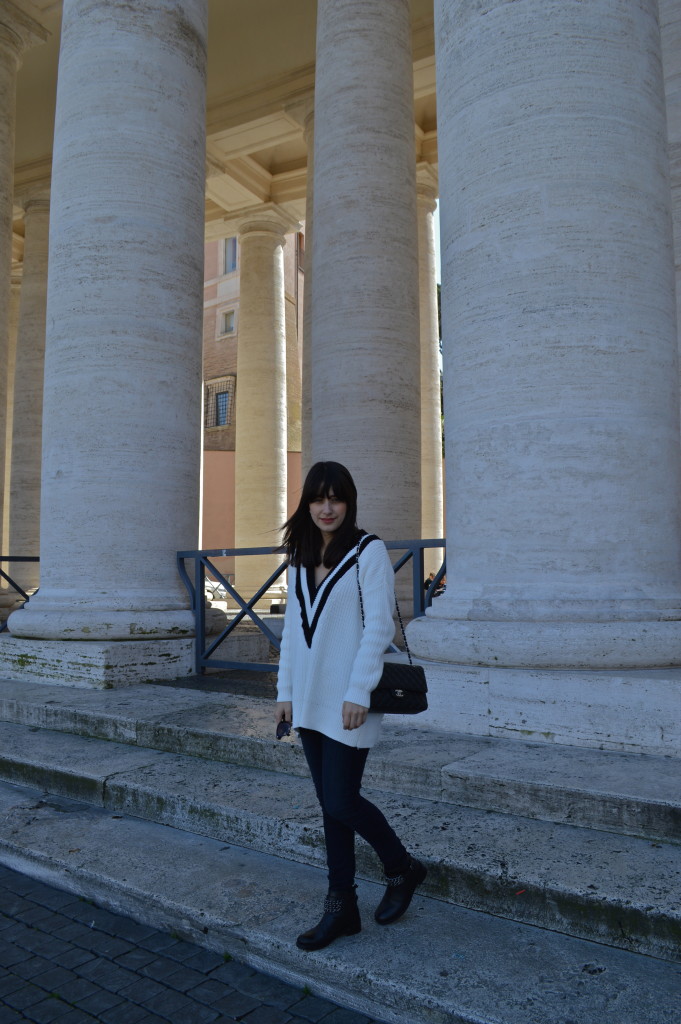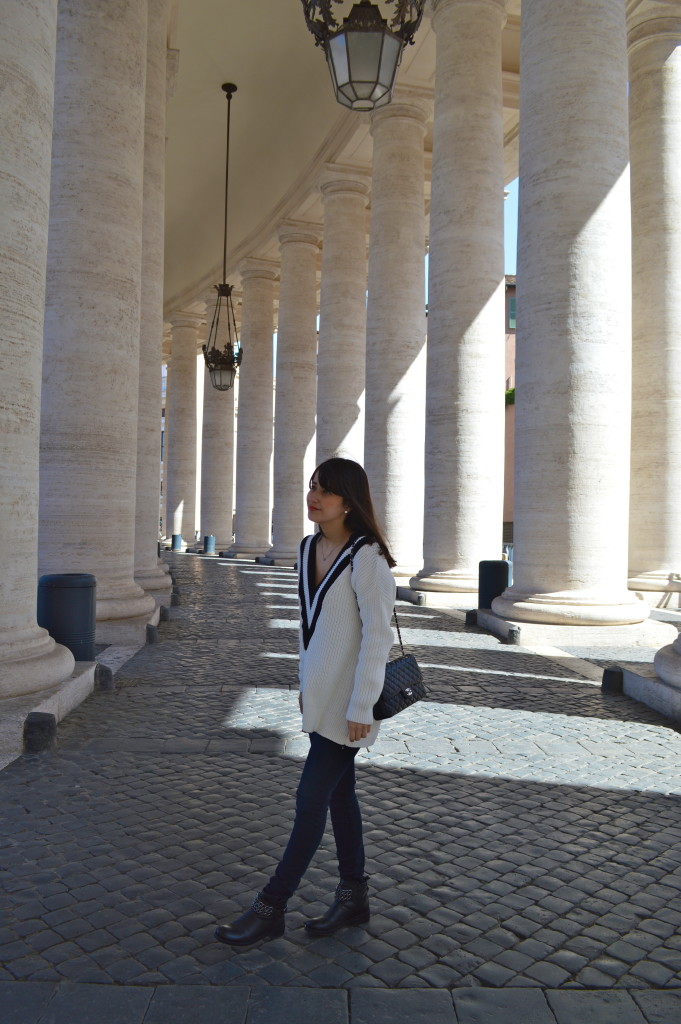 (Wearing: H&M sweater, J Brand denim, Tory Burch booties, Chanel bag)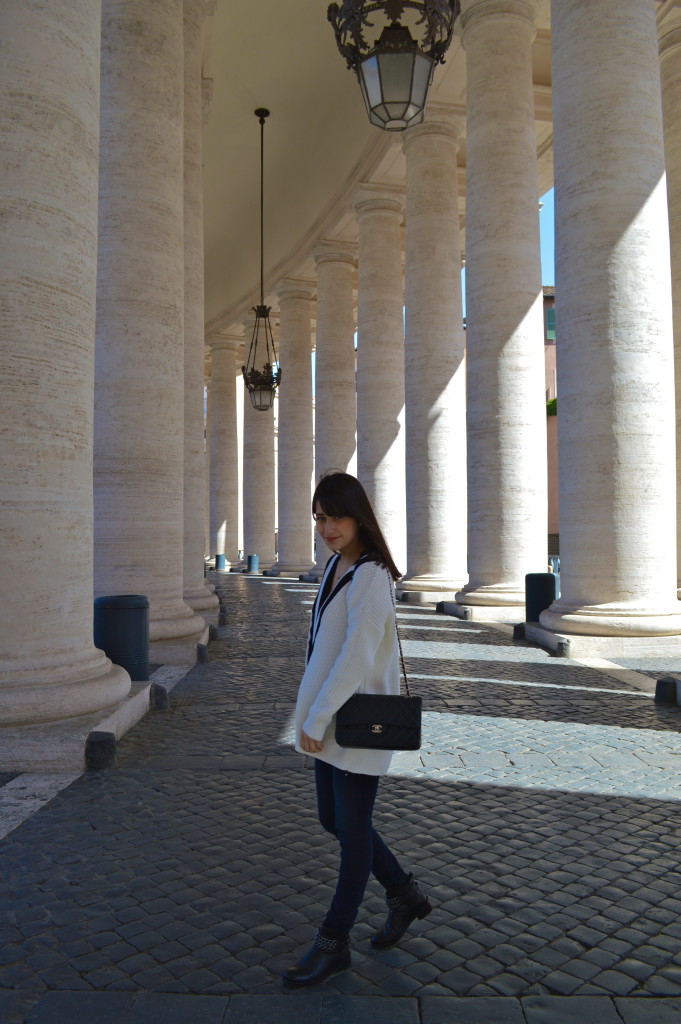 My neck hurt by the end of the day by gazing at the marvelous ceilings in the Vatican City.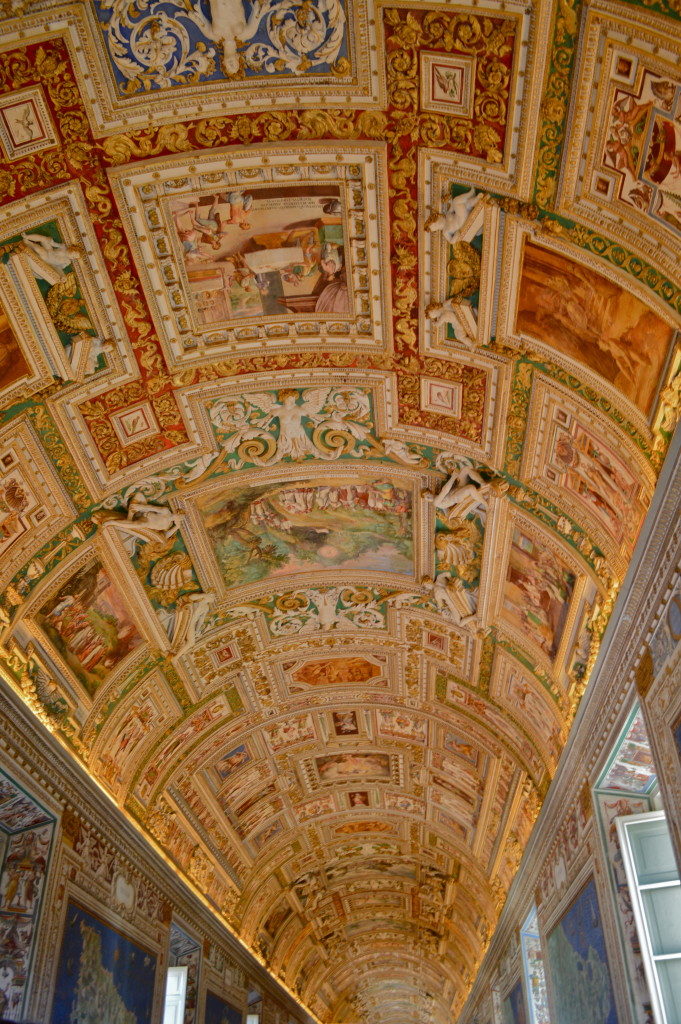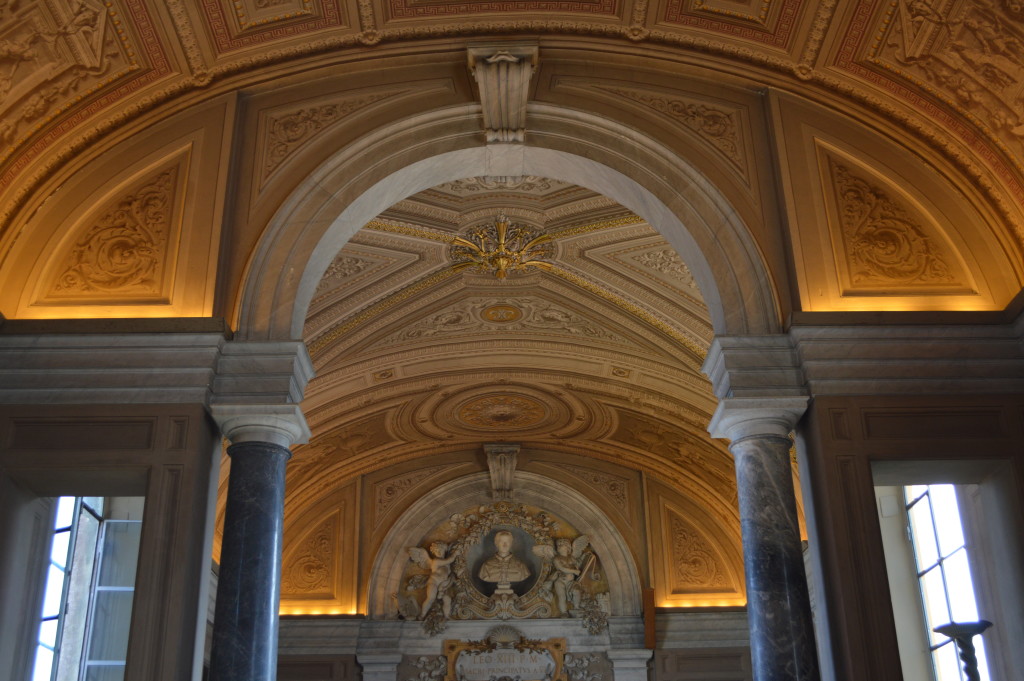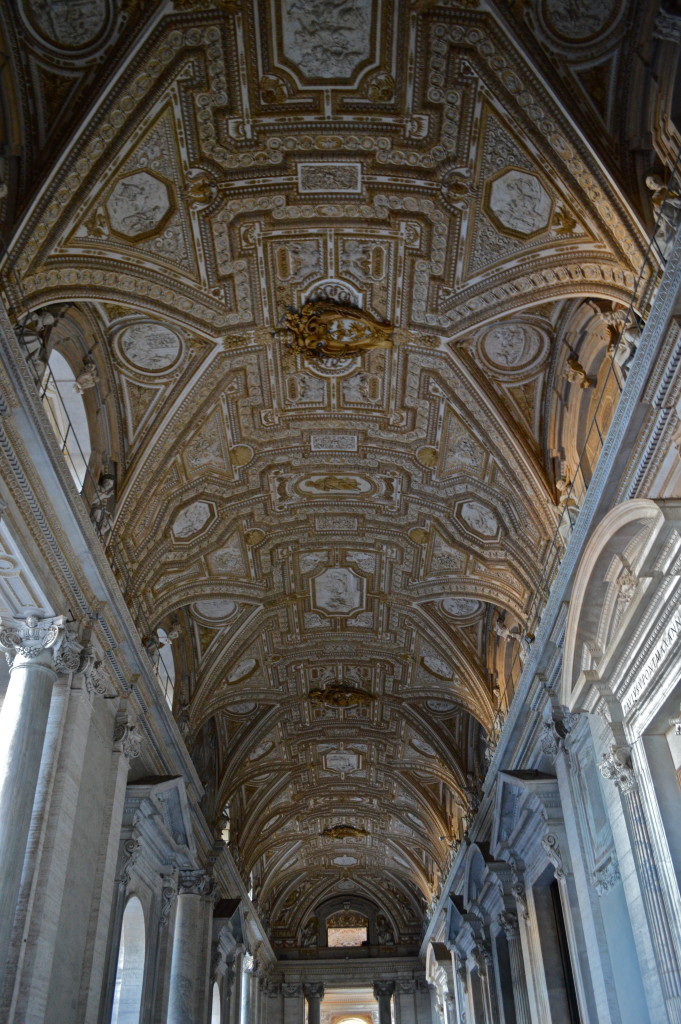 Michelangelo was a true genius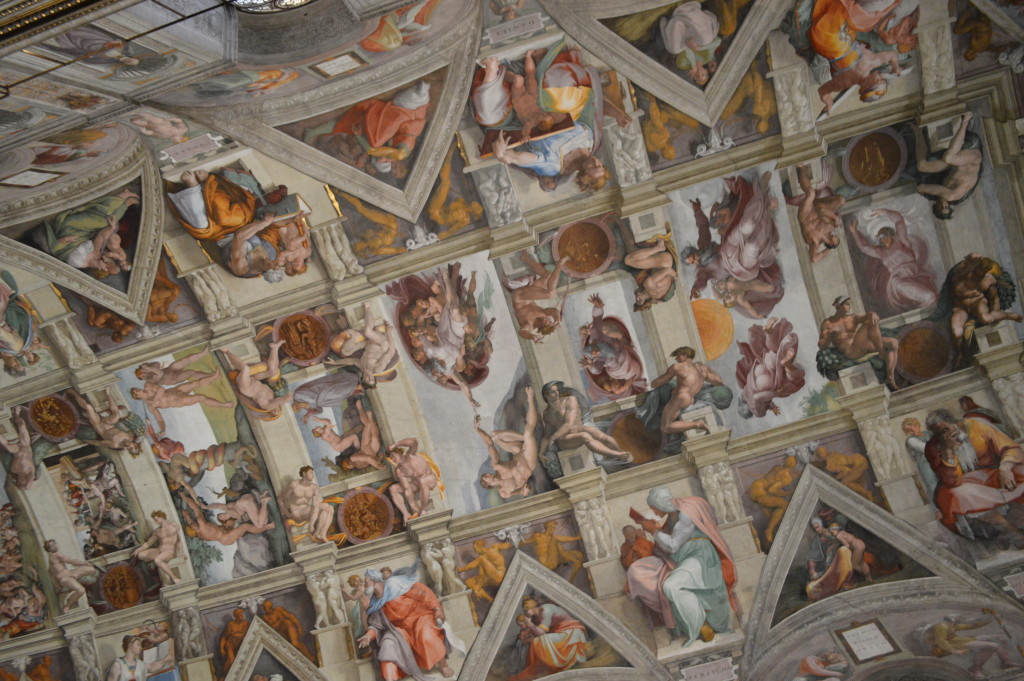 Even when you look down you spot more creativeness.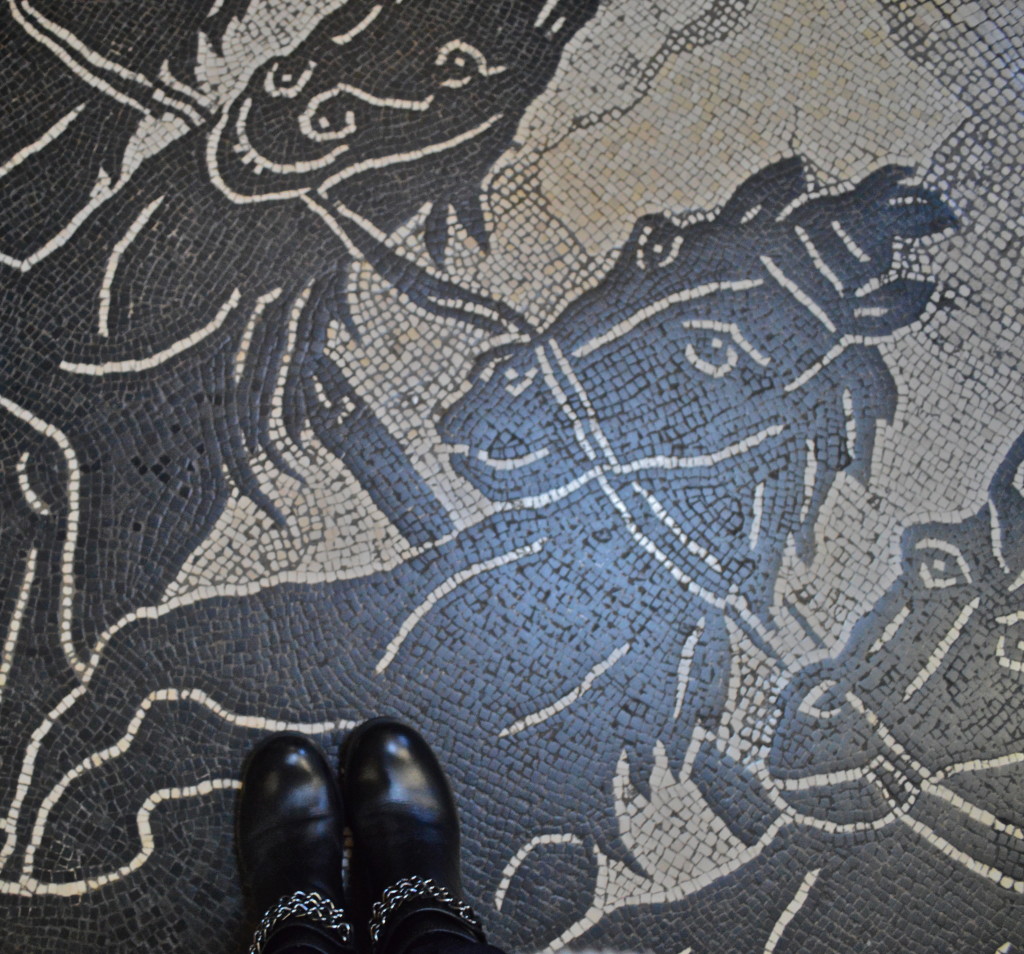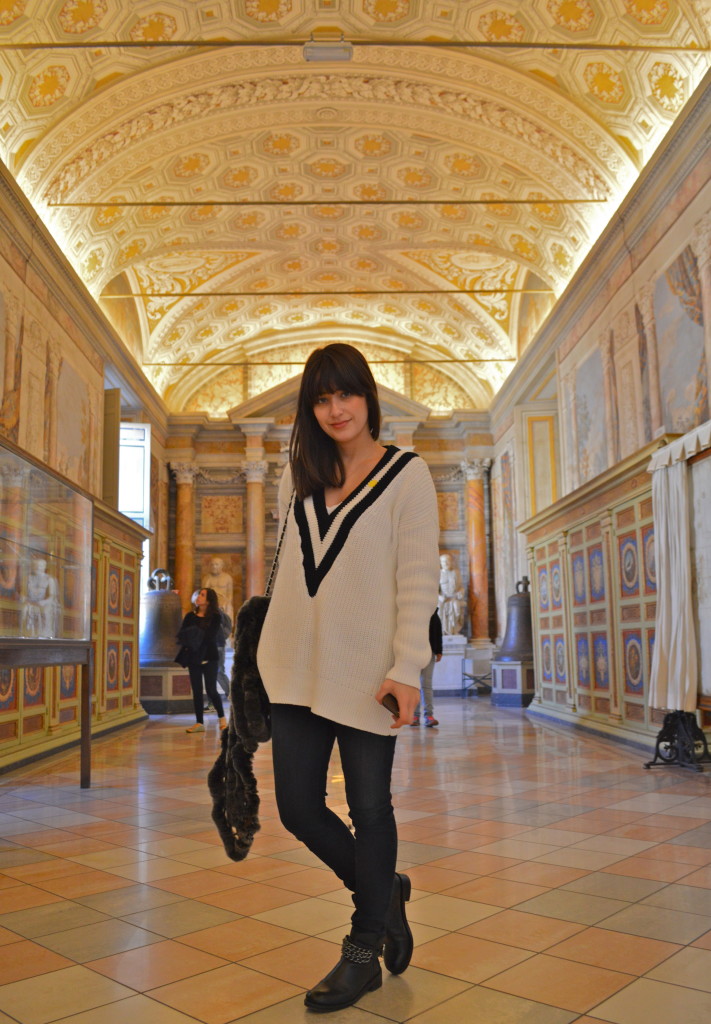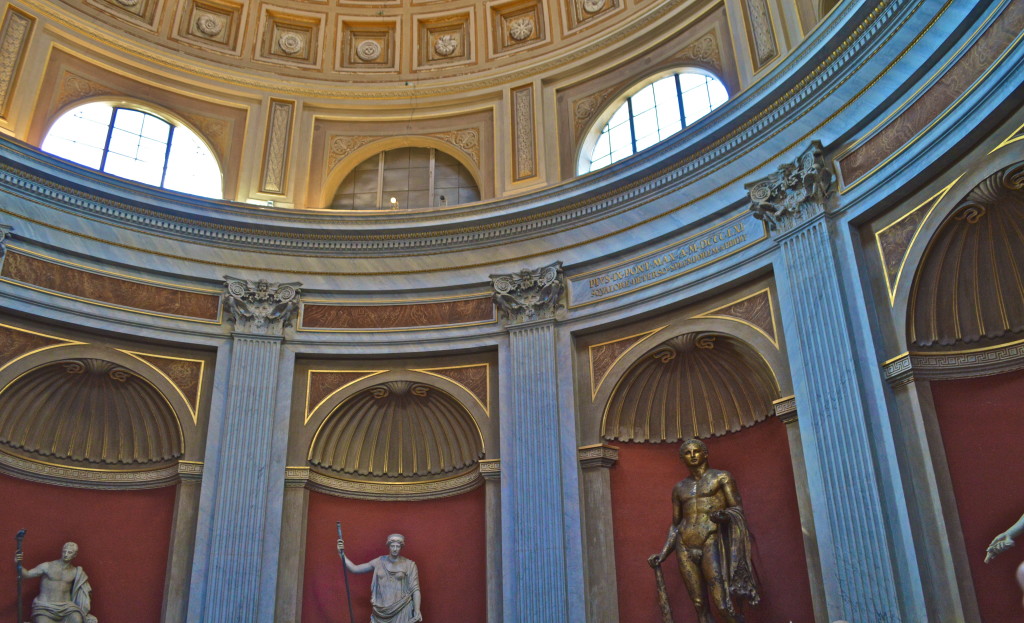 I may not be very religious but I have to say I was undoubtably honored by attending a Mass given by Pope Francis. Whether you are Catholic or not, it's safe to say Pope Francis is one of the kindest role models in our lifetime.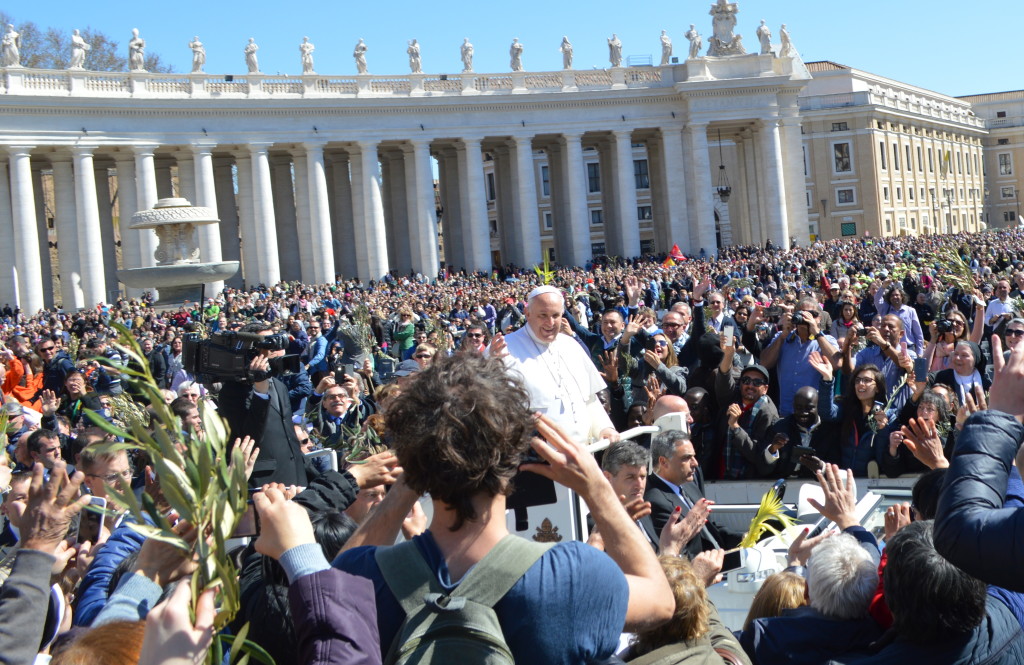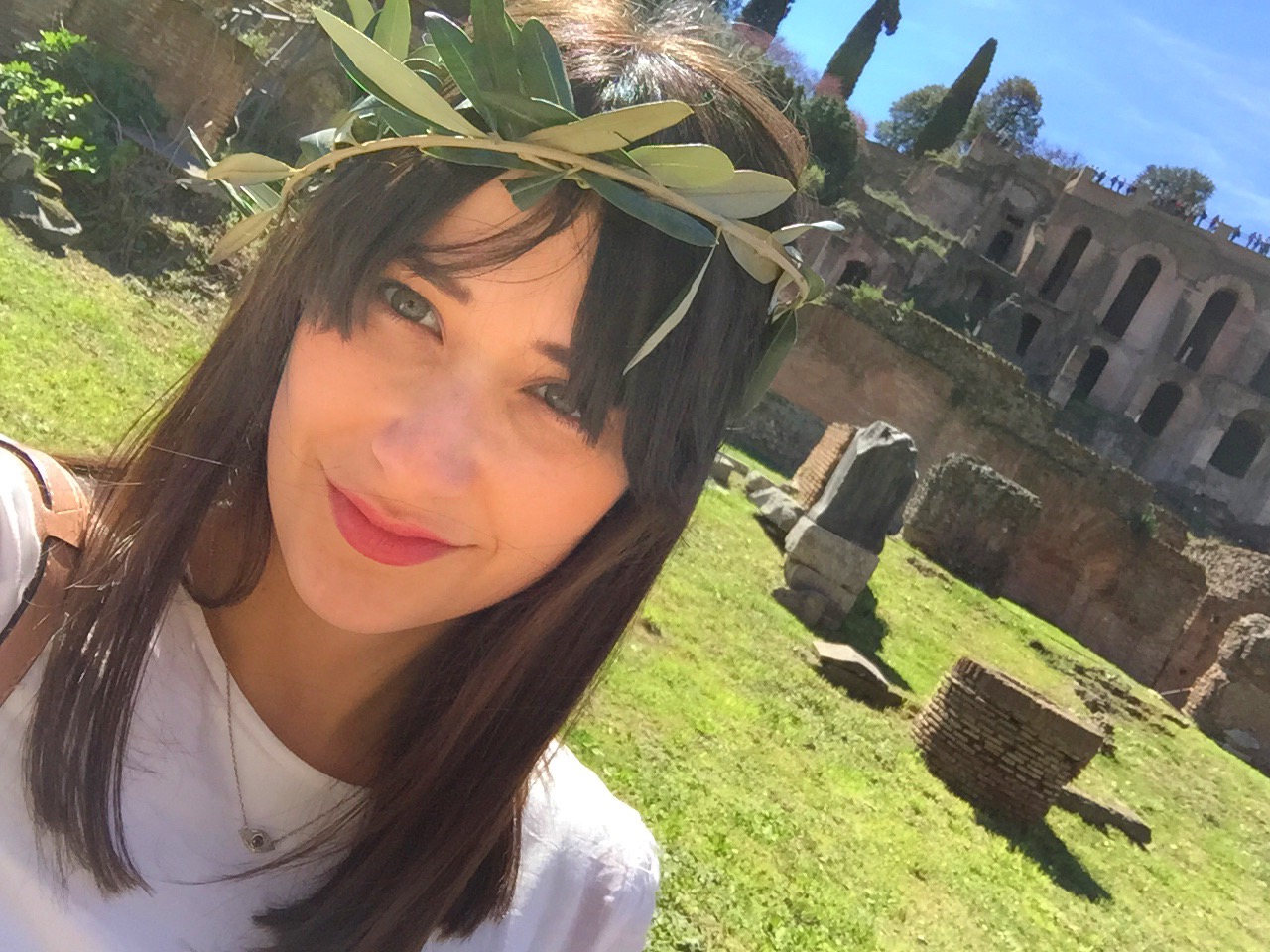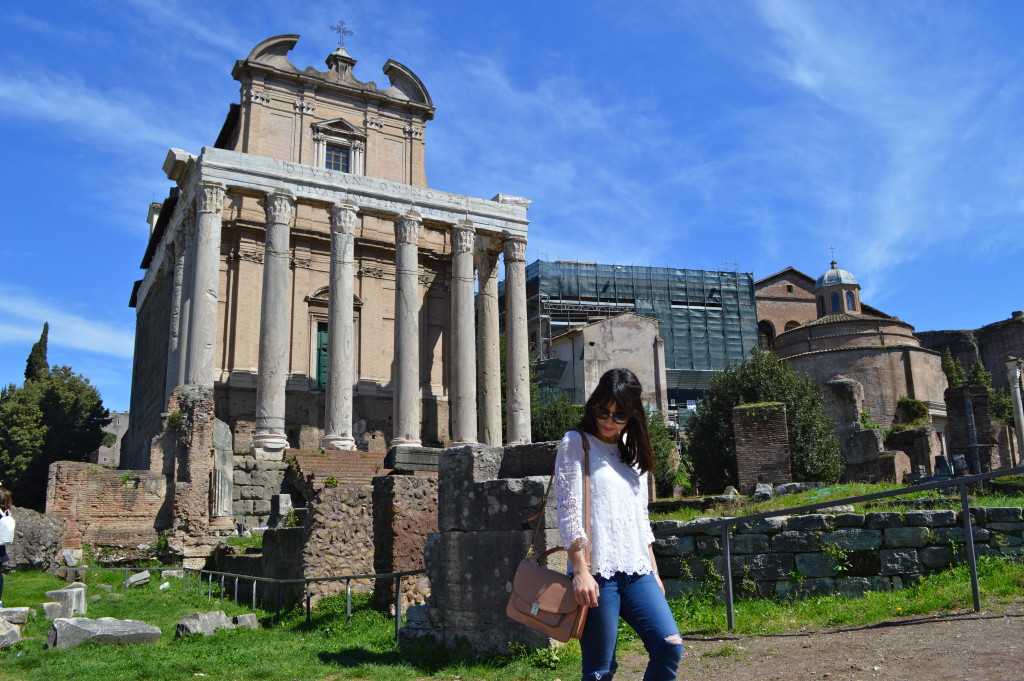 (Wearing: Dolce Vita blouse, Hudson denim, Tory Burch bag, Tom Ford sunglasses)