This Mango dress is incredibly comfortable. I bought it while in Spain and always makes me think of there.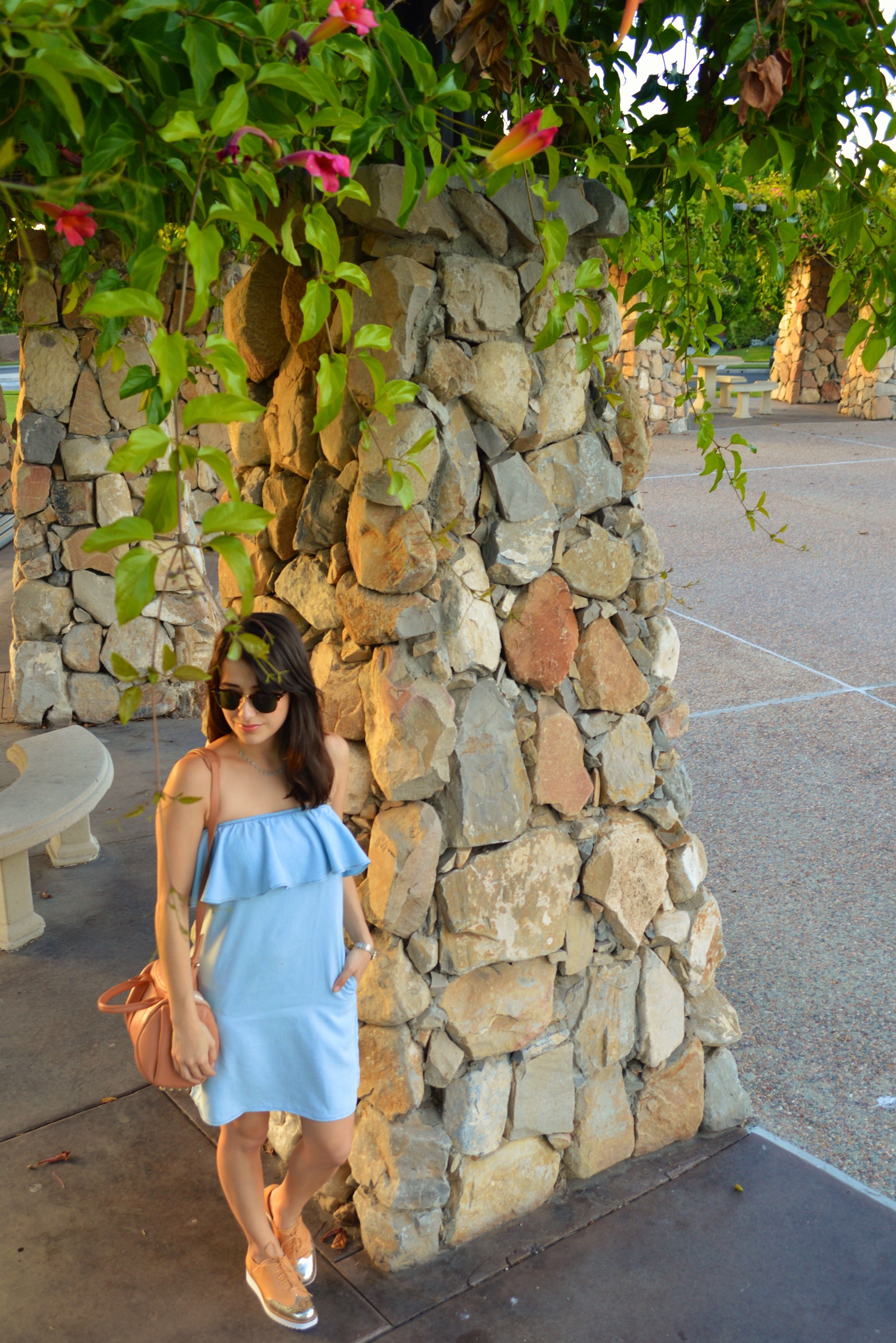 The best part about working at Tory is working with girls that love shopping, when one of my pals came in these Nine West shoes, I had to have them.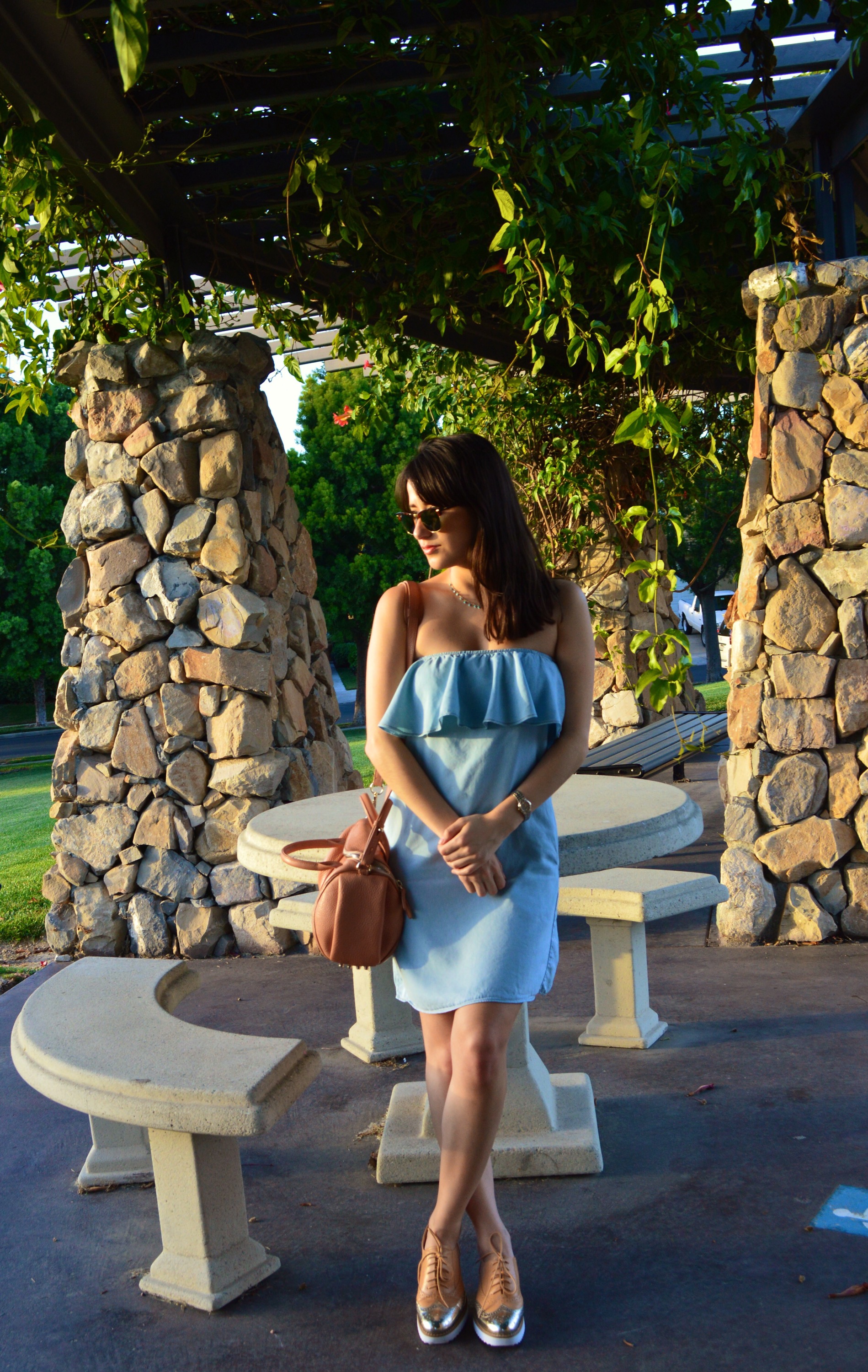 I always save souveniers I get when I travel, like this silver turquoise necklace my mother bought me in Cancun about 10 years ago.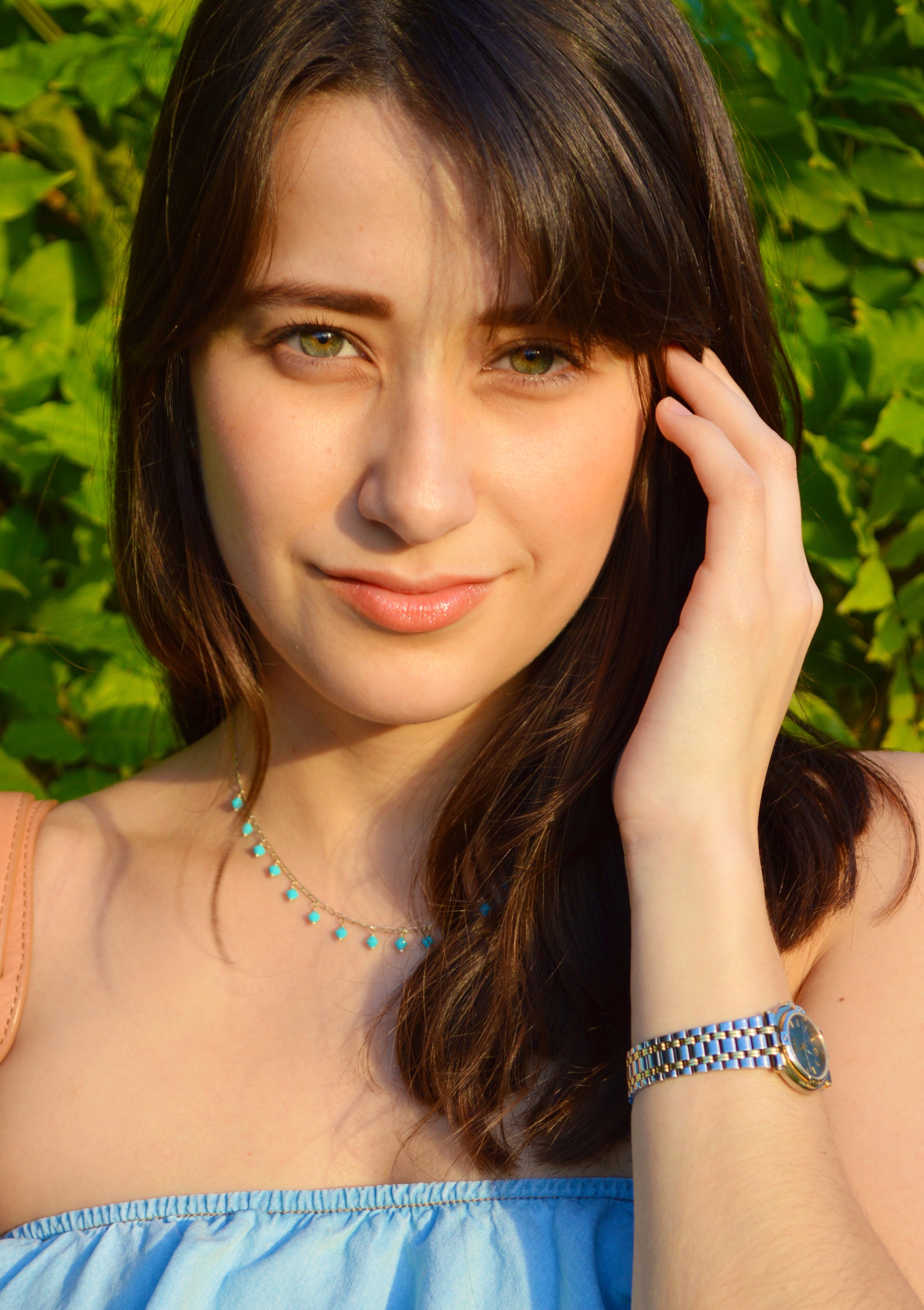 (Wearing: Mango dress, Nine West shoes, Alexander Wang bag, necklace from Cancun, Gucci watch)