What I knew of London from previous visits was it was the hometown of pea coats and trenches,  but this time around I went  during a special few sunny weeks. Sunny London means people are extra cheerful and pleasant.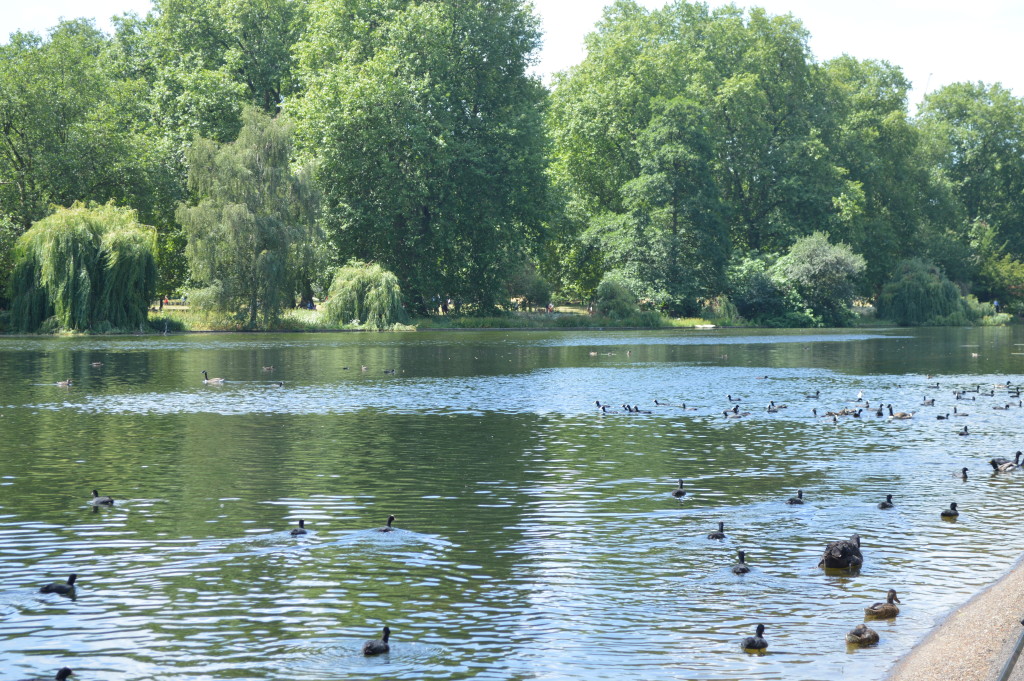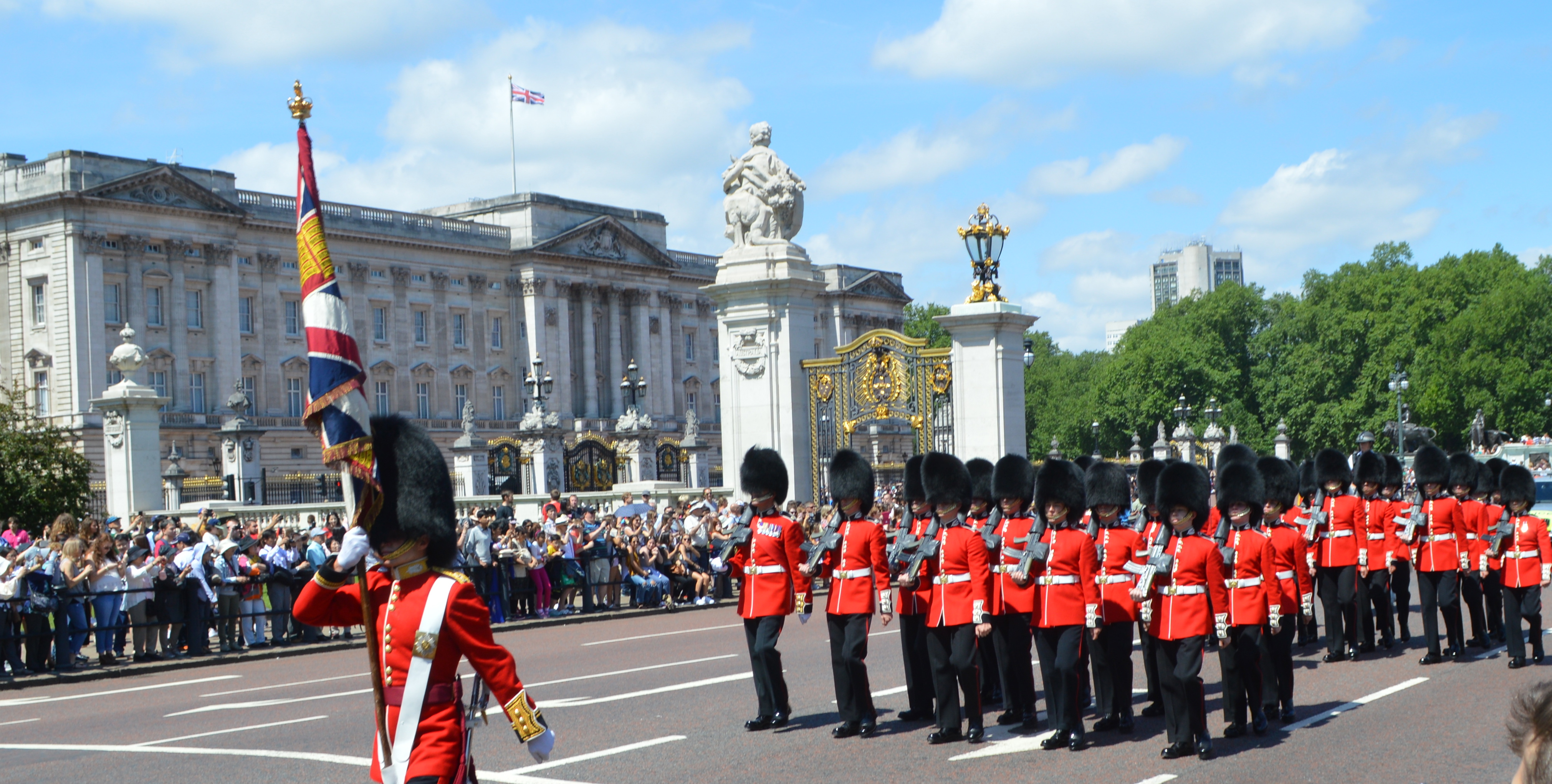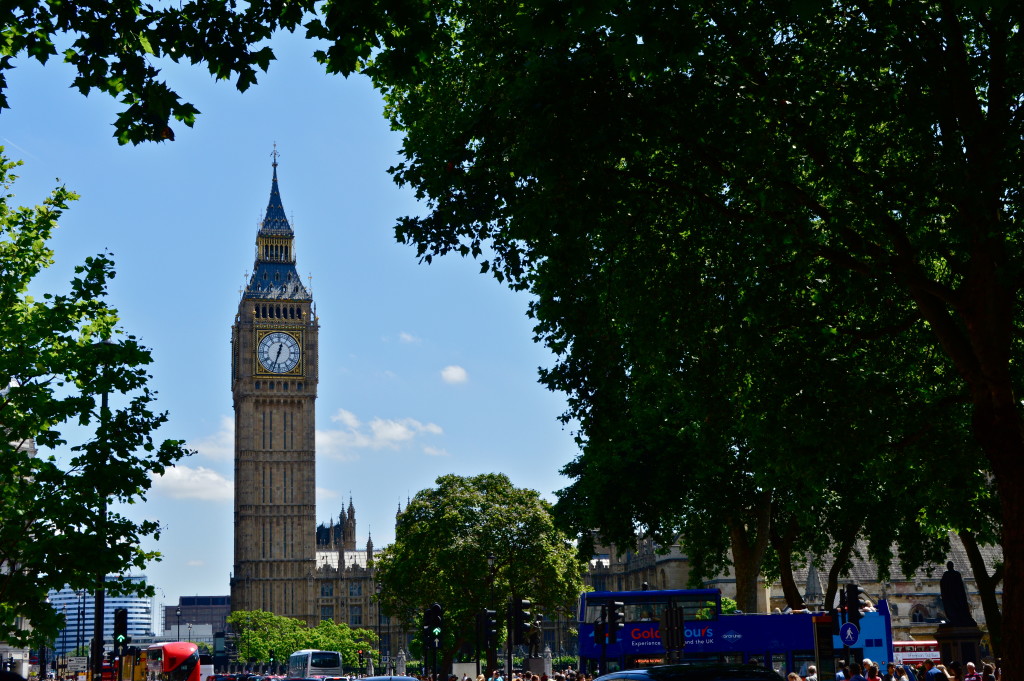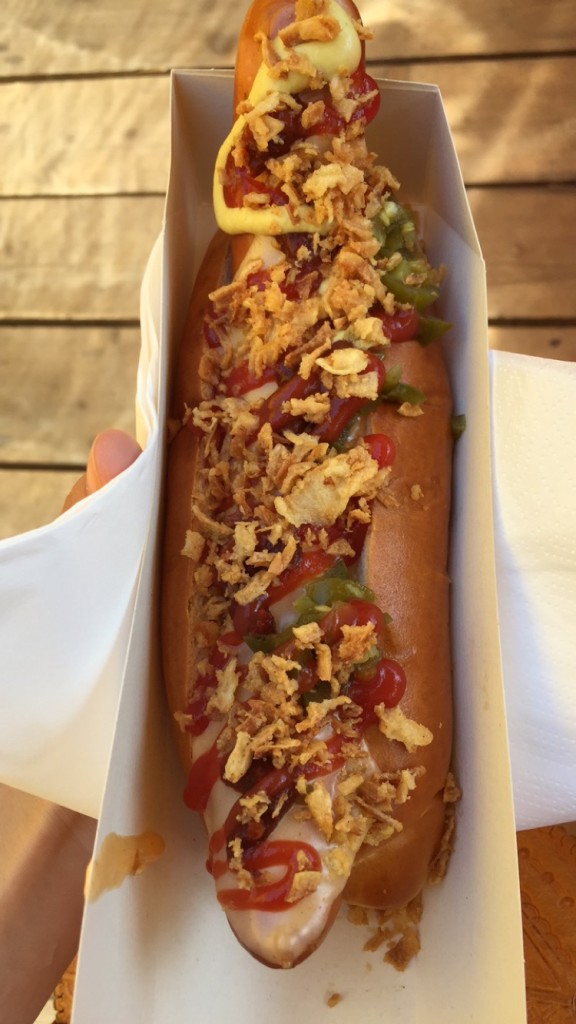 Who wouldnt fall in love with Notting Hill. The feel here is like no other, the buildings amazingly picturesque.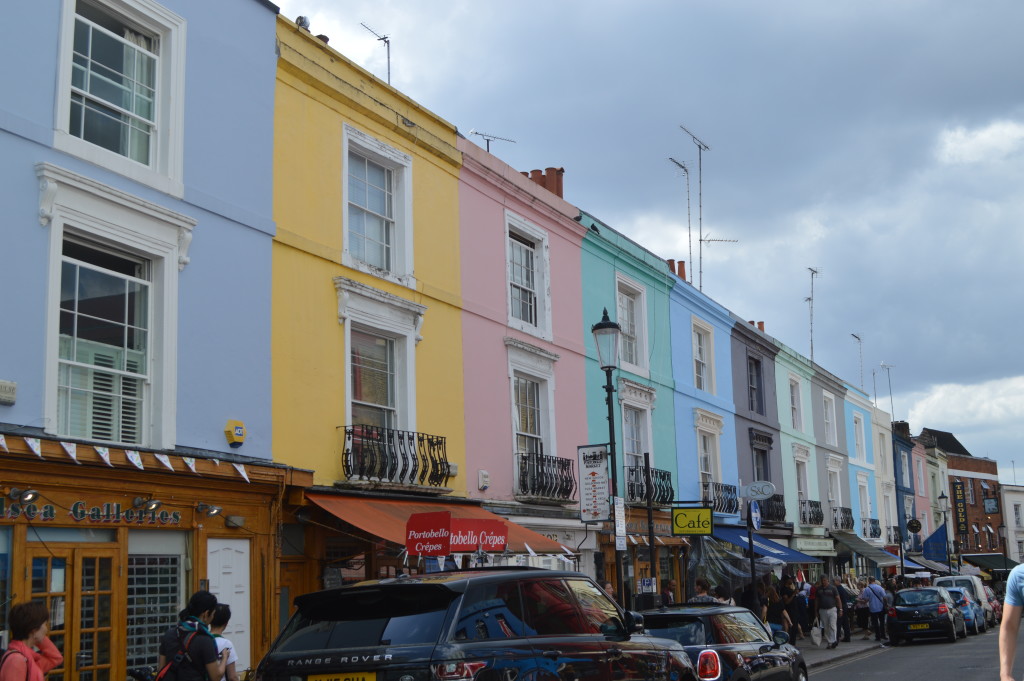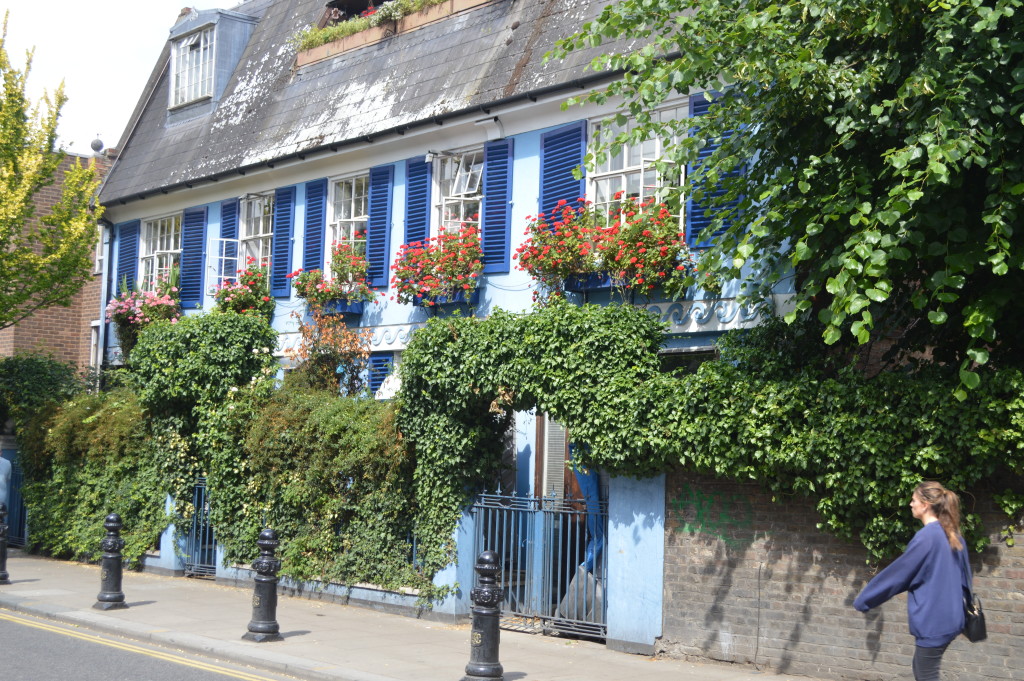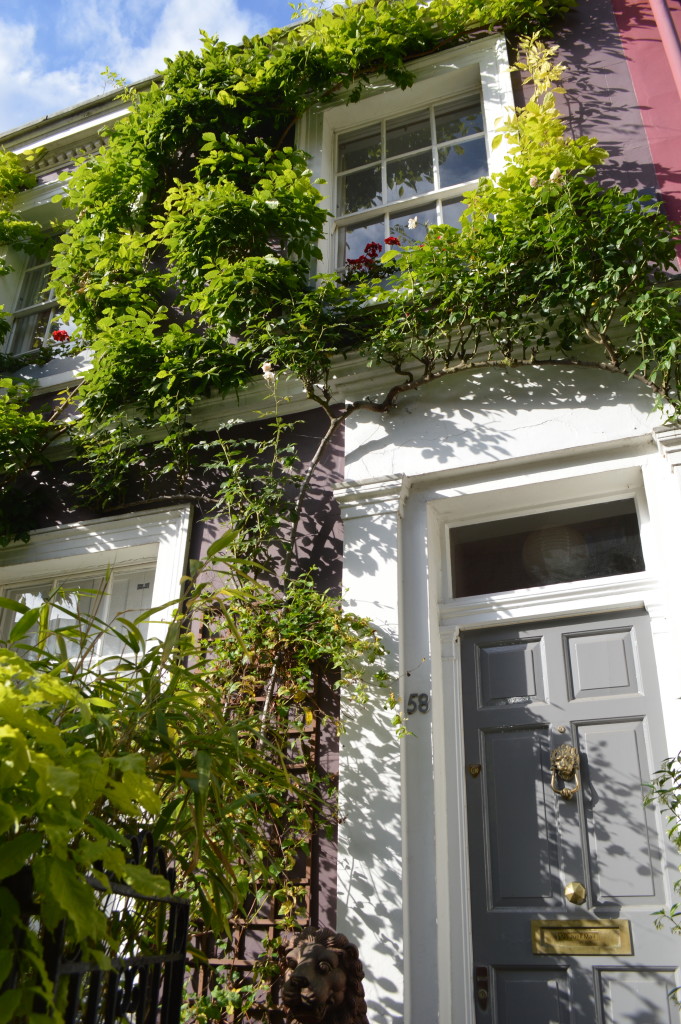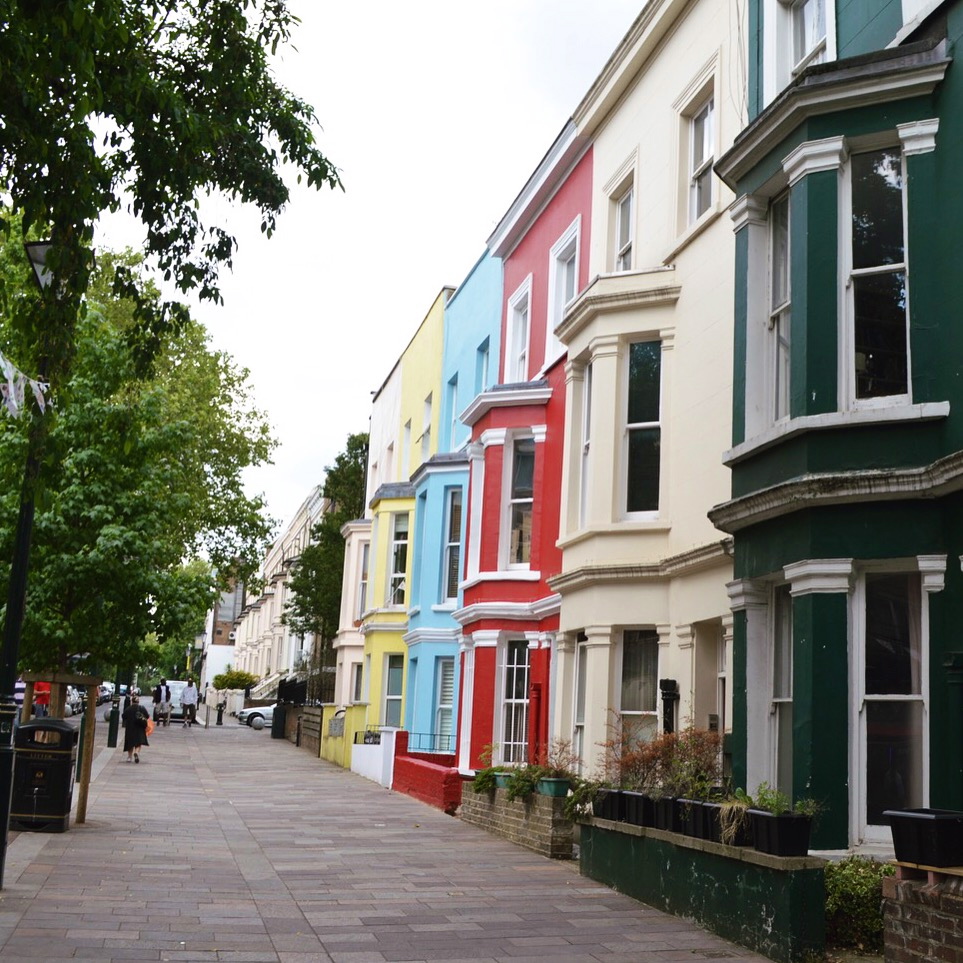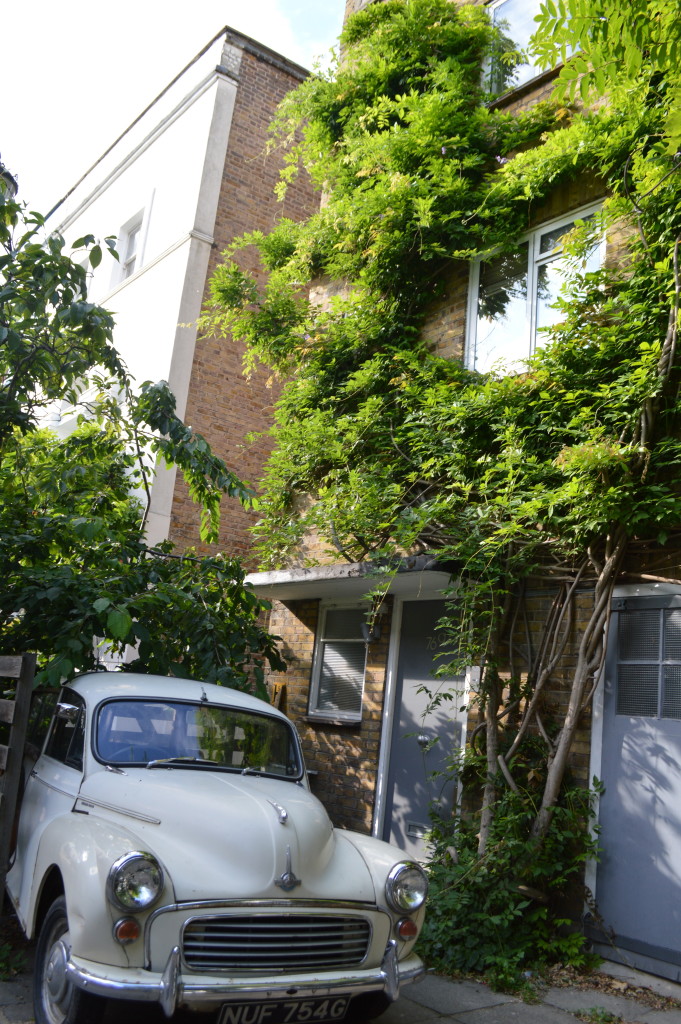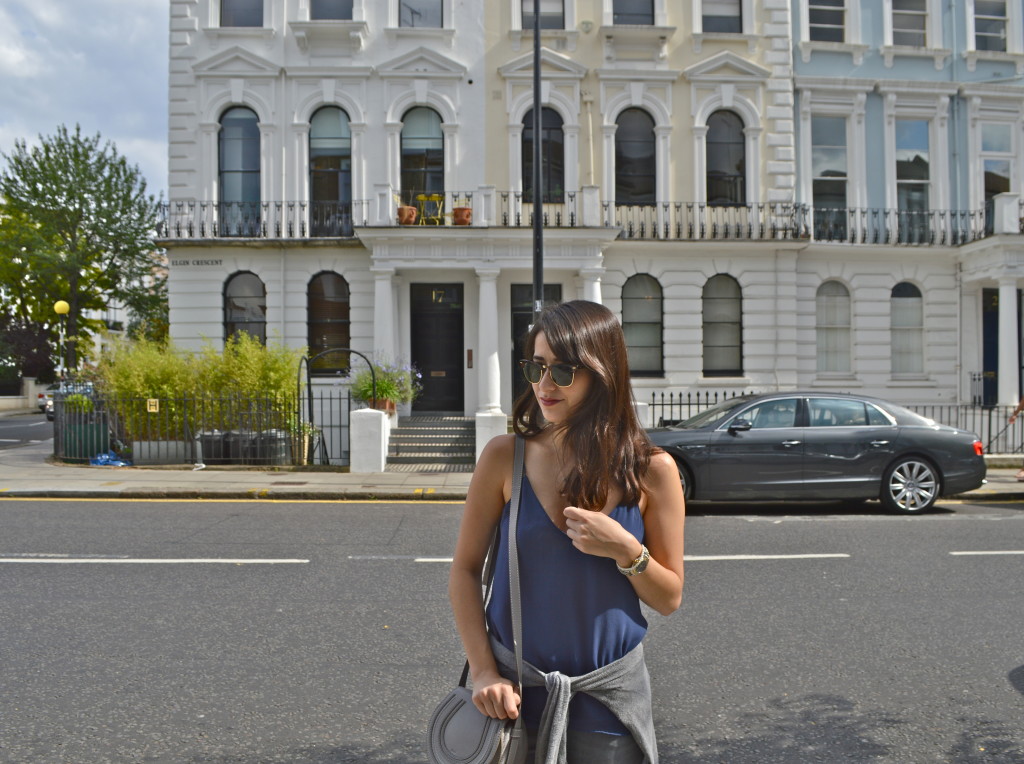 The apartment or flat I was staying in was a constan source of inspiration.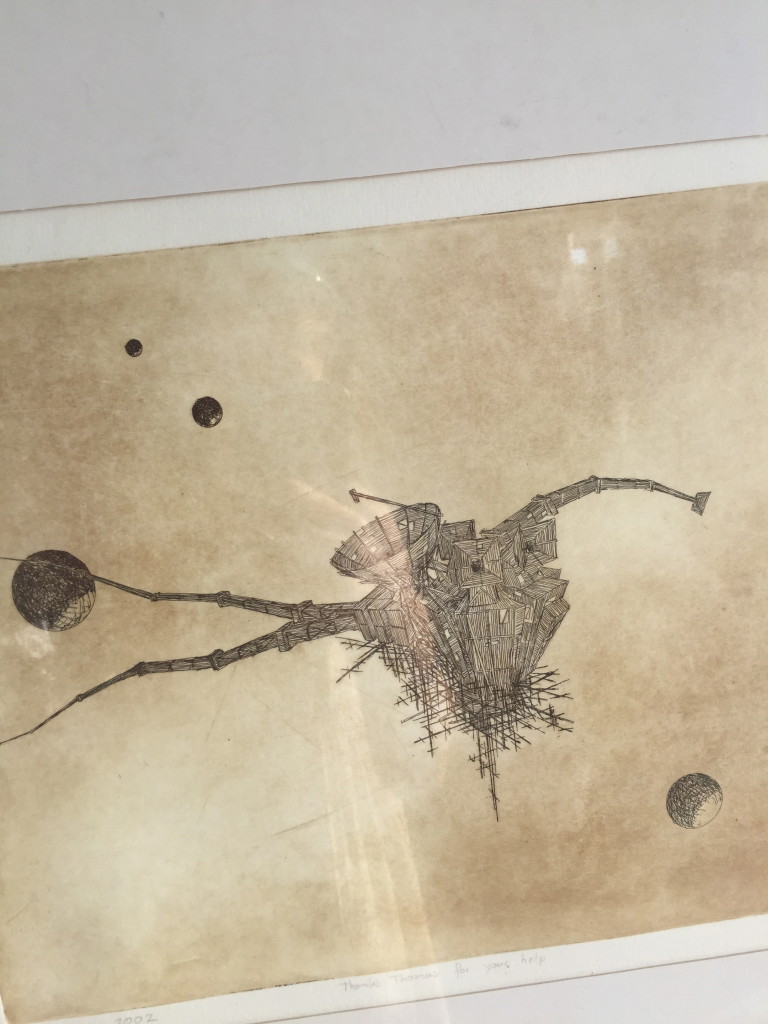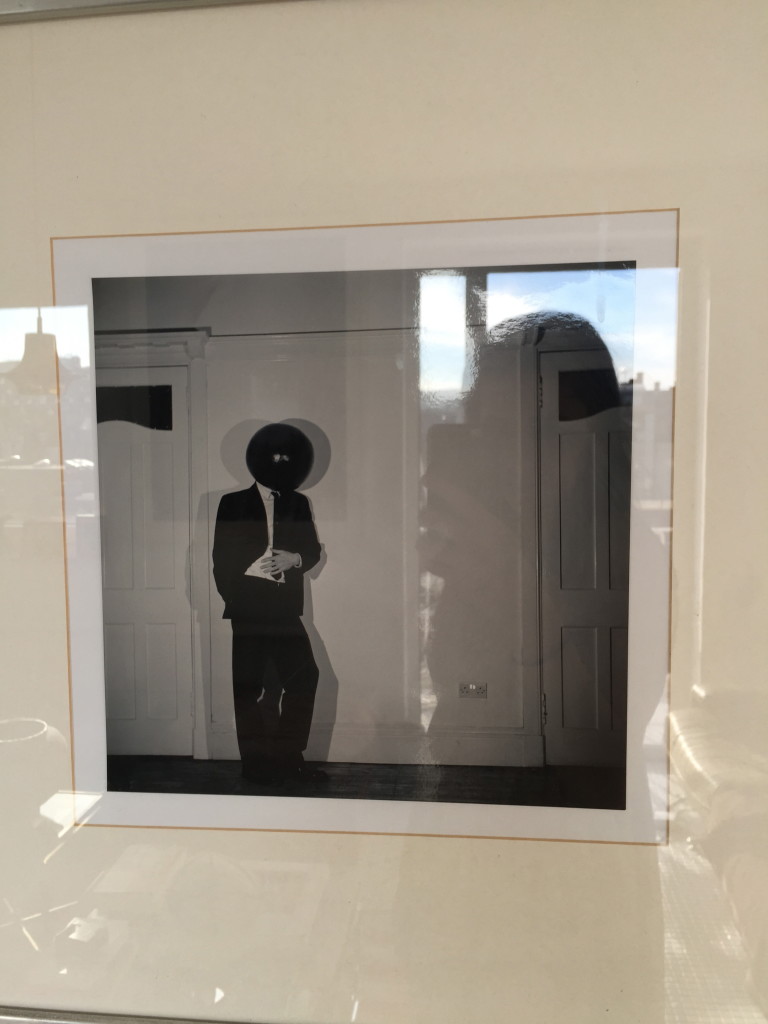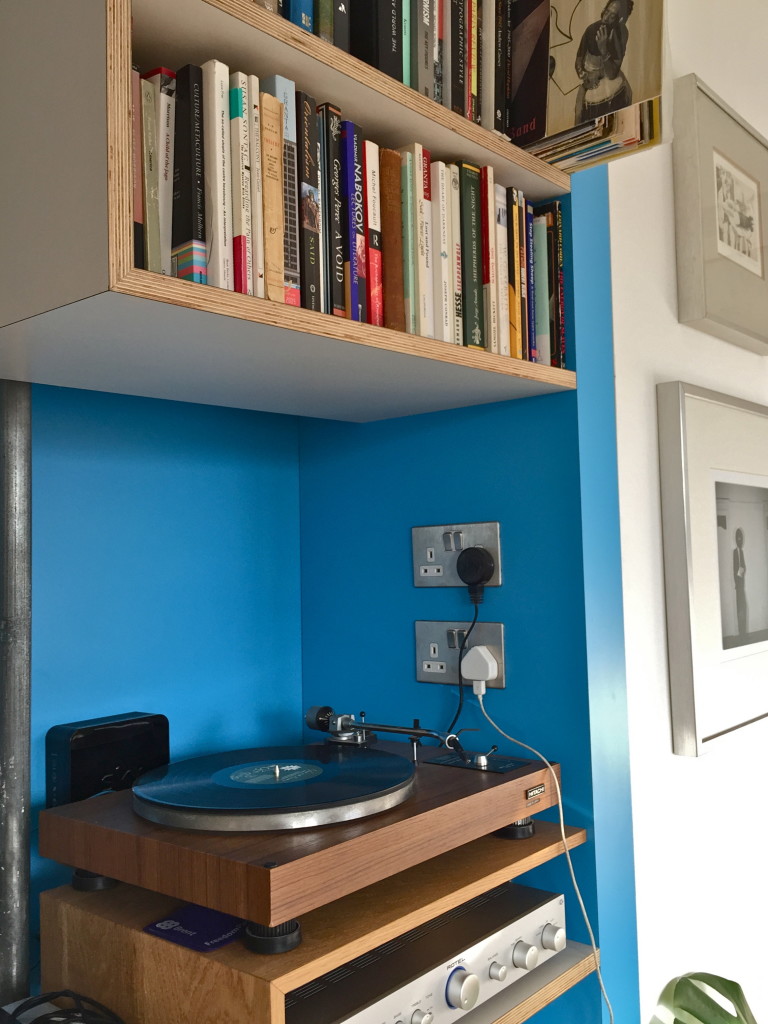 My balcony sunset <3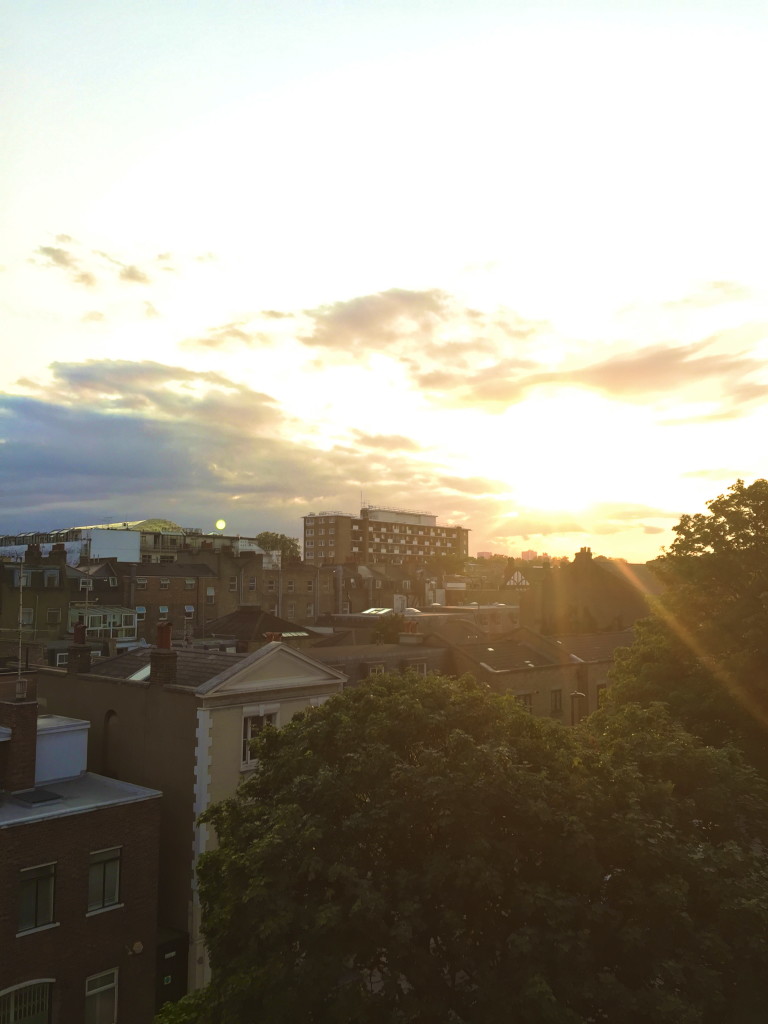 Central Saint Martins is in Kings Cross, meaning I was staying in Camden town, which has a charm of its own.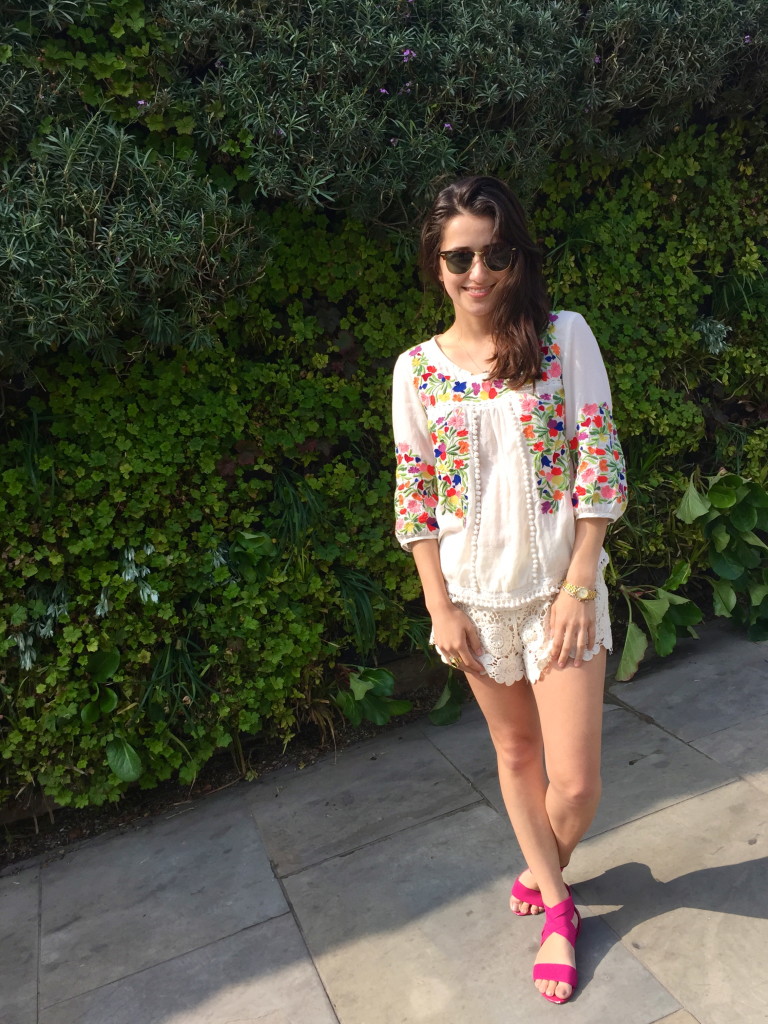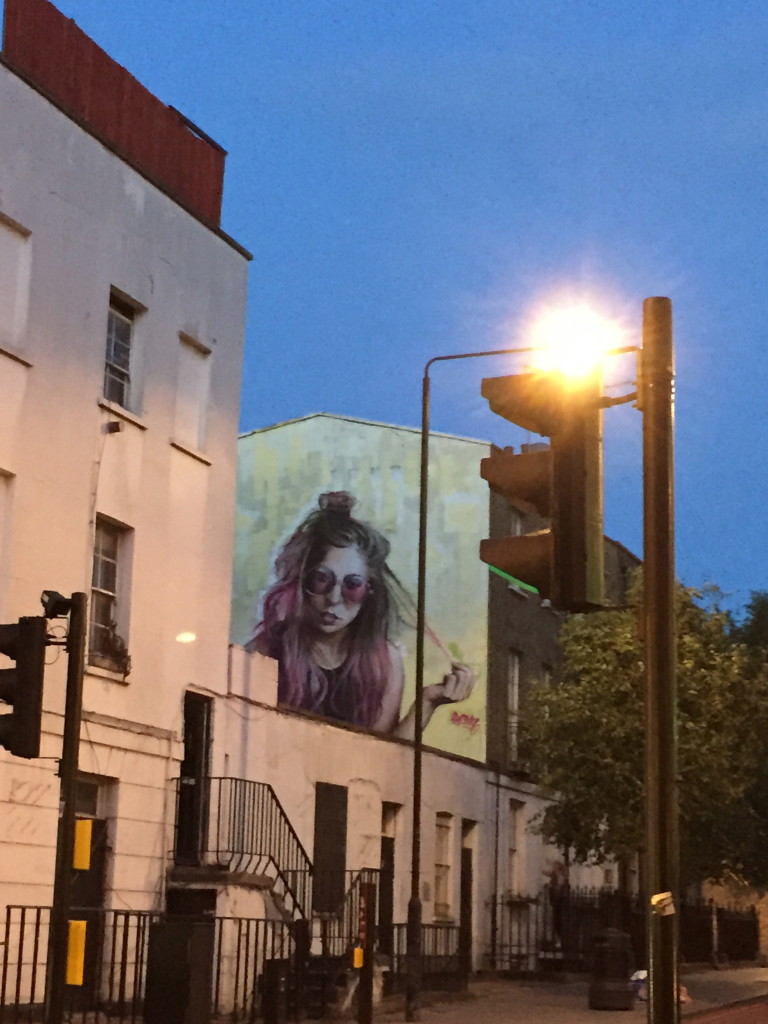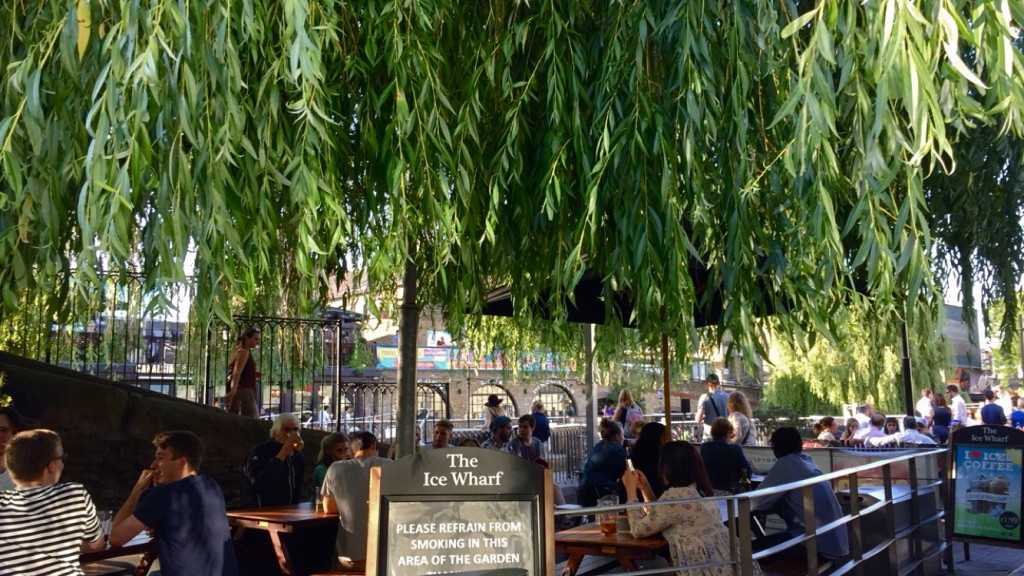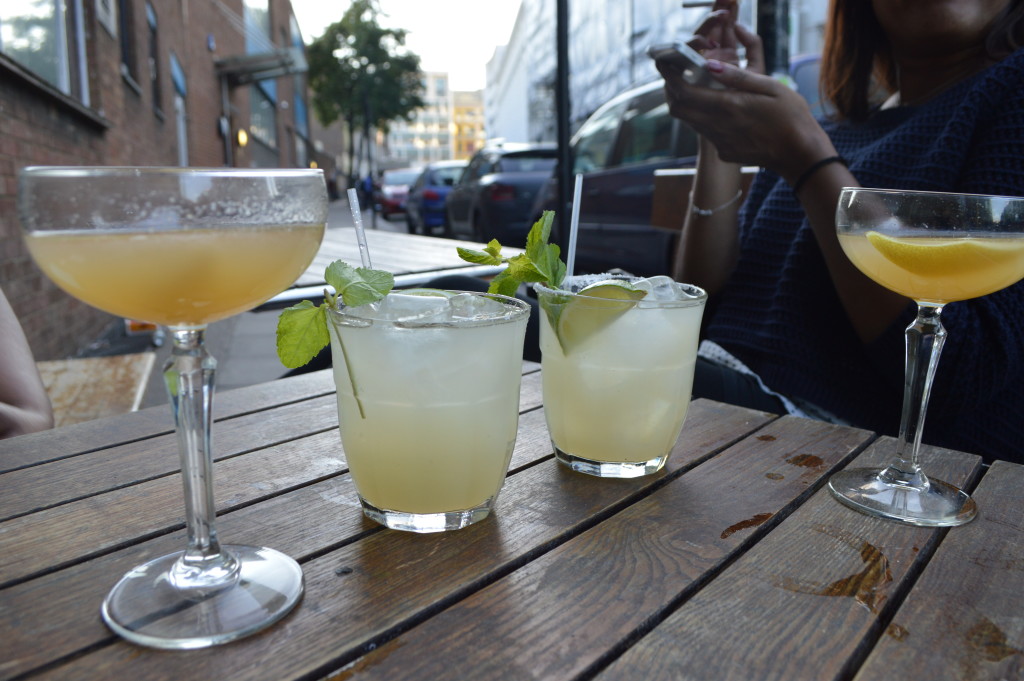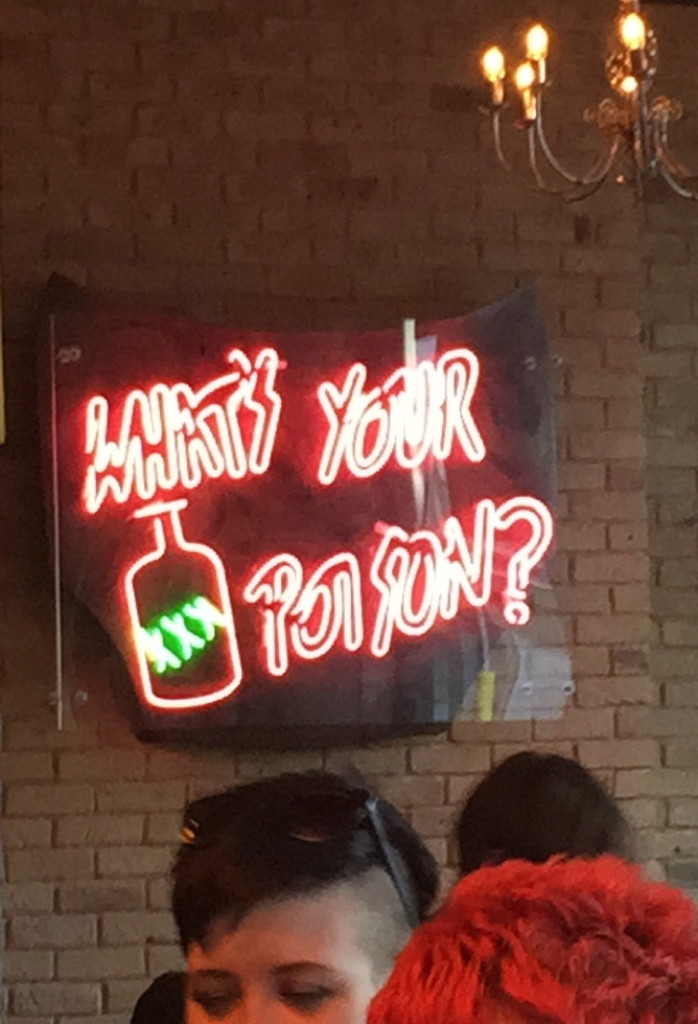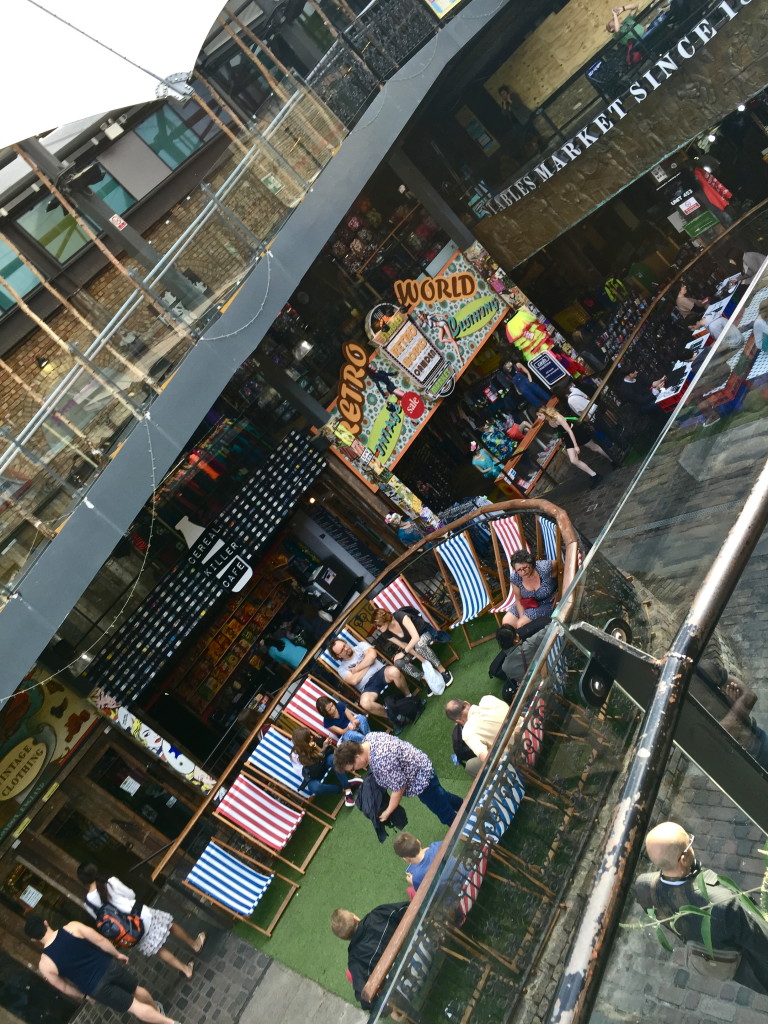 Lots of street art in honor of the Queen of Camden, Amy Winehouse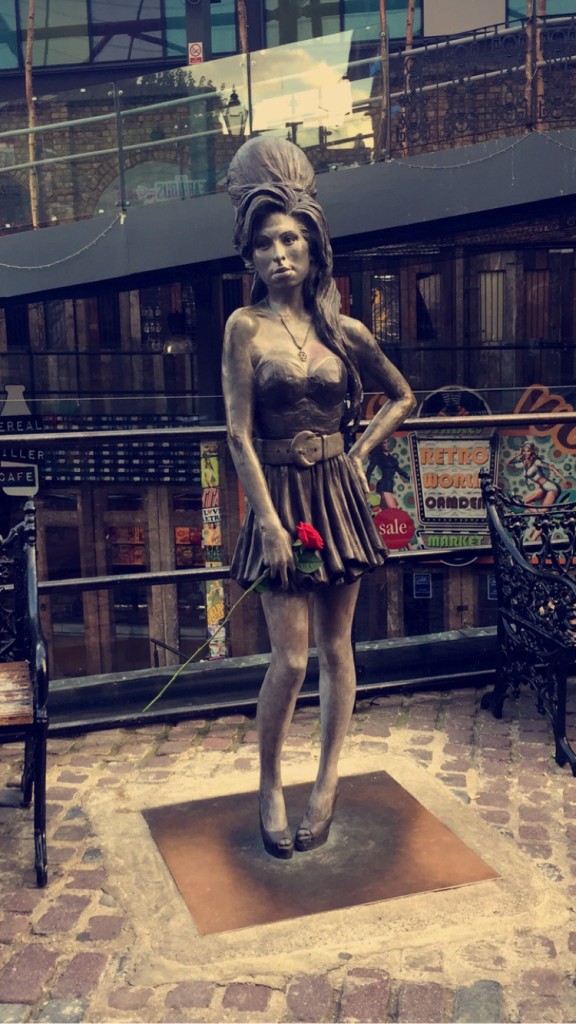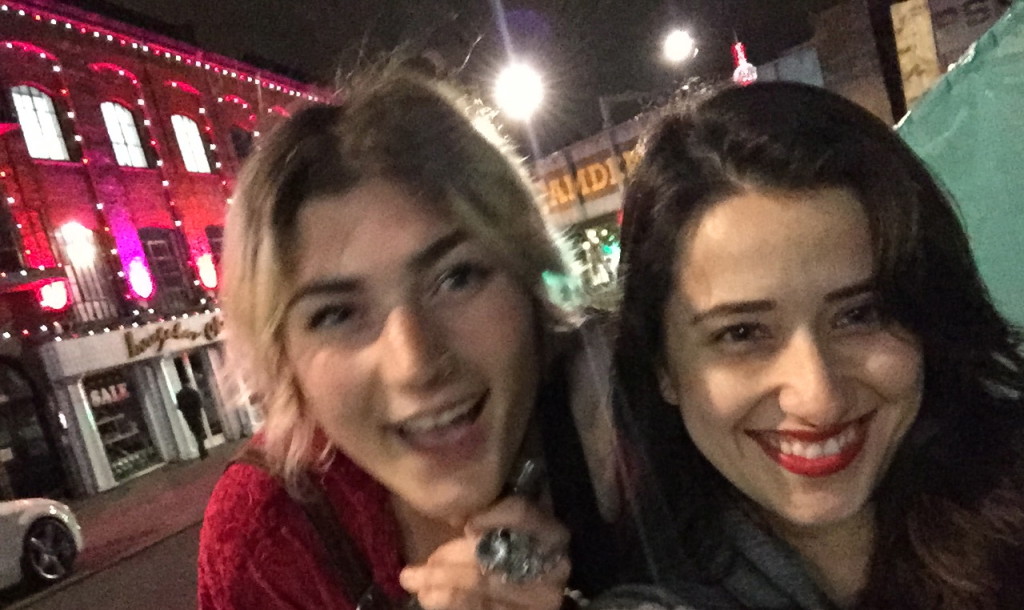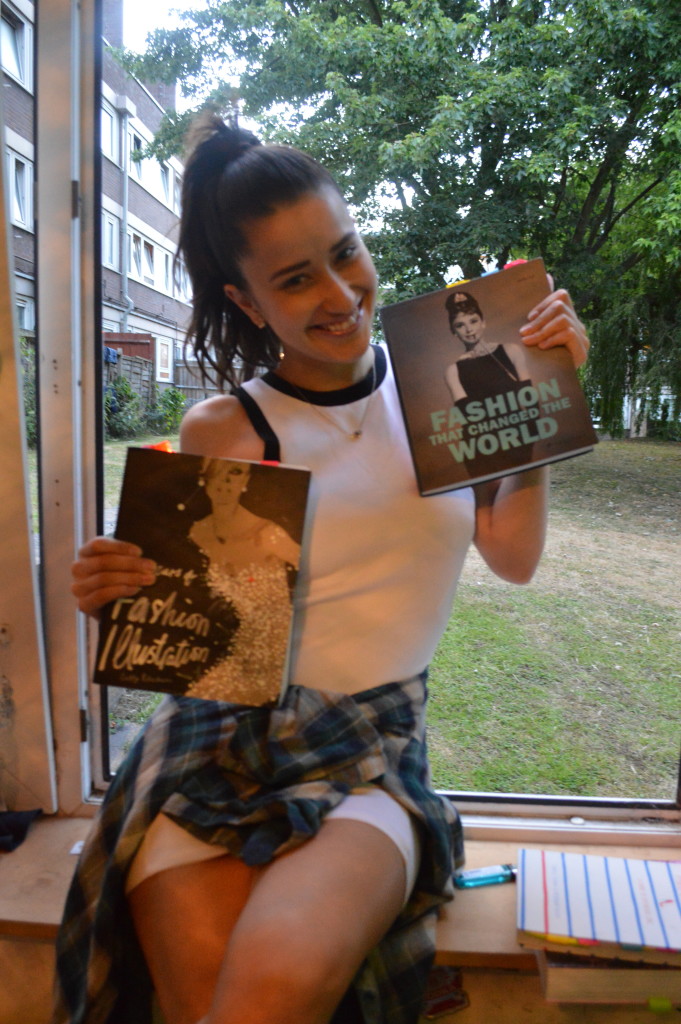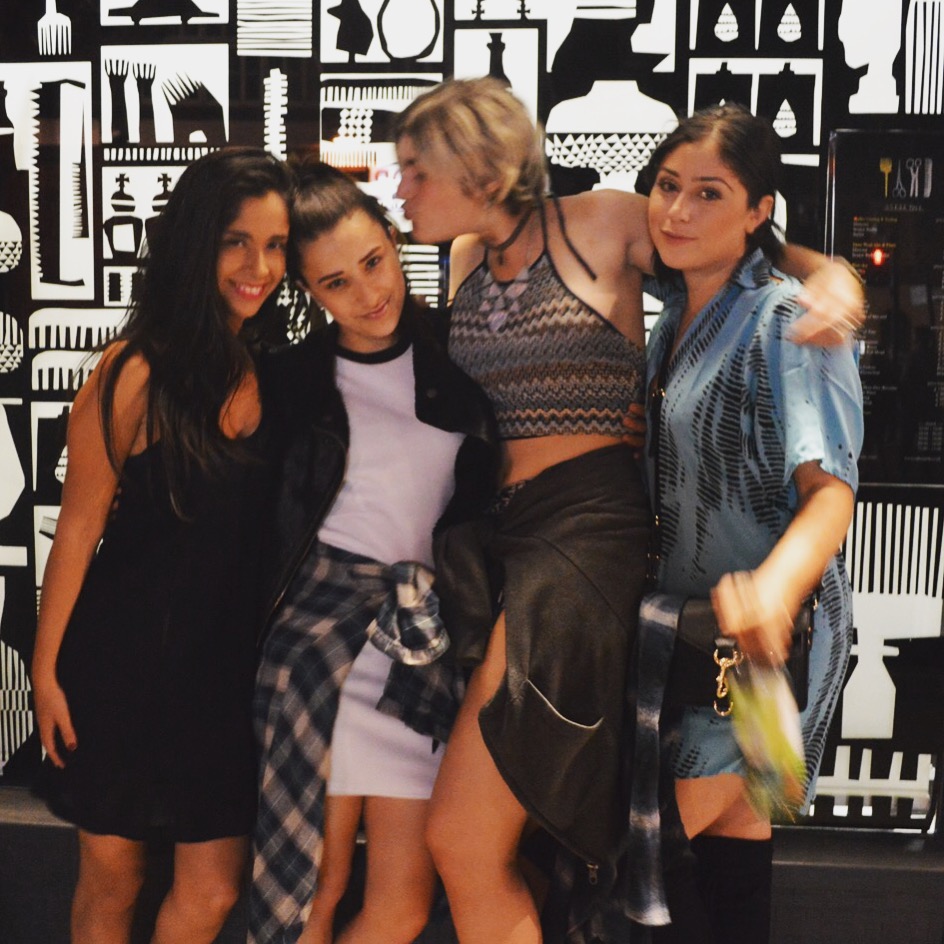 Coolhunting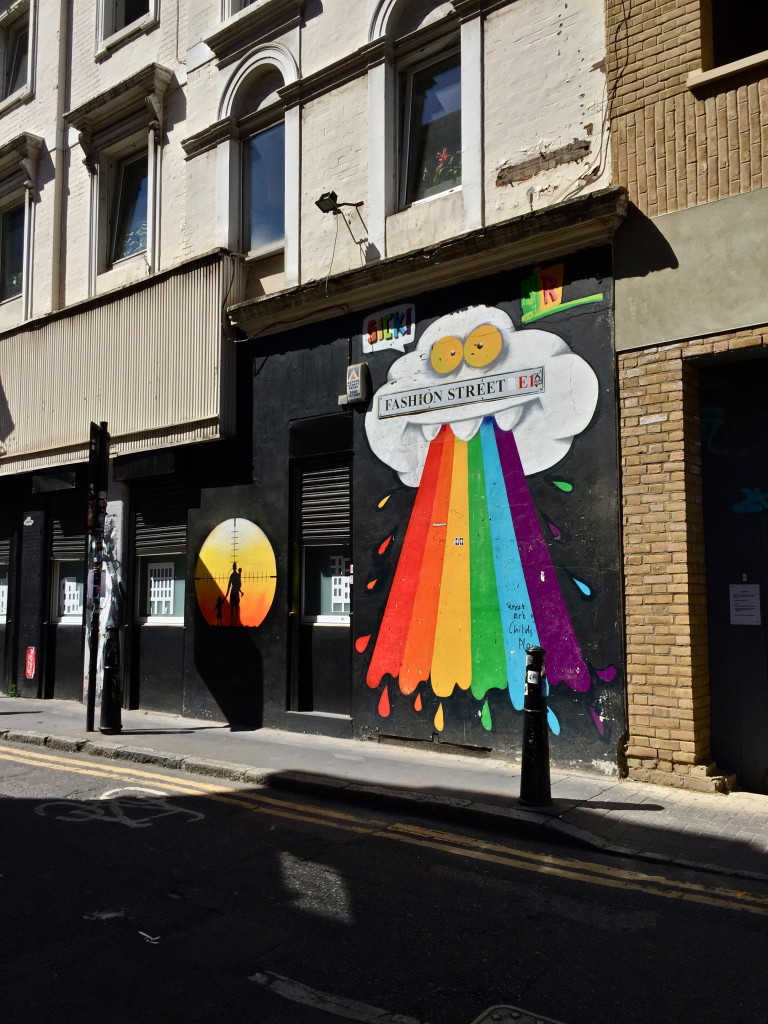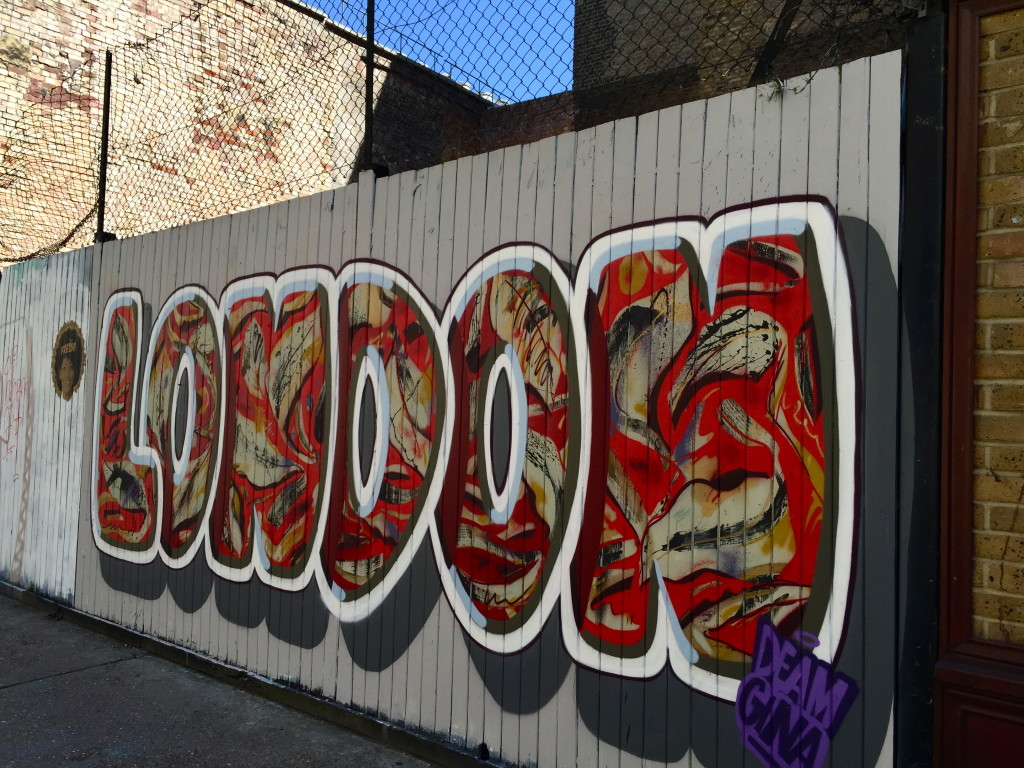 Vintage finds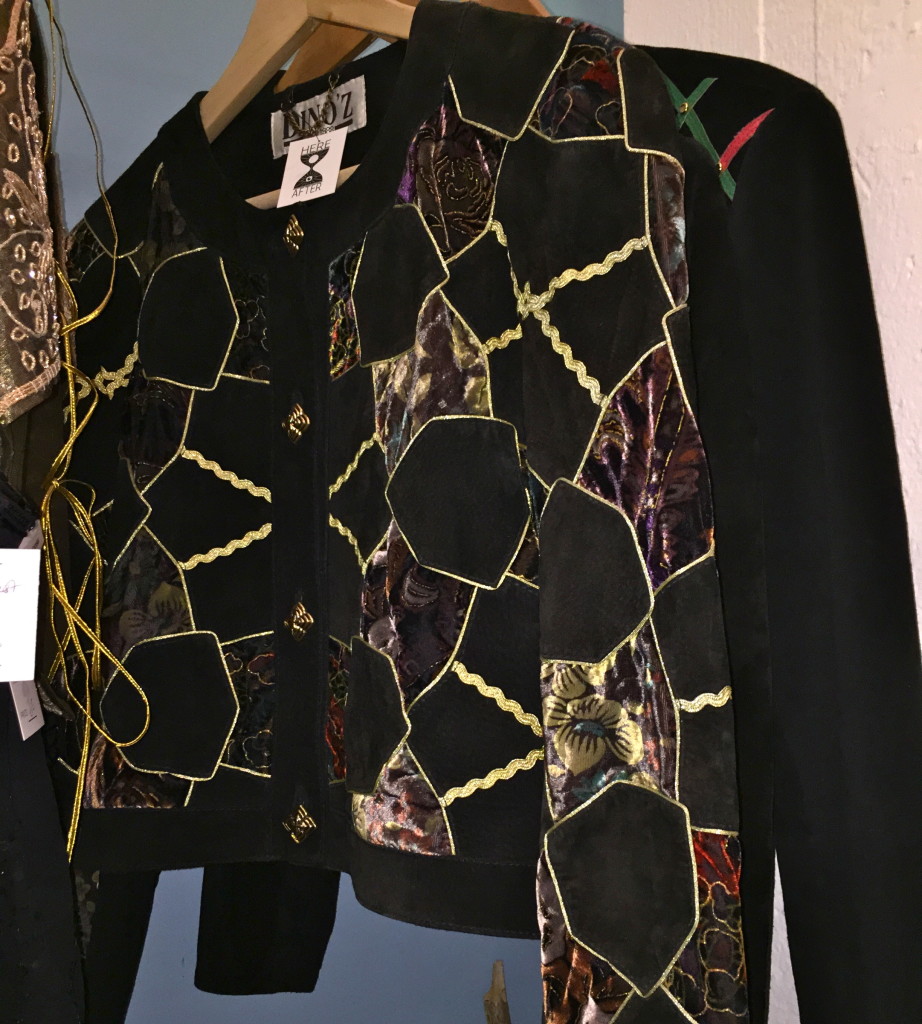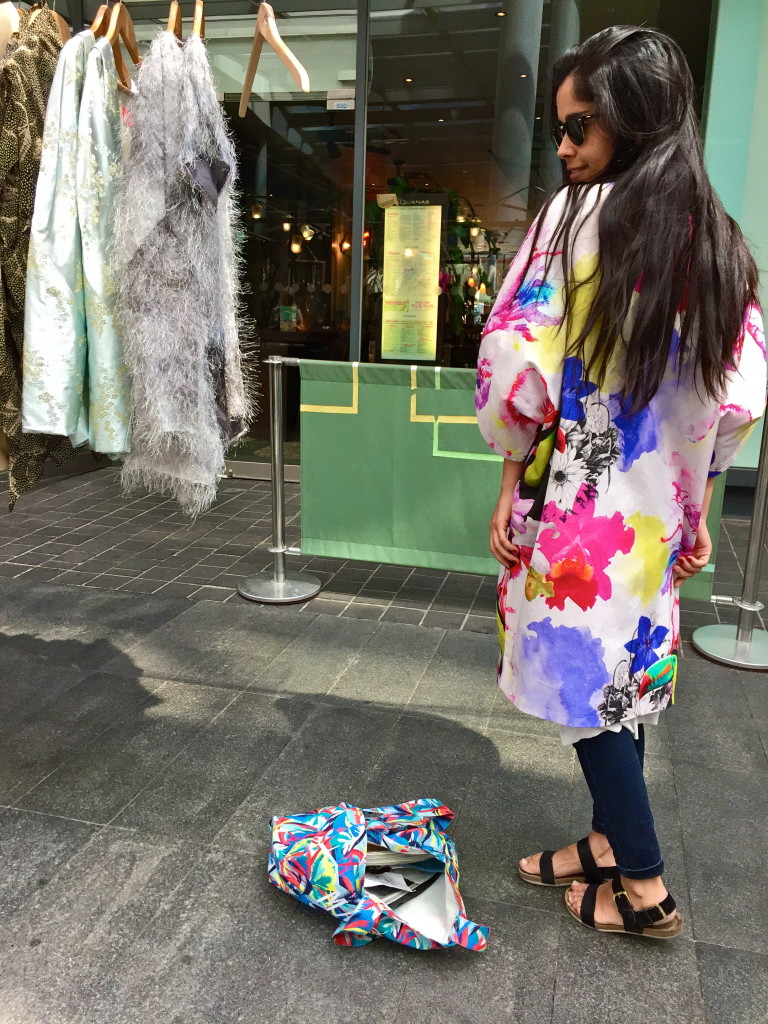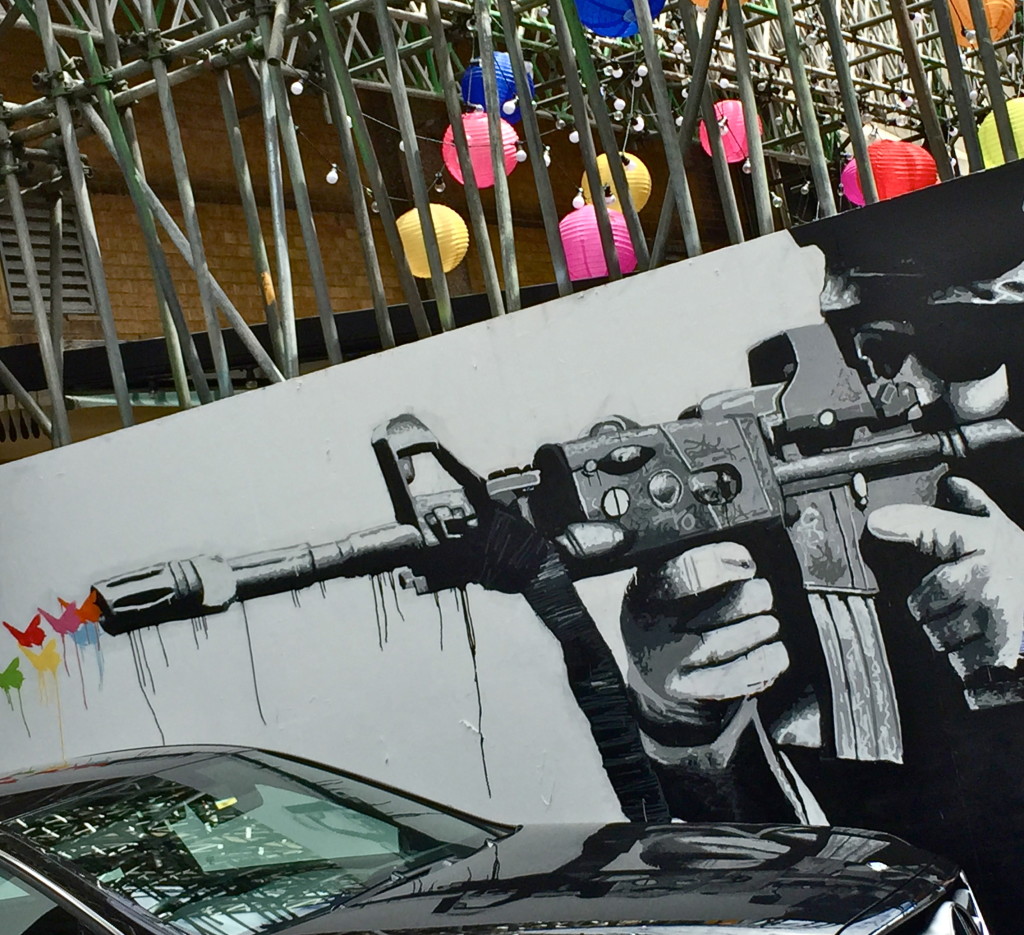 Magazine shops in London is every fashionistas heaven.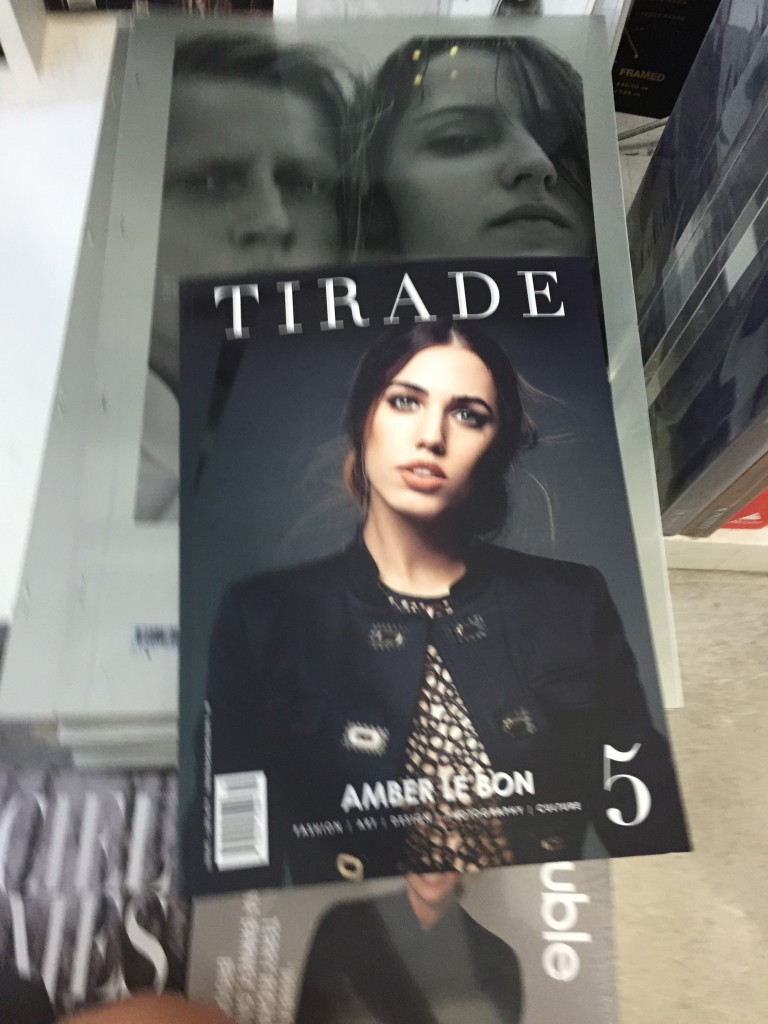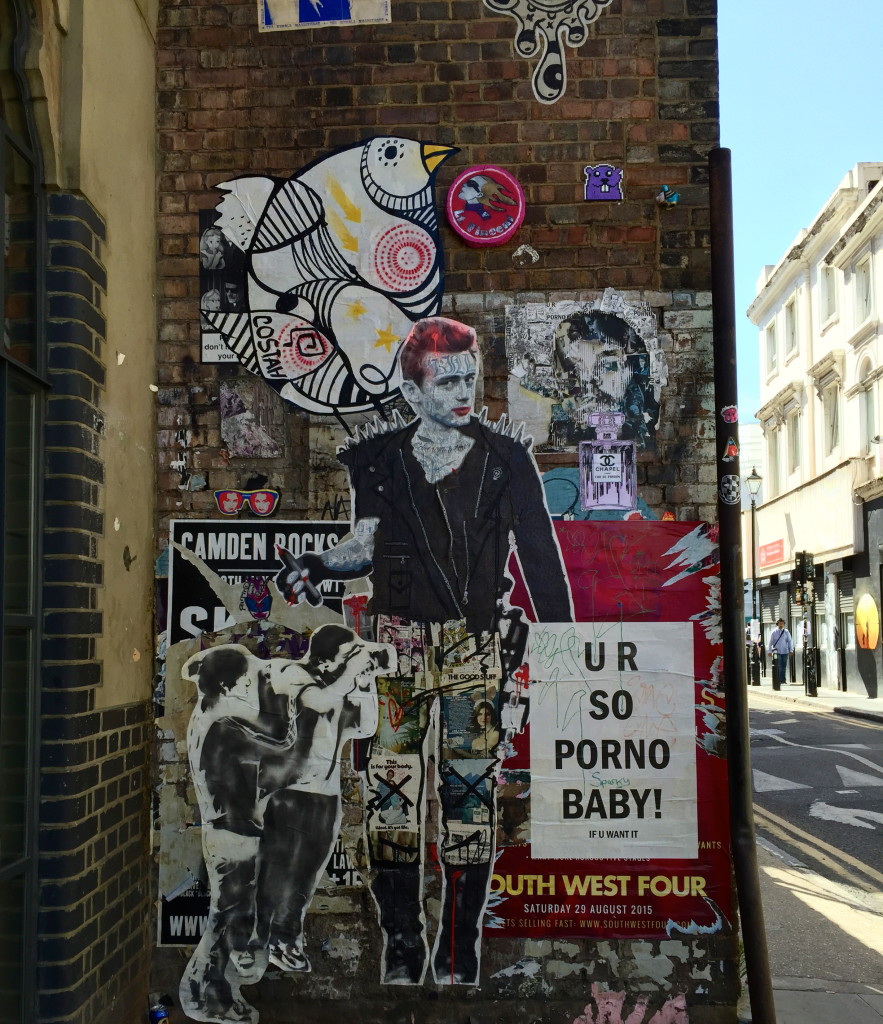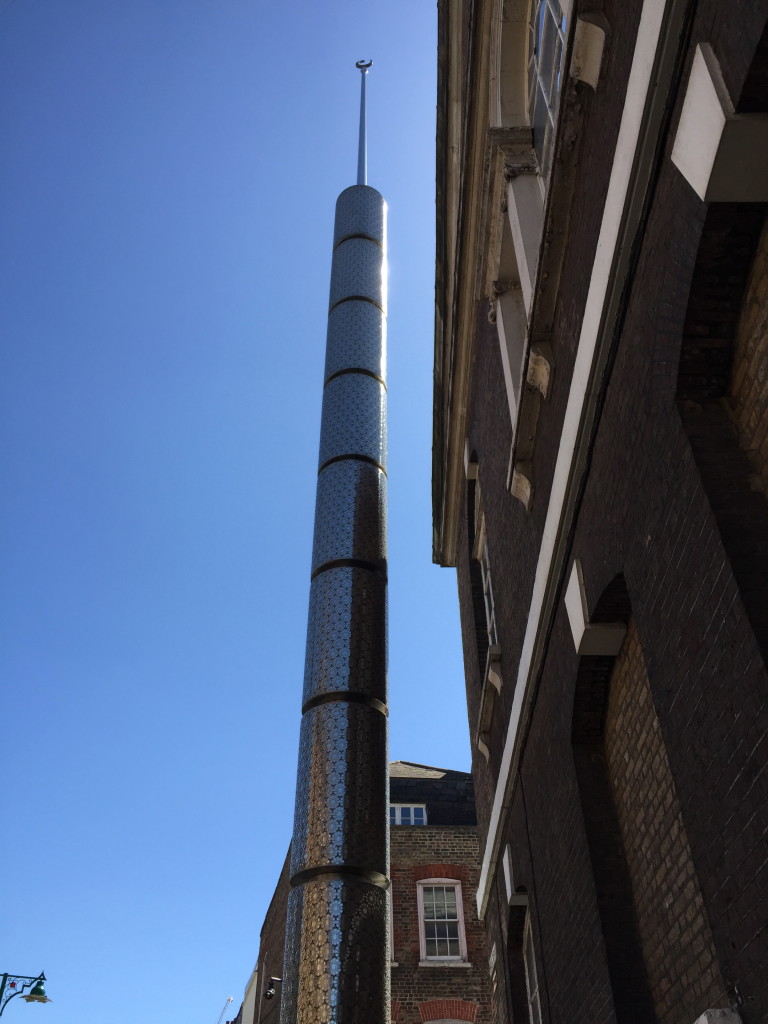 While in Soho why not get my hair cut, trim highly needed.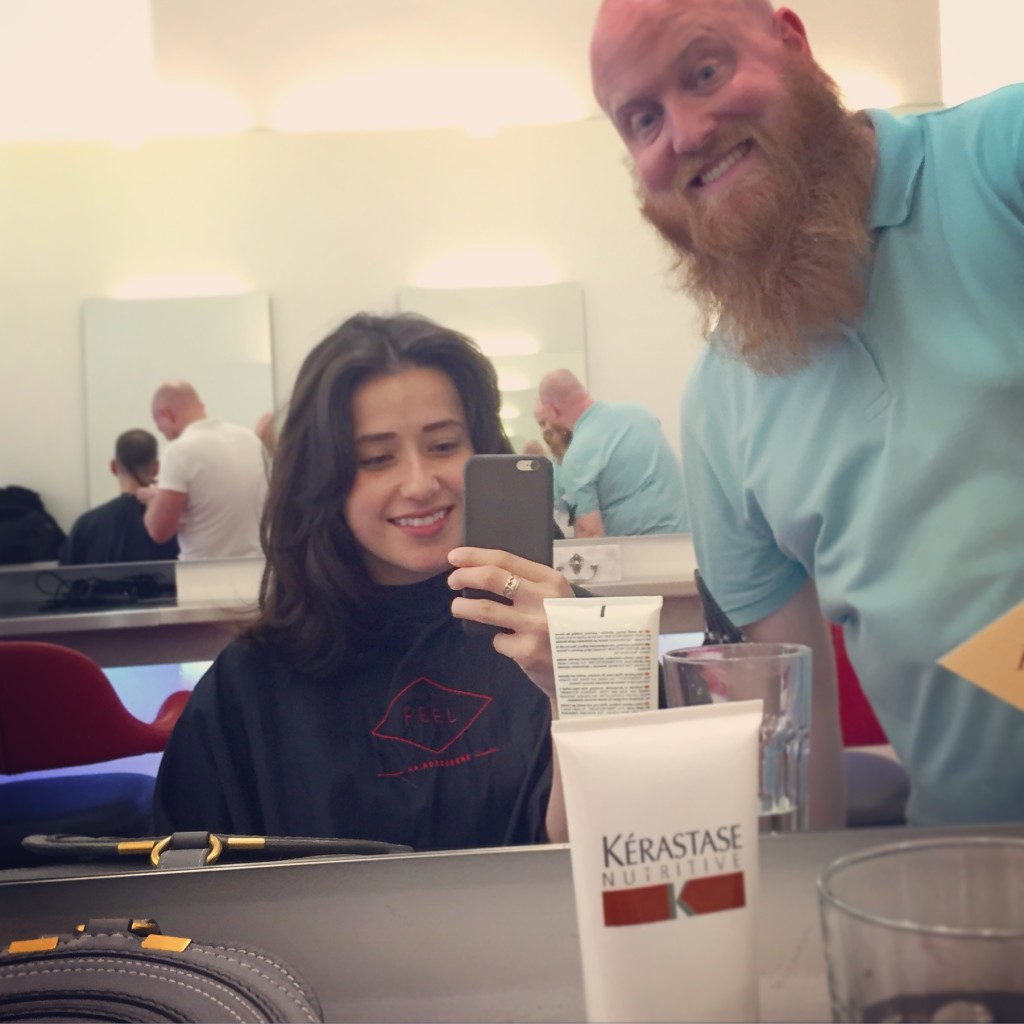 Come back to Camden for market selfies.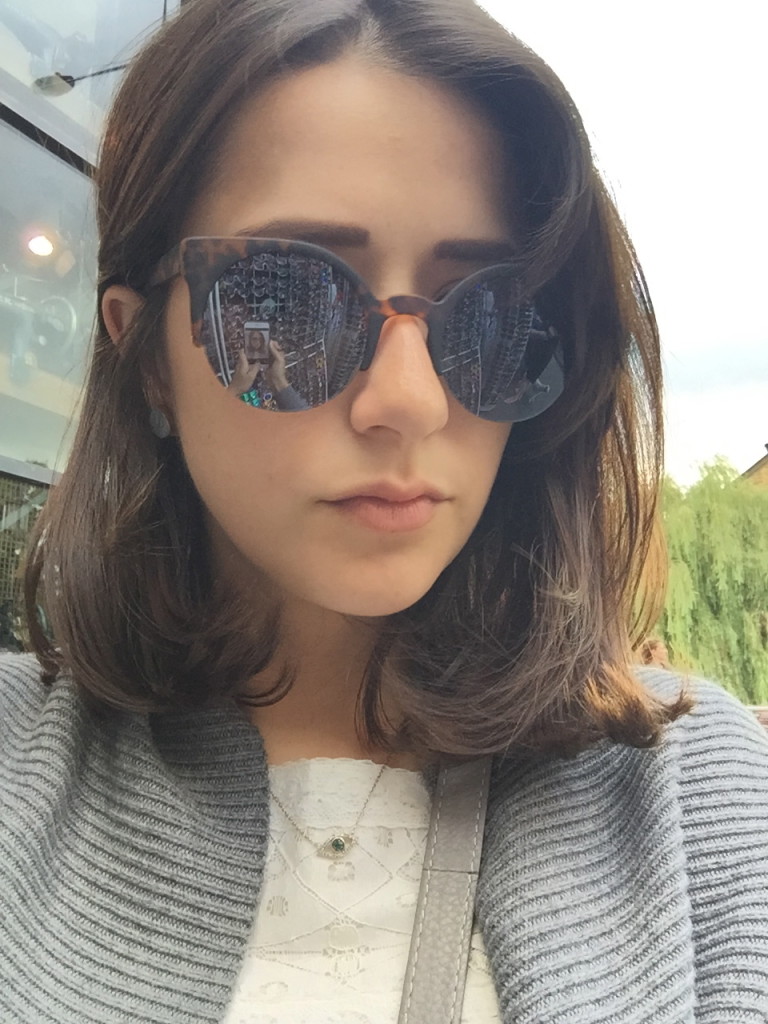 Park life in London is amazing, especially when it's sunny. Having picnics and swimming in the pond was so much fun.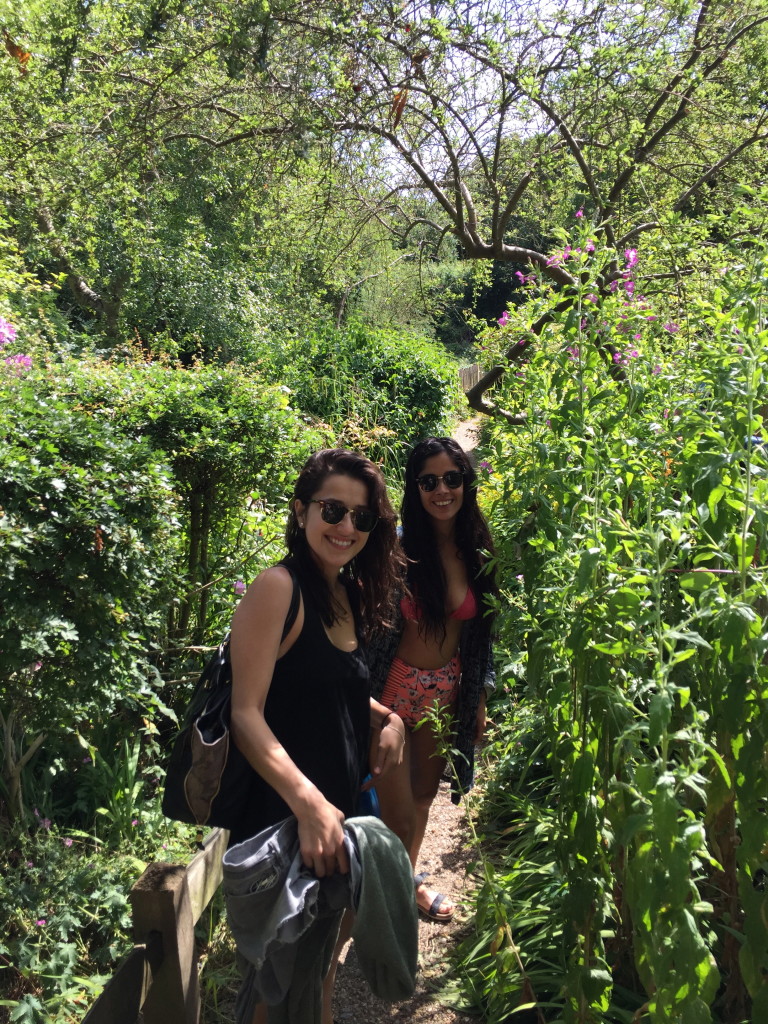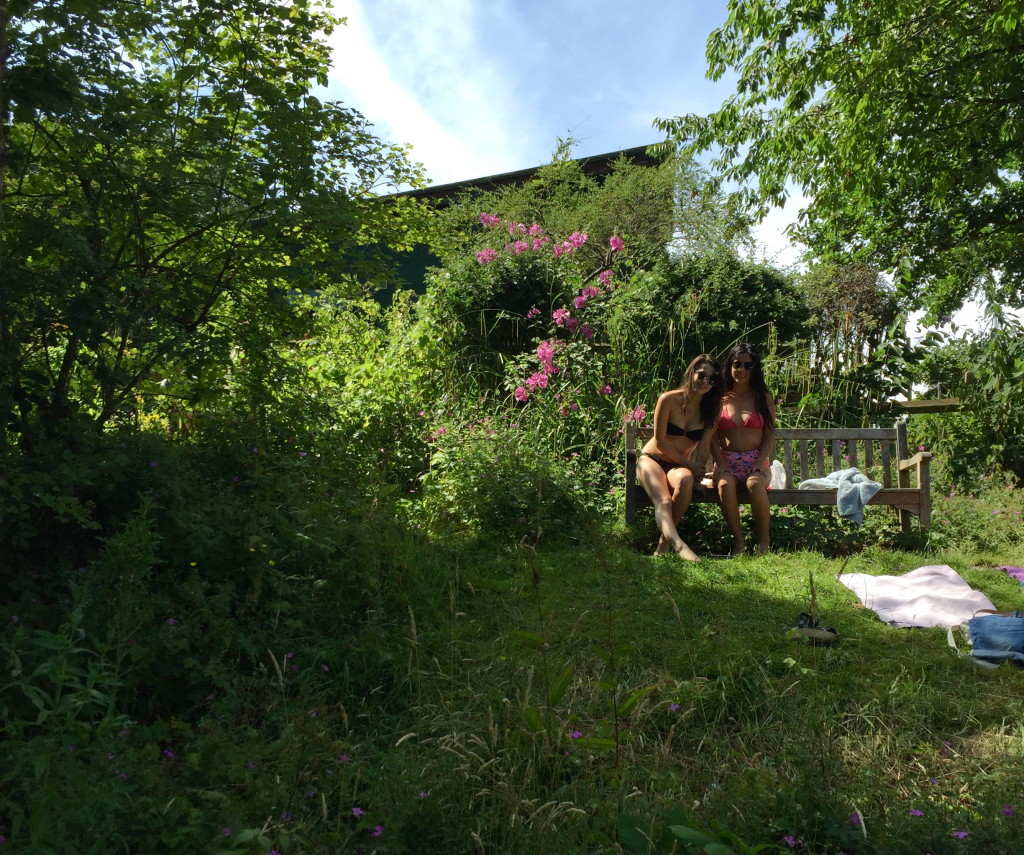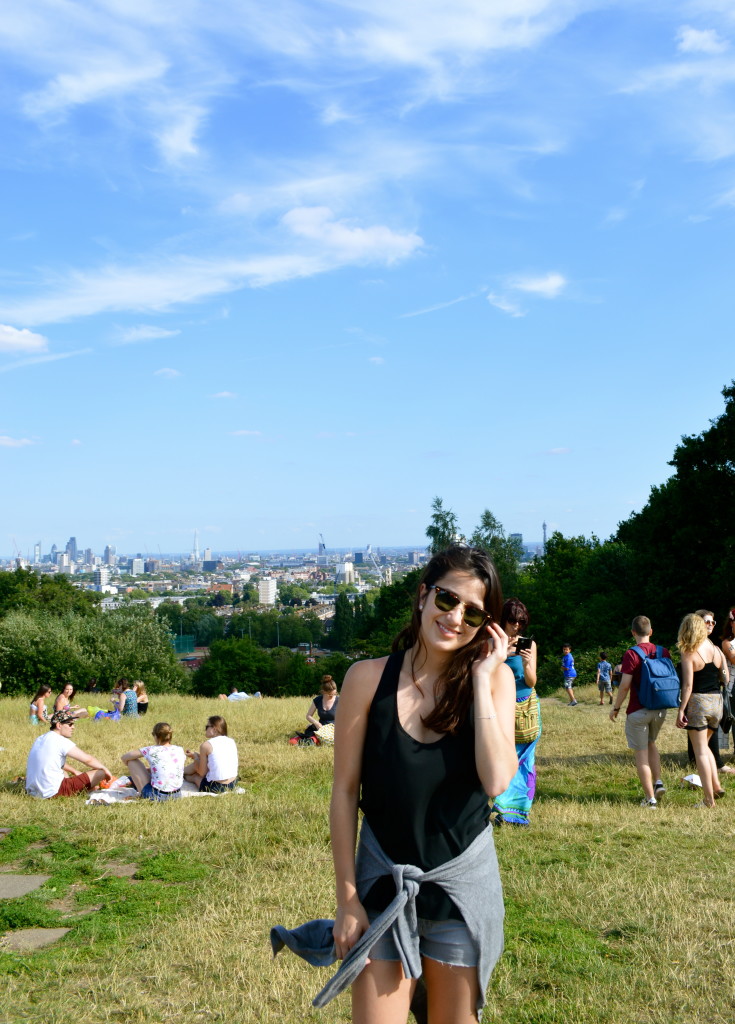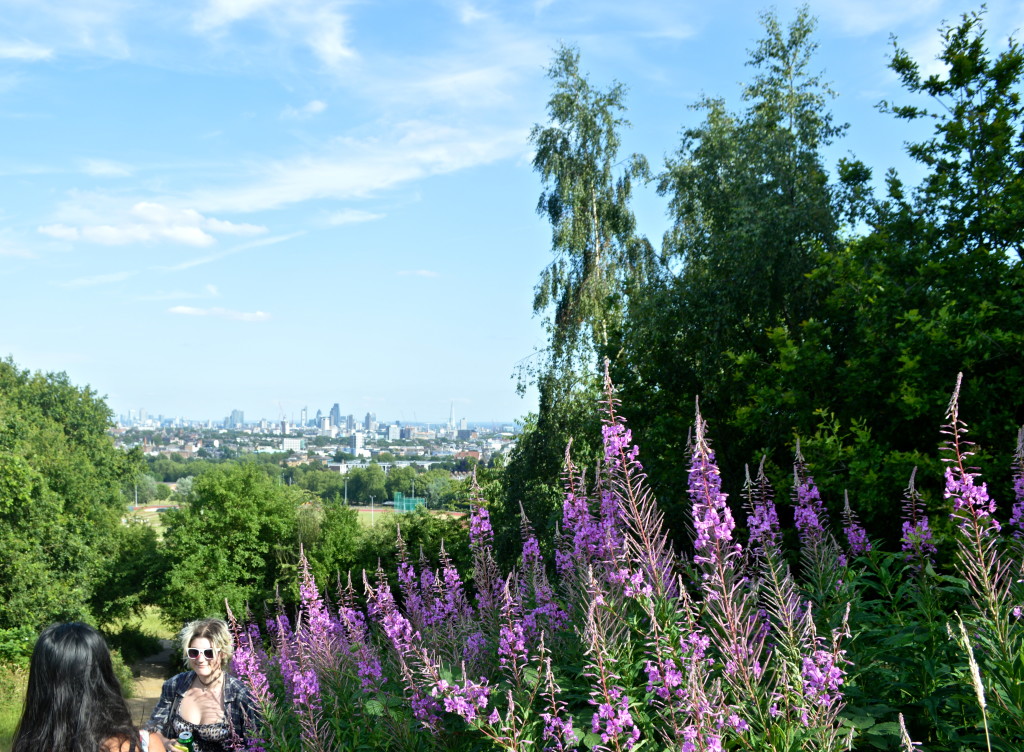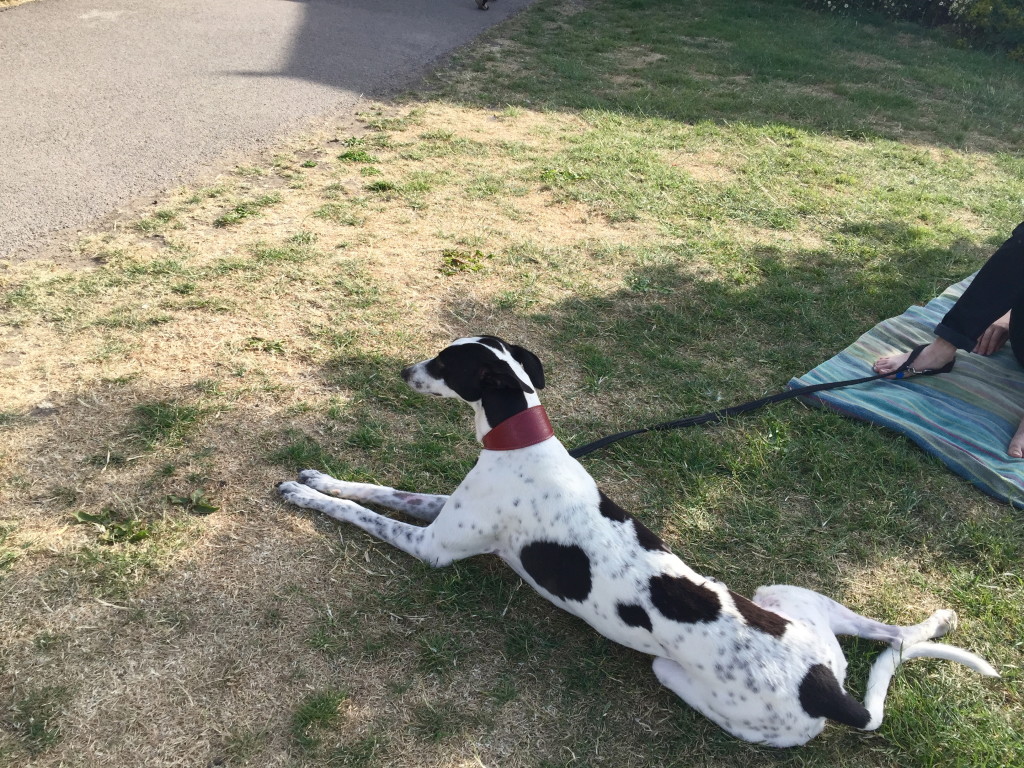 Gotta have me some of them fish n' chips, or else it's not London town.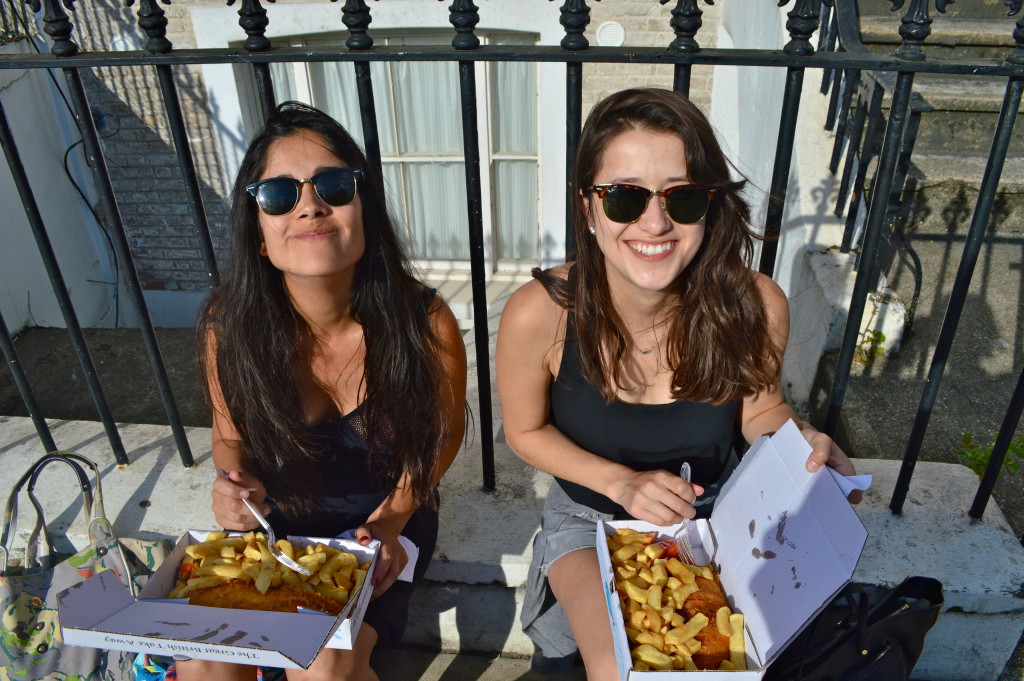 Going back to class was always something to look forward to.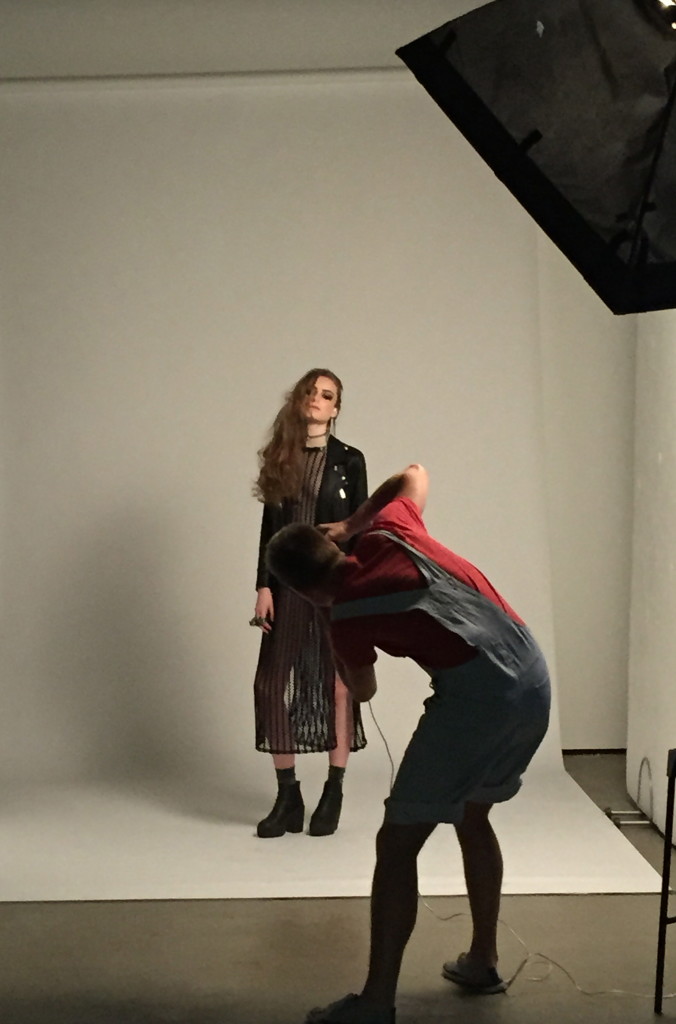 Taking a coffee/tea break at school had never been this cute before.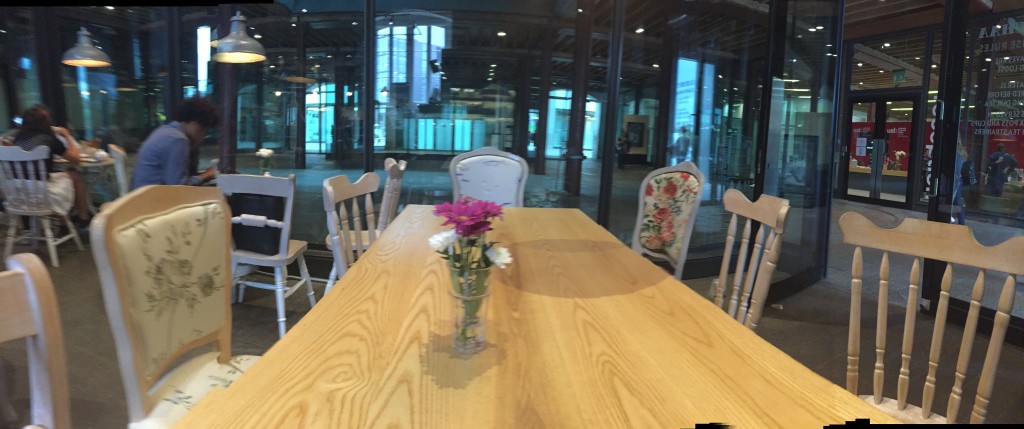 Even though I had sunny beautiful days in London, lets be realistic and of course it had to rain at least one day which is equally as beautiful.