Fashion week coverage of Milan has me reminiscing about my time there. I miss it very much although the hot weather had me huffing and puffing (as seen below) however, I wouldn't have changed my time there for anything in the world.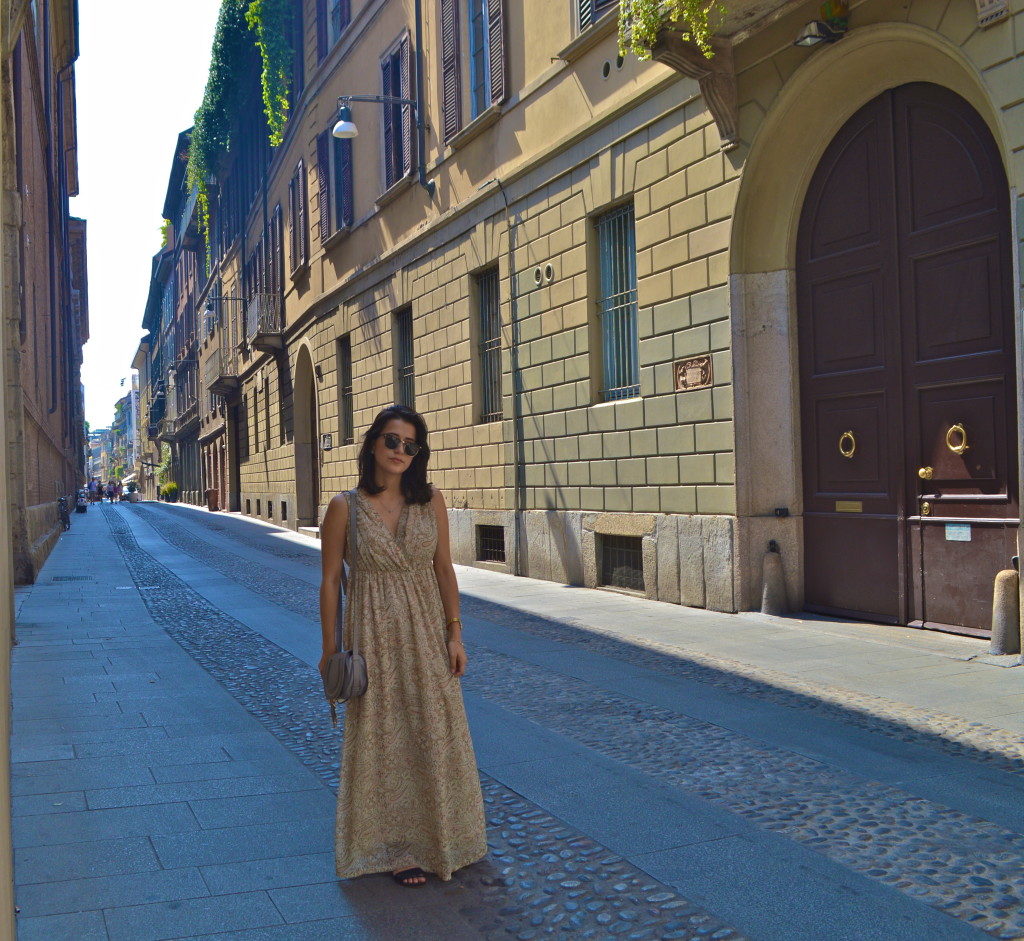 I believe it's also obligatory that the Duomo will take your breath away every time you see it.

One of the worlds oldest malls will too,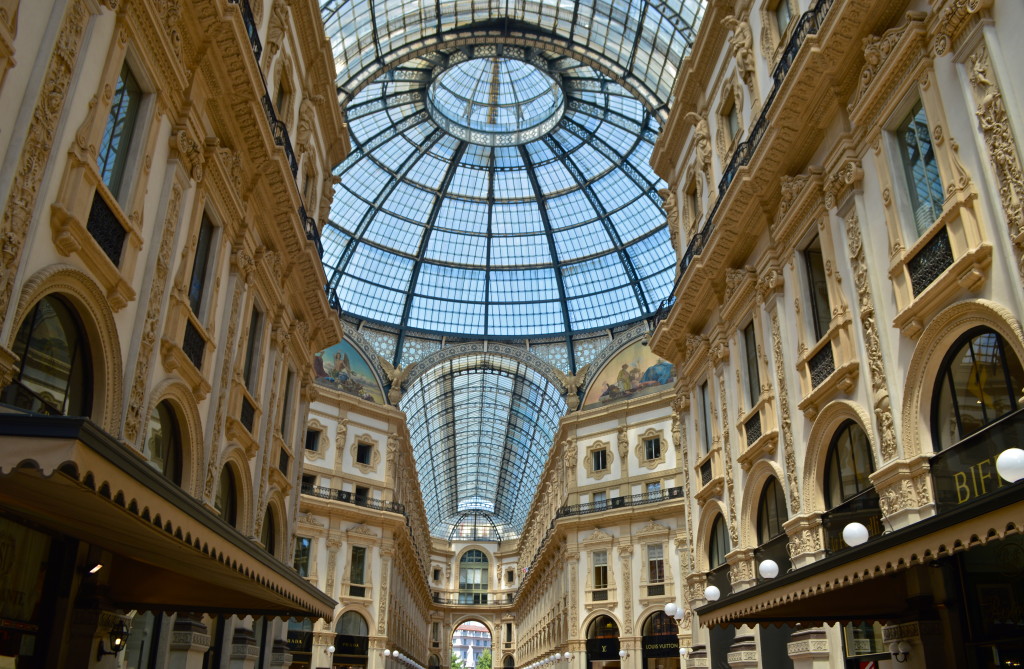 and well, mirror selfies are always a must.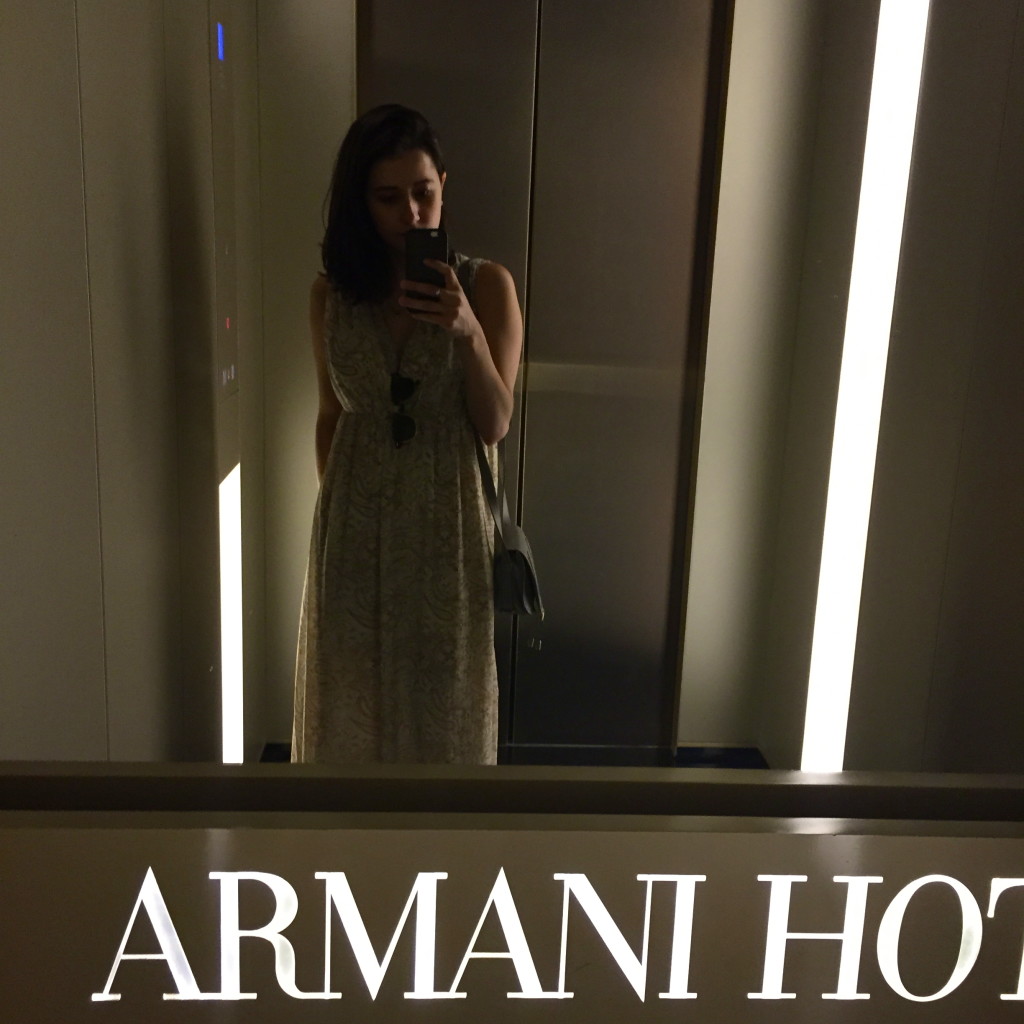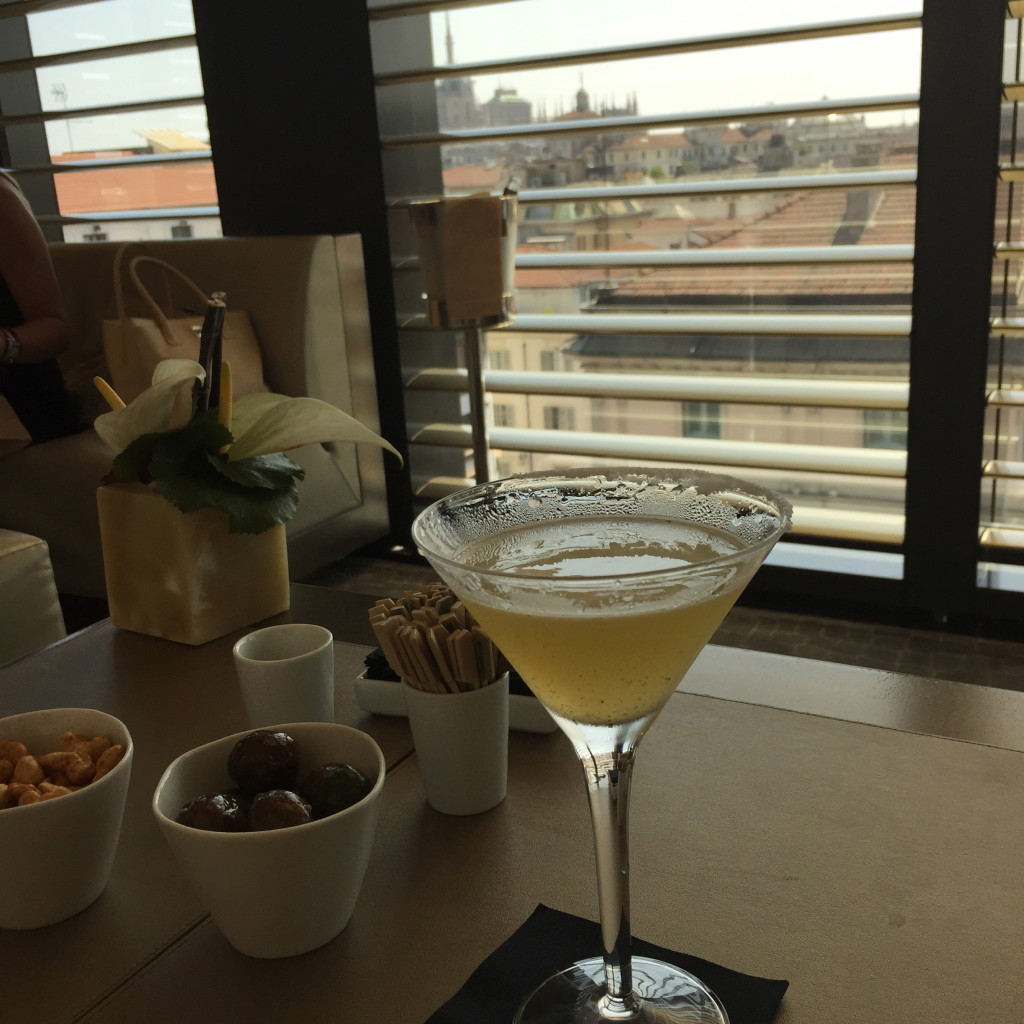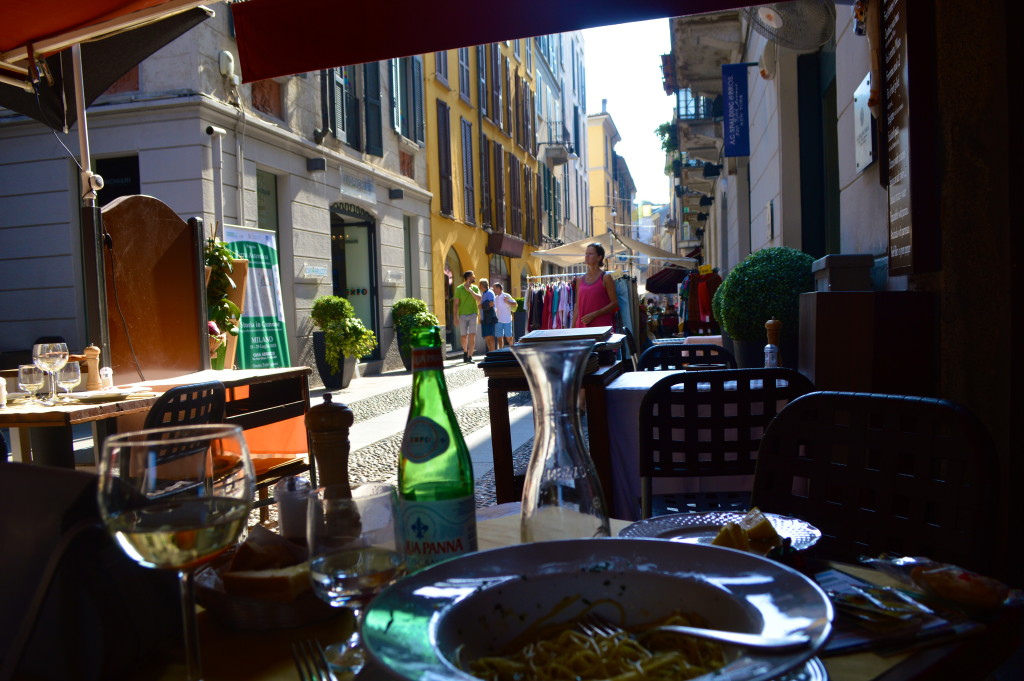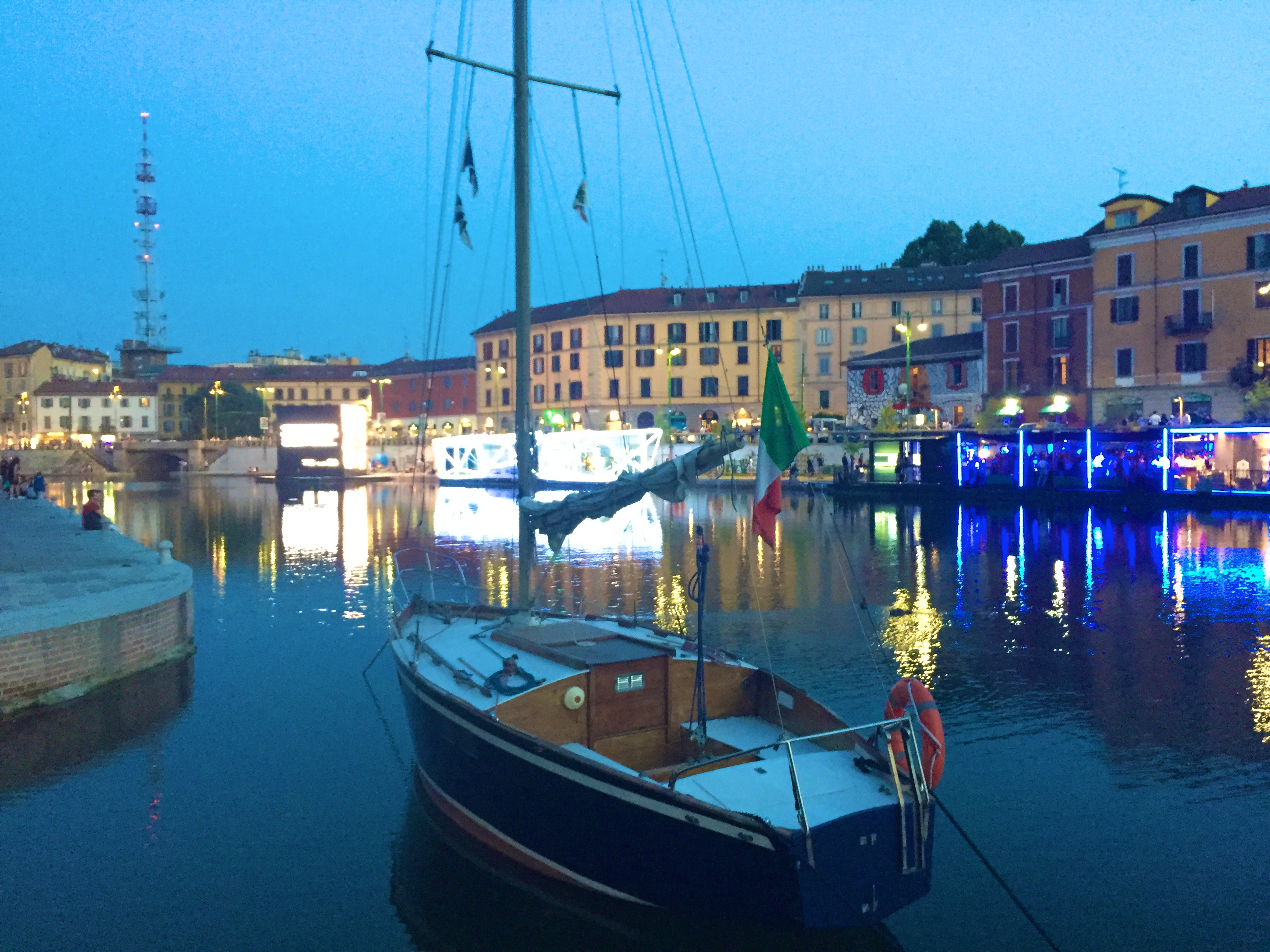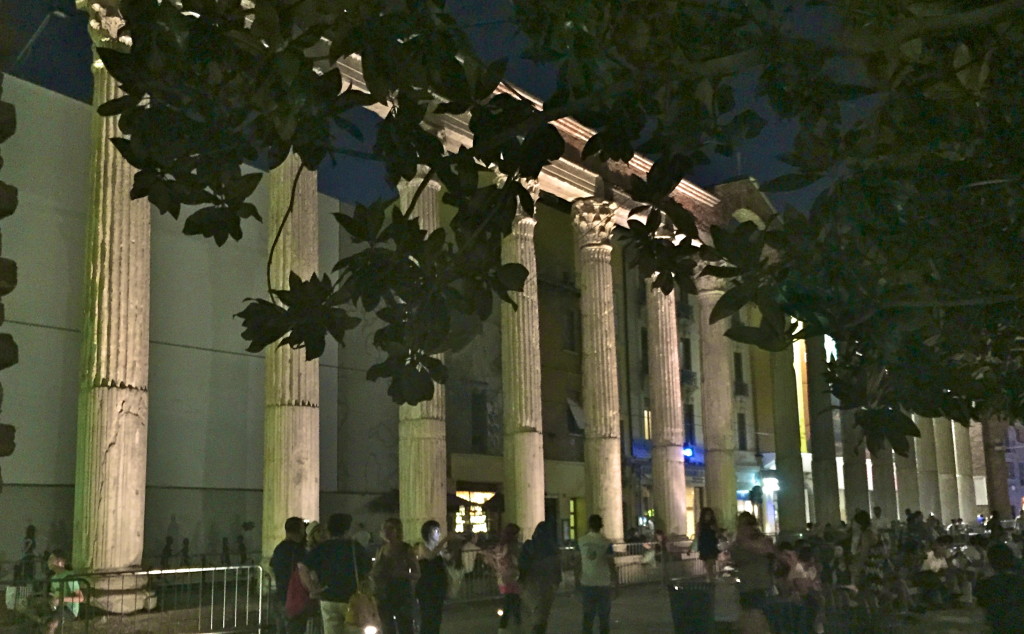 The showroom we had access to from NABA had me going gaga over EVERYTHING!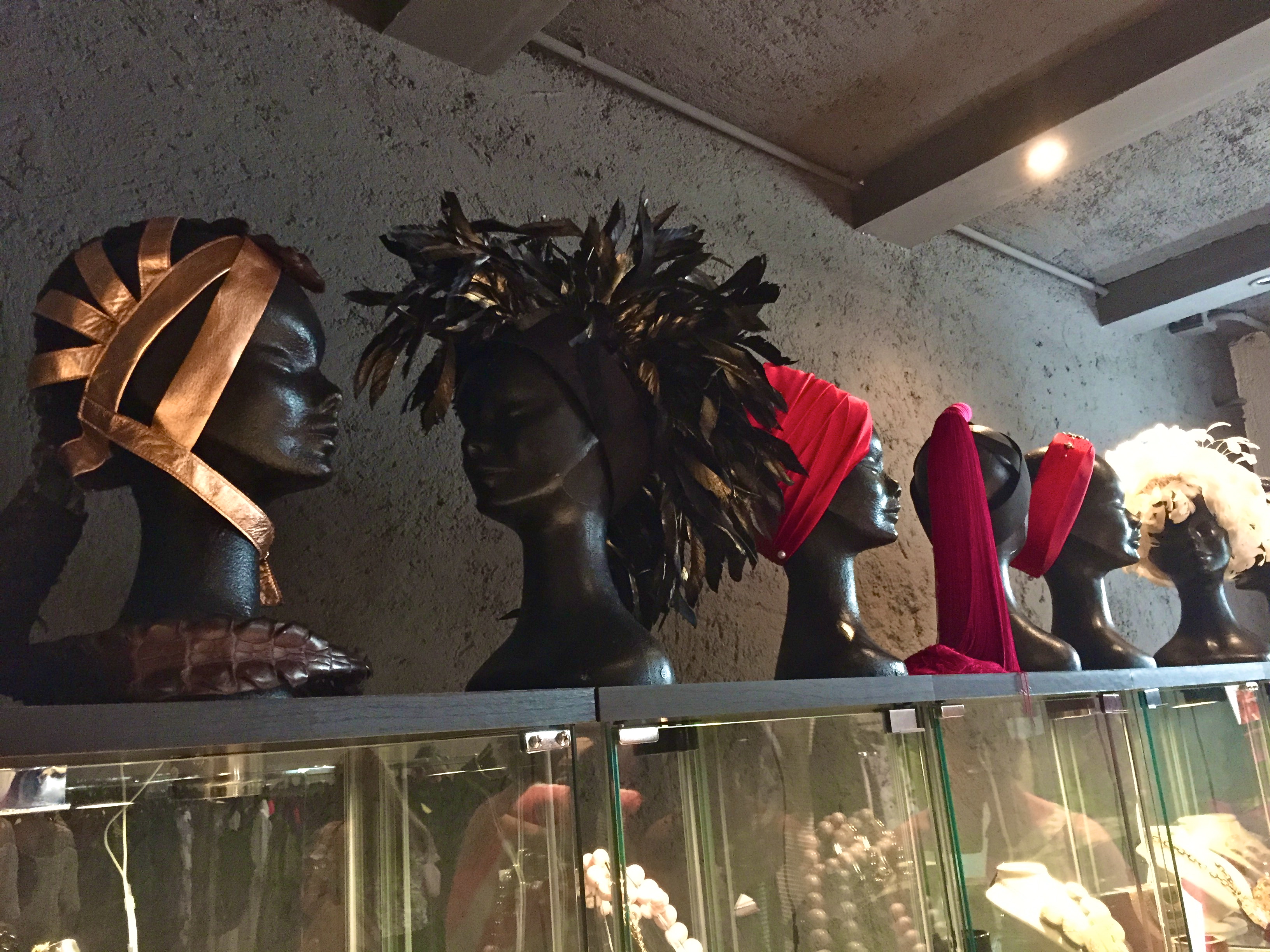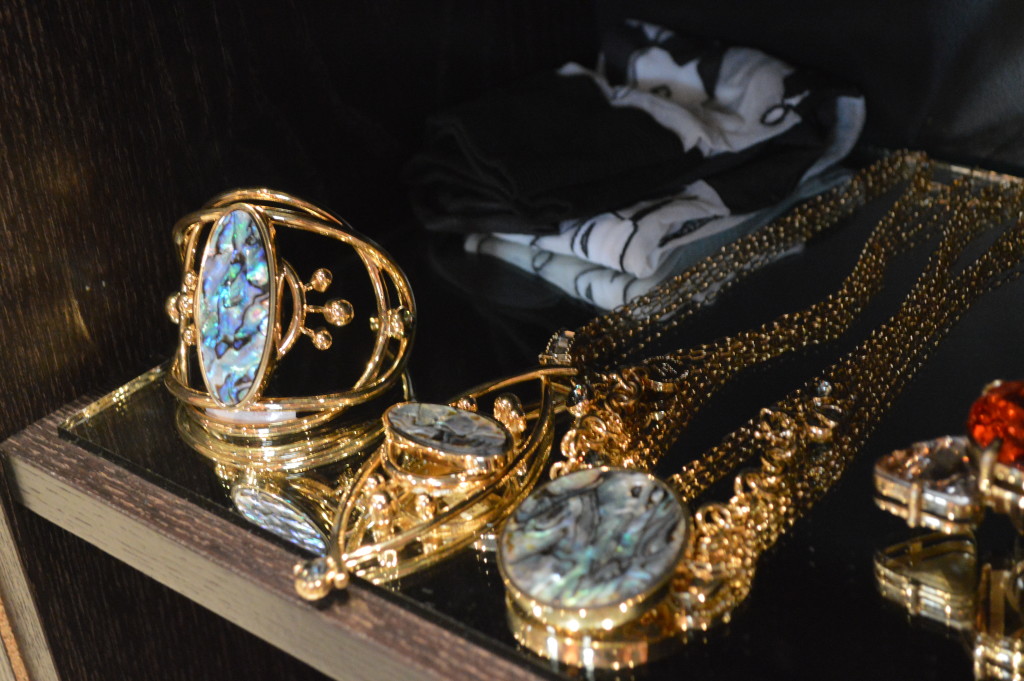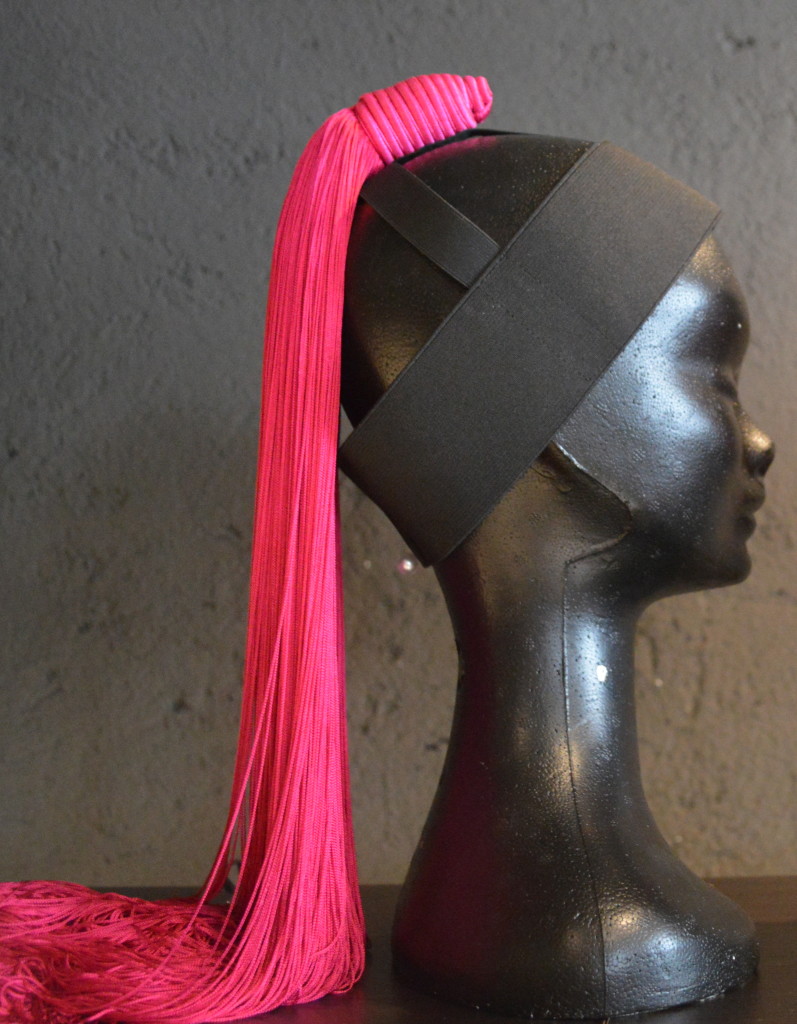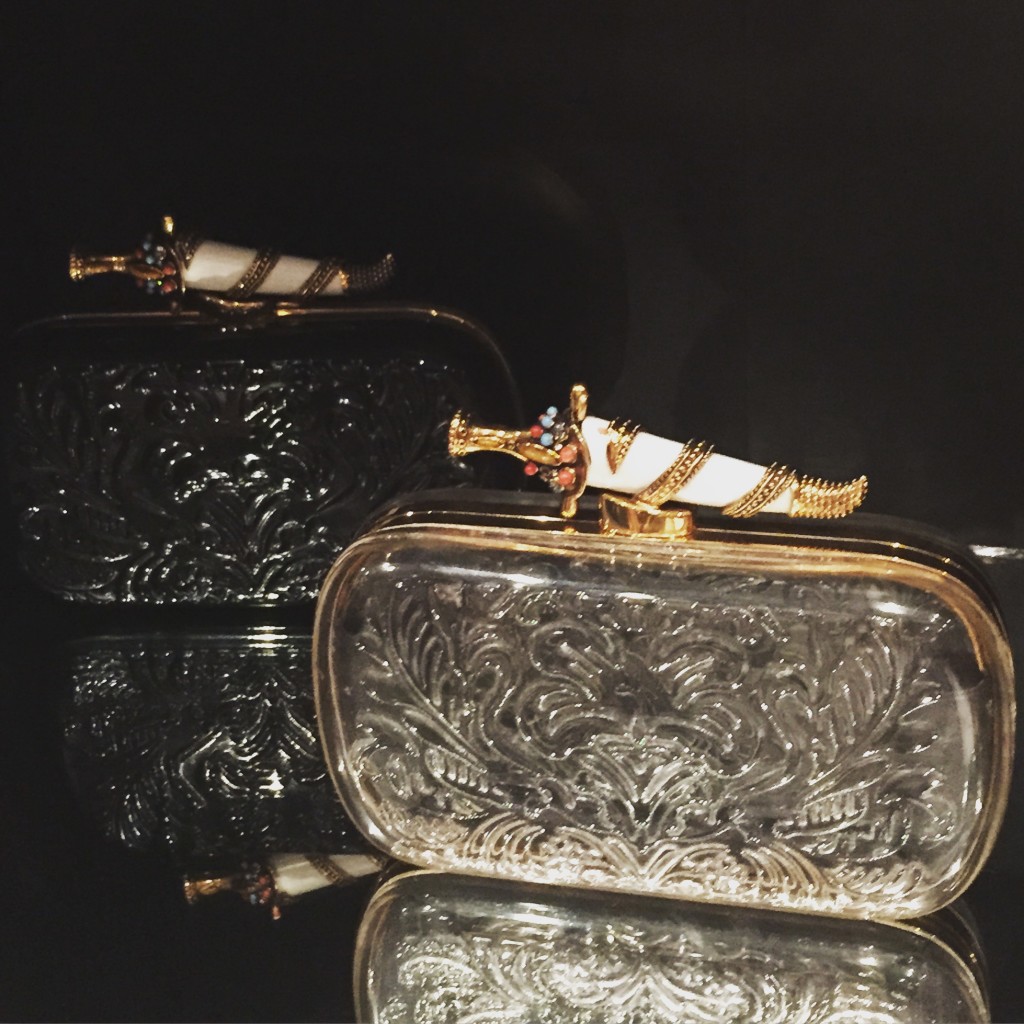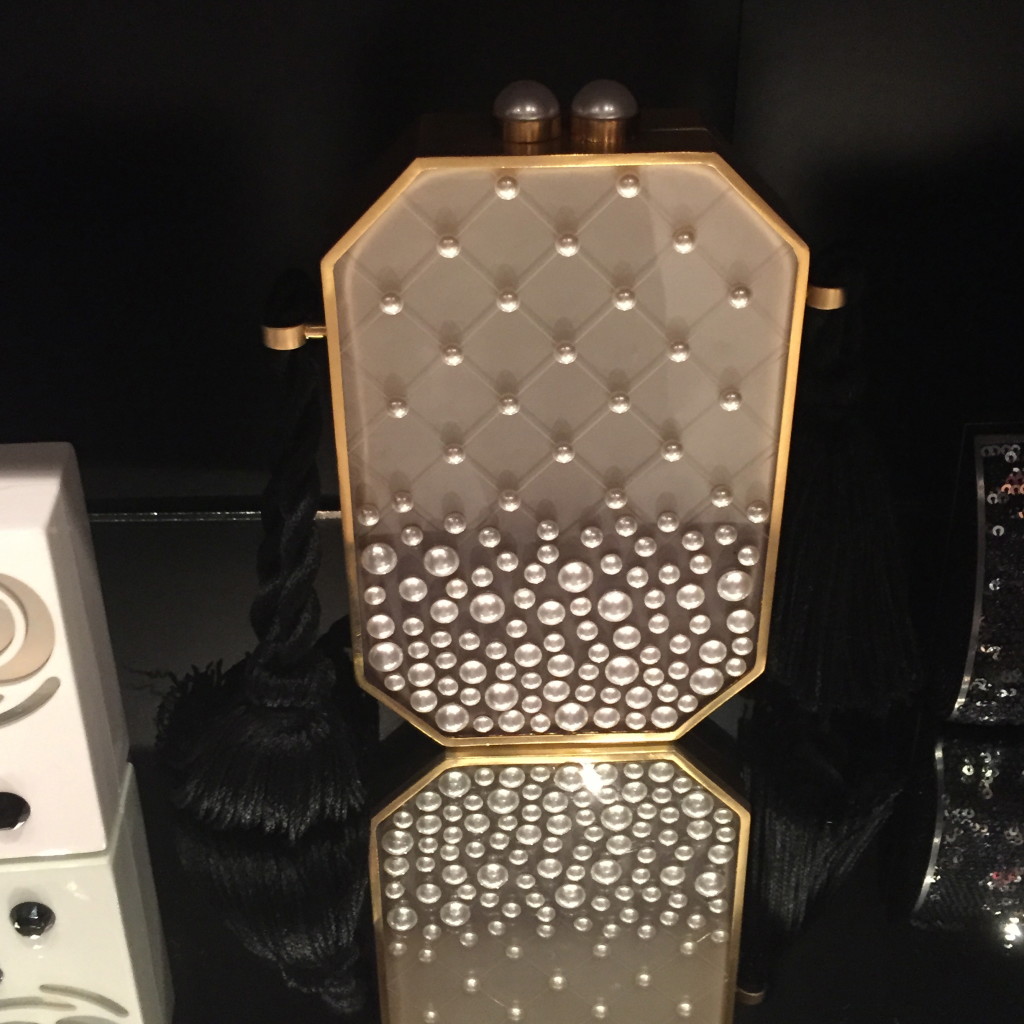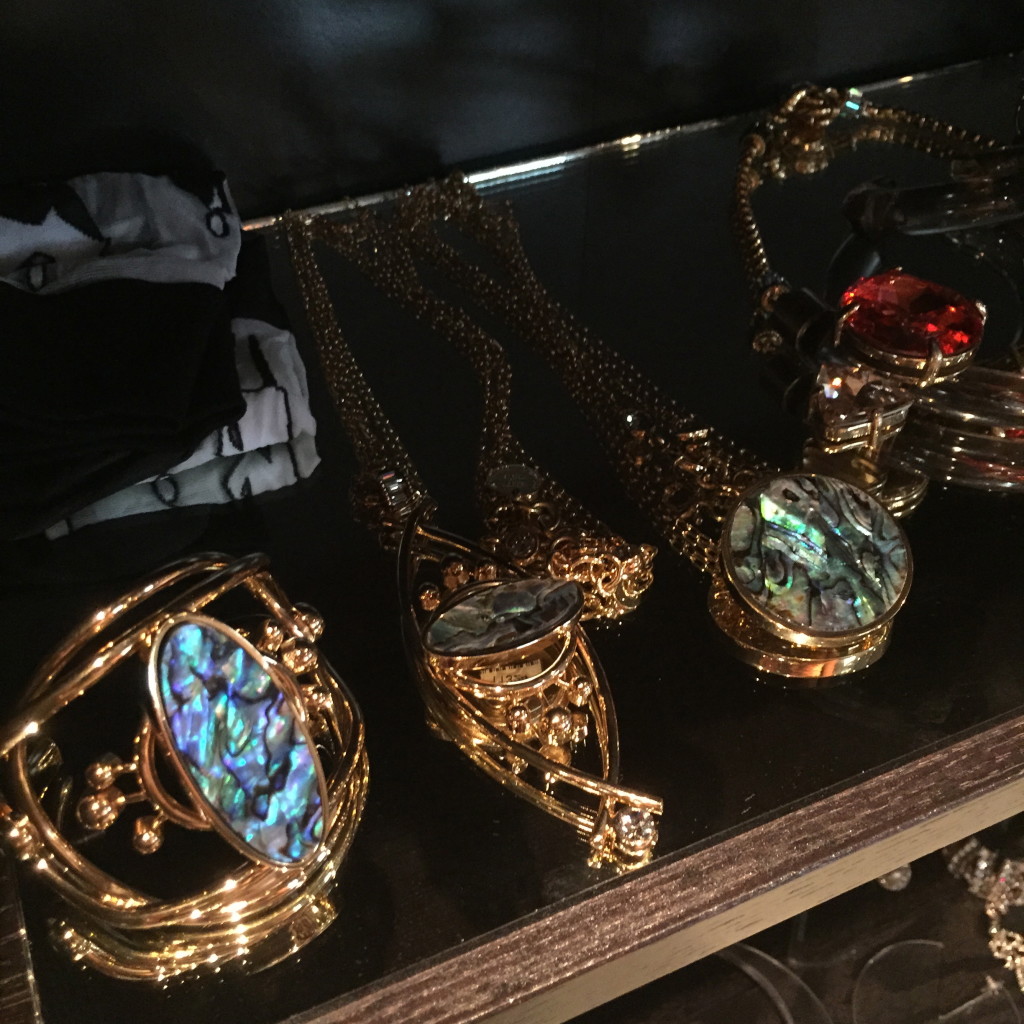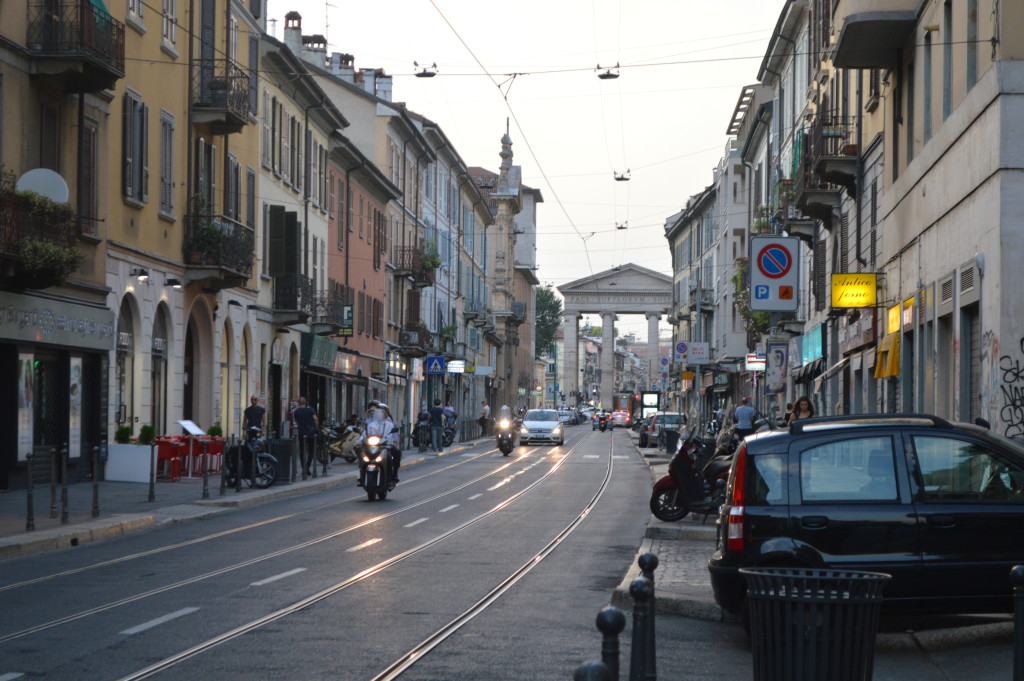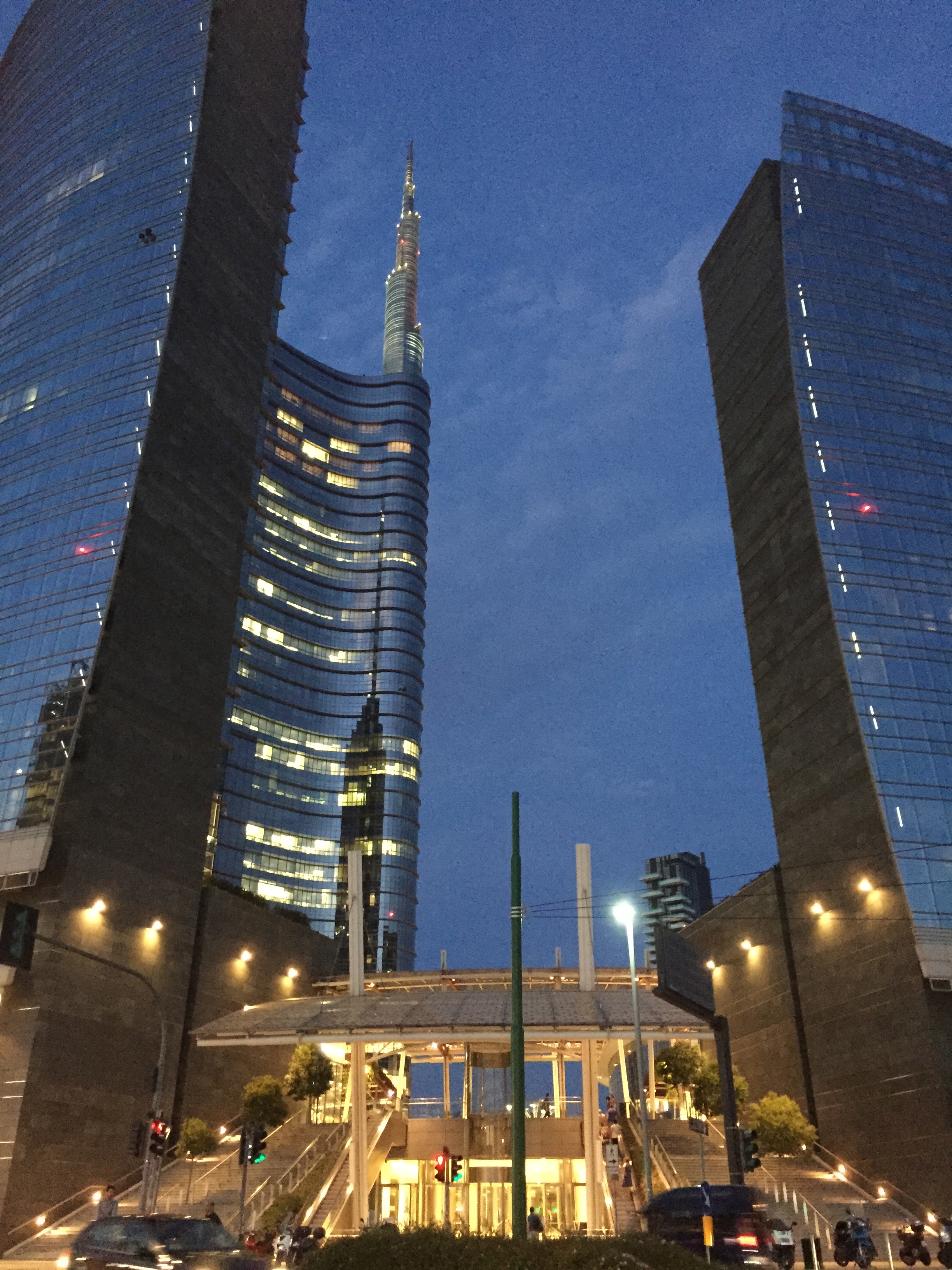 Going for aperitivo in Milano is like no where else.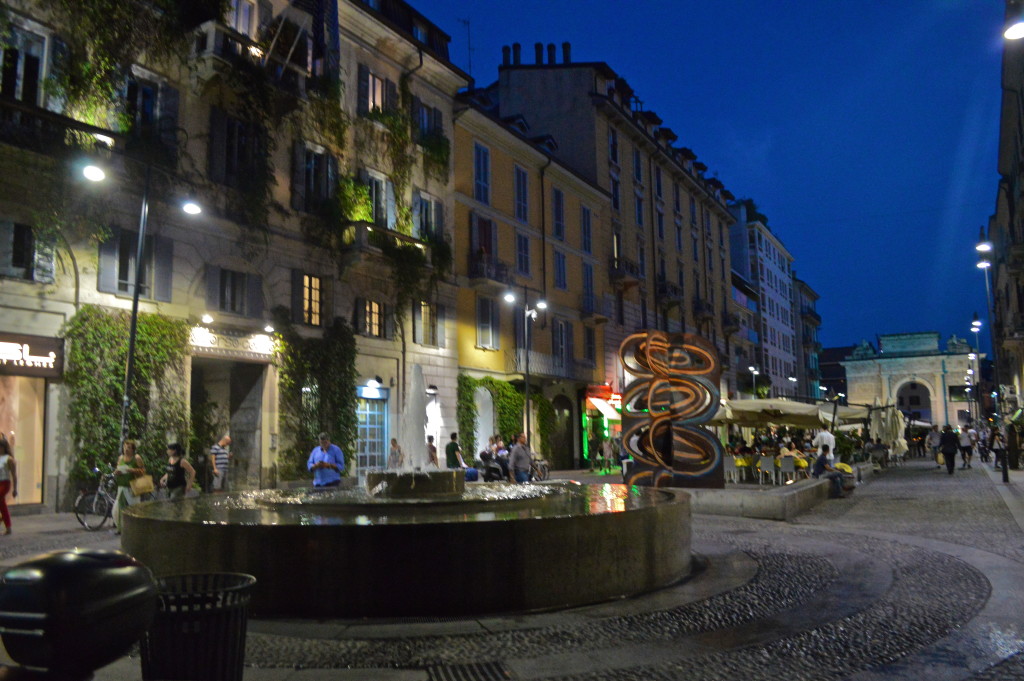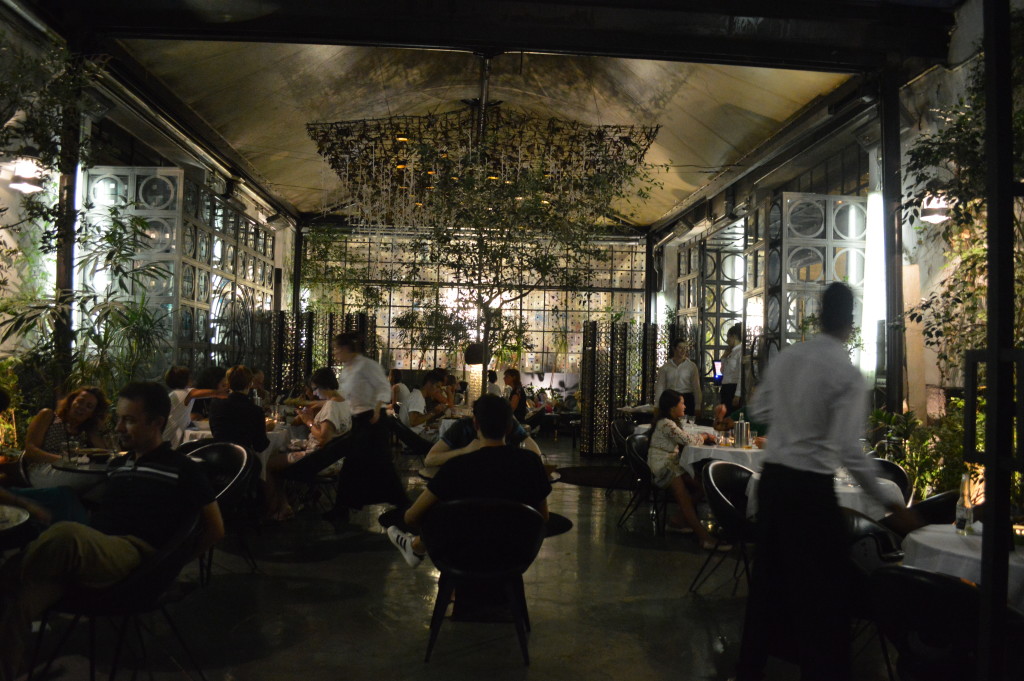 Fairytale land