Over the summer I took a Fashion Styling and Image Creation course which required studying in two cities, London and Milan. The university in London was Central Saint Martins, which was a dream come true to attend this school. Alumni such as Alexander McQueen, John Galliano, Stella McCartney, and Zac Posen, made me feel honored to be here.
Being at  Central Saint Martins was a constant awe of the fashion inspiration in this school. We got to work with amazing tutors, Leigh Keily editor of JON Magazine,  Kristine Kilty fashion editor of Fault Magazine, Dan Blake editorial stylist, who i will always cherish their advice and knowledge.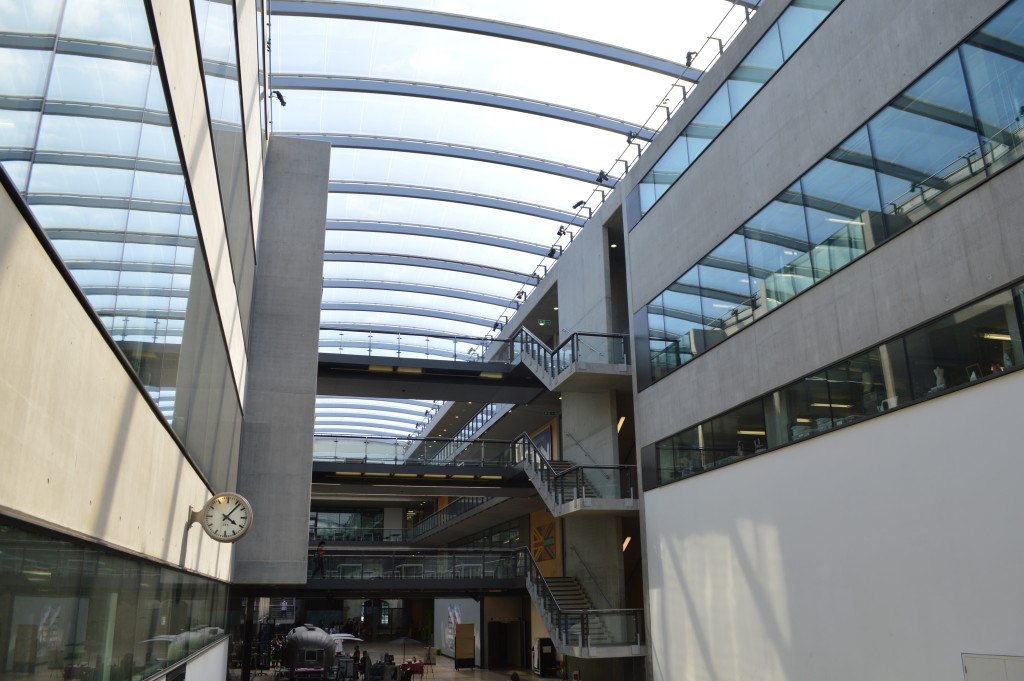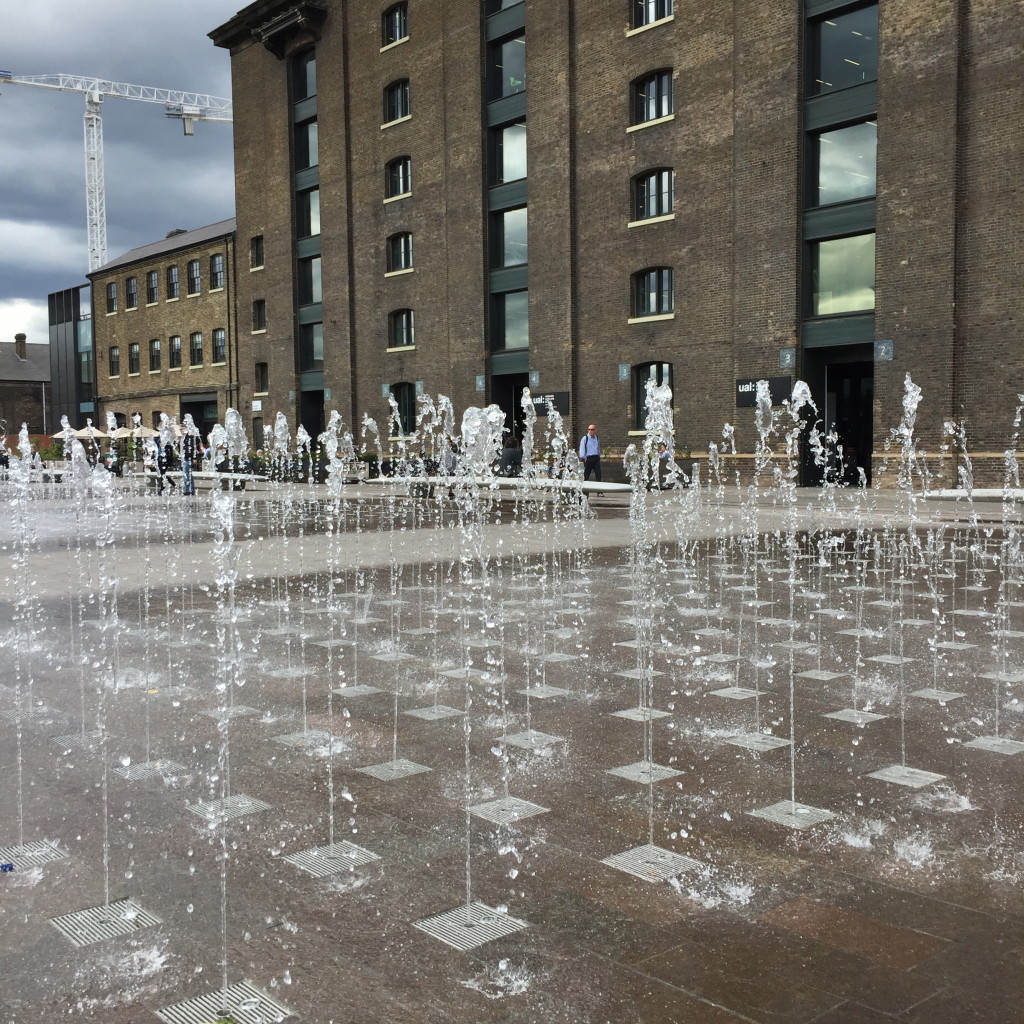 Outside the school on a weekend, watching Wimbolden match and Pimms doesnt get much more British than this.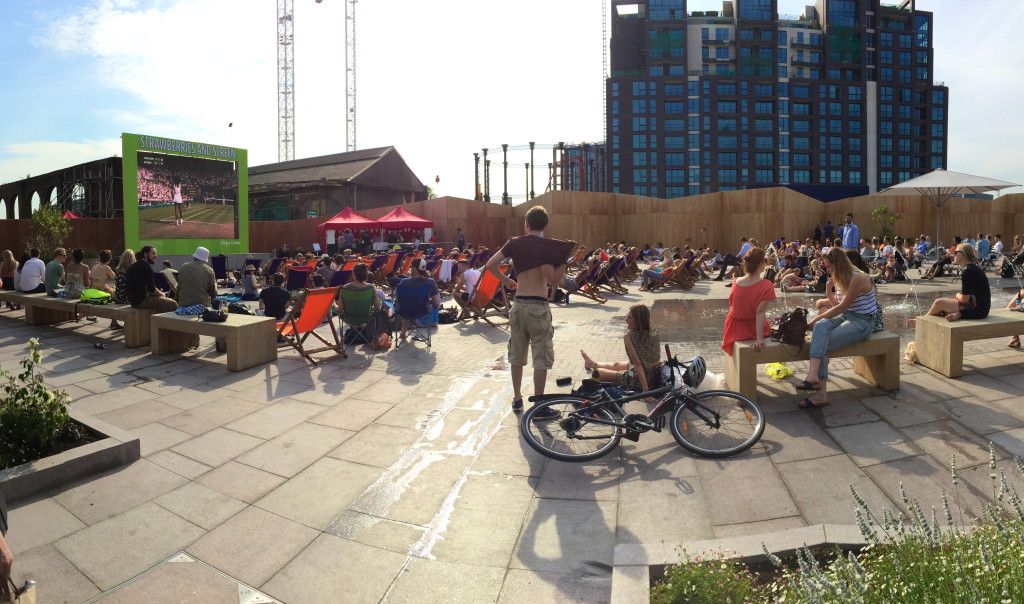 The boat vendors had the most precious jewels and books right on the canal.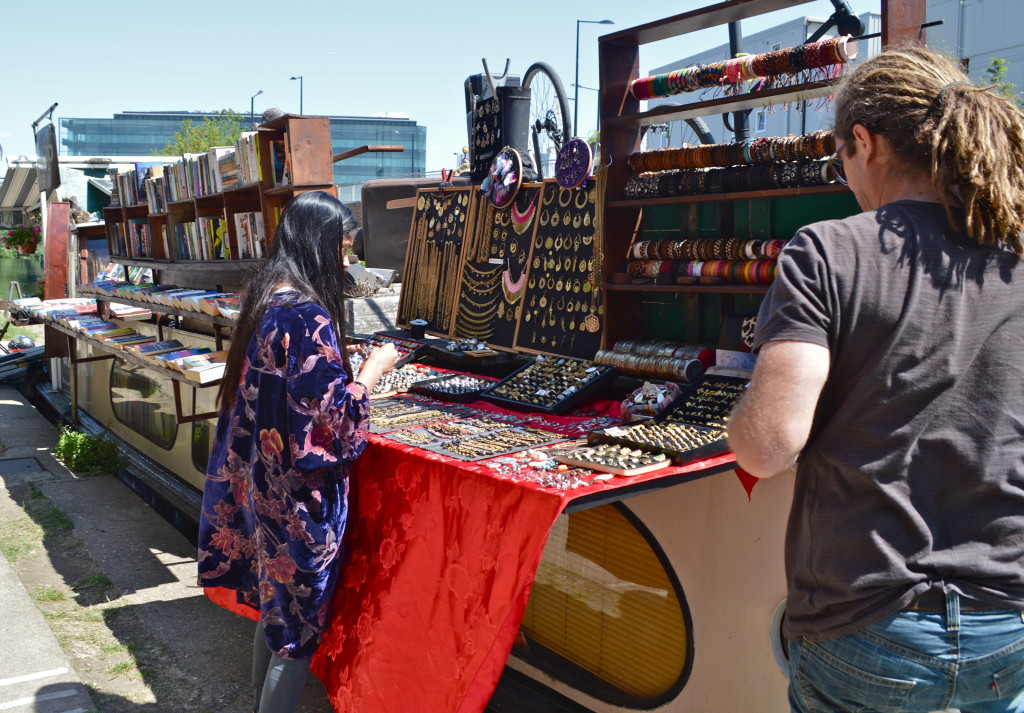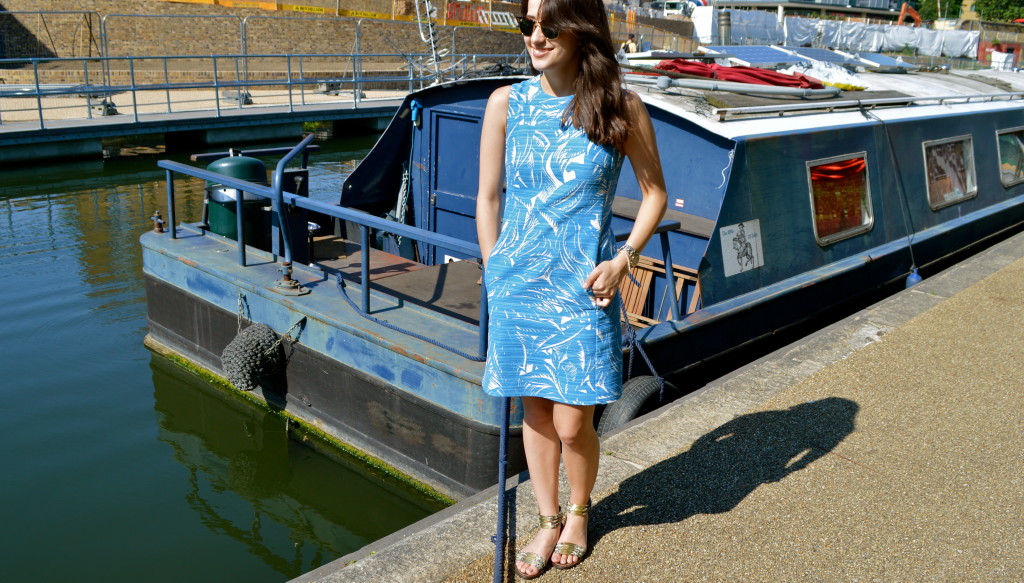 The popsicles were another plus!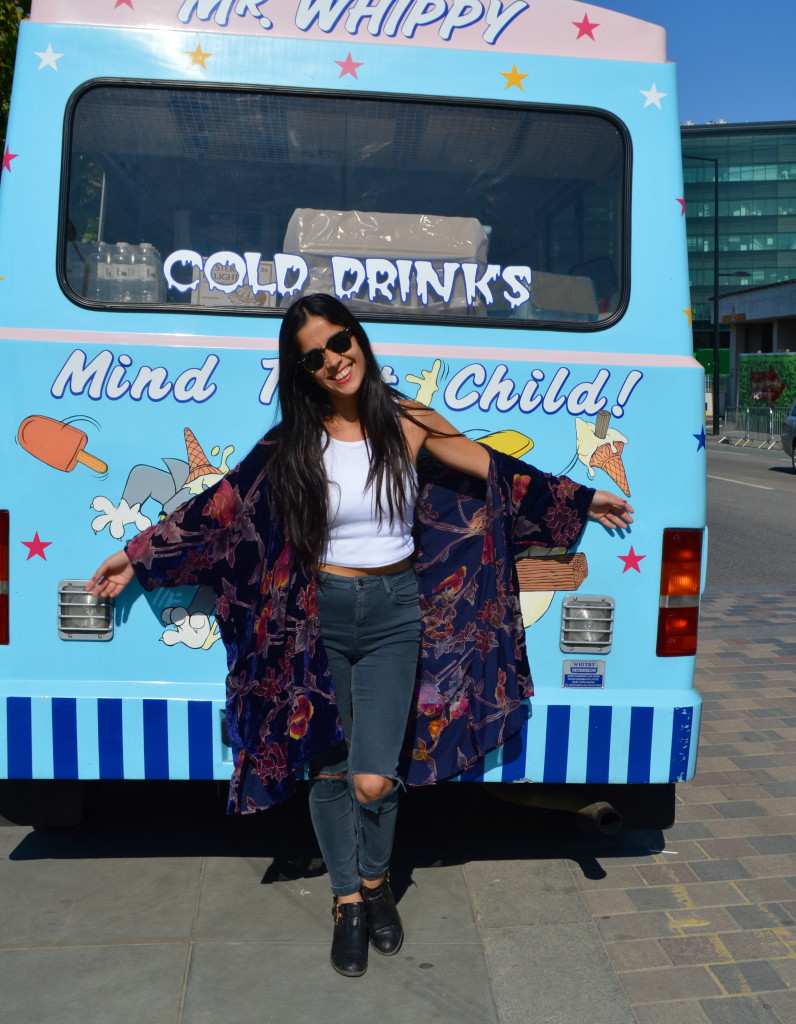 Got great tips from hair / make up artist Evan Huang.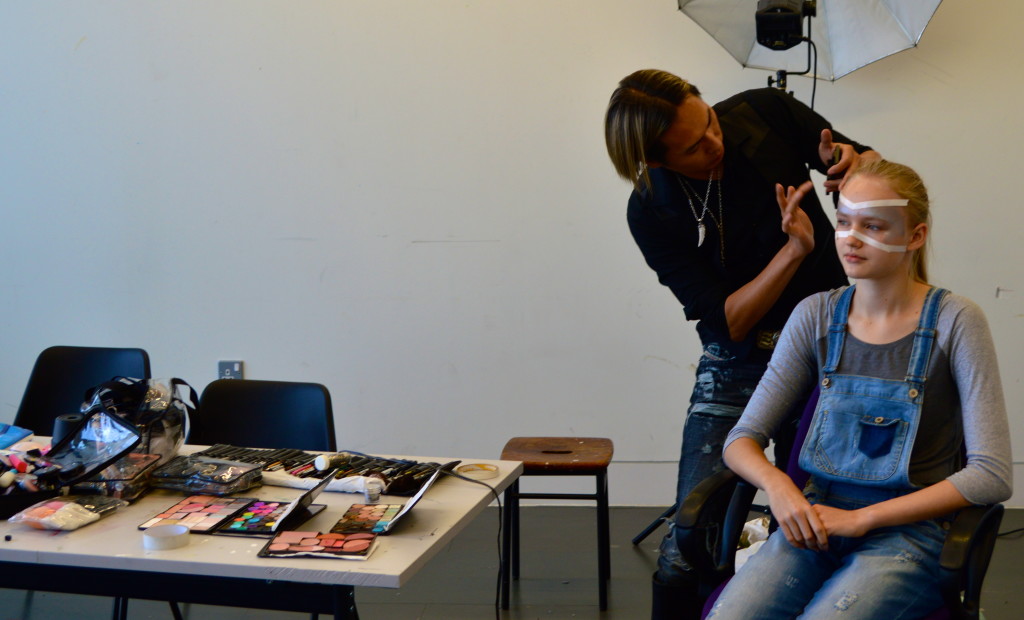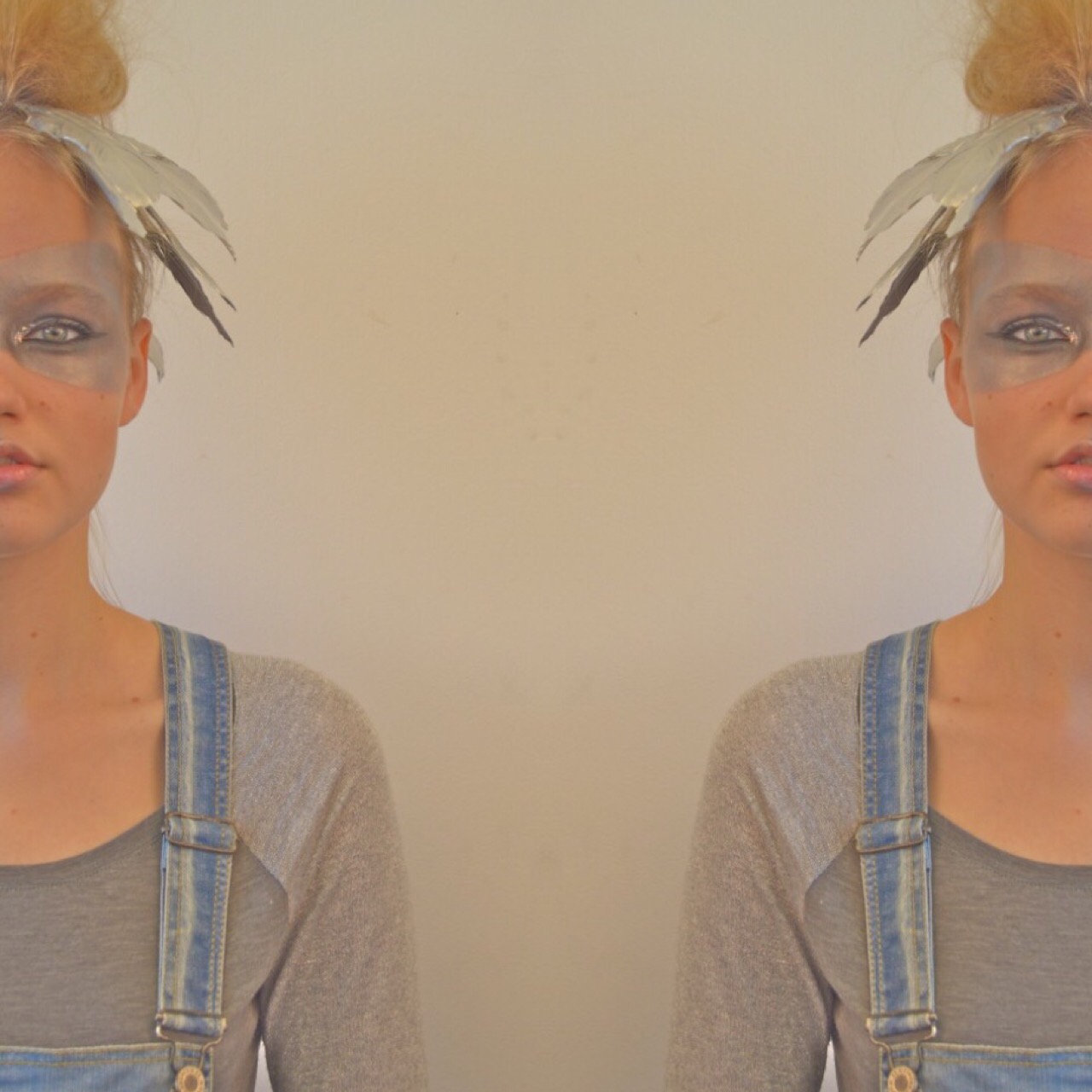 Gotta love rooftop parties on campus.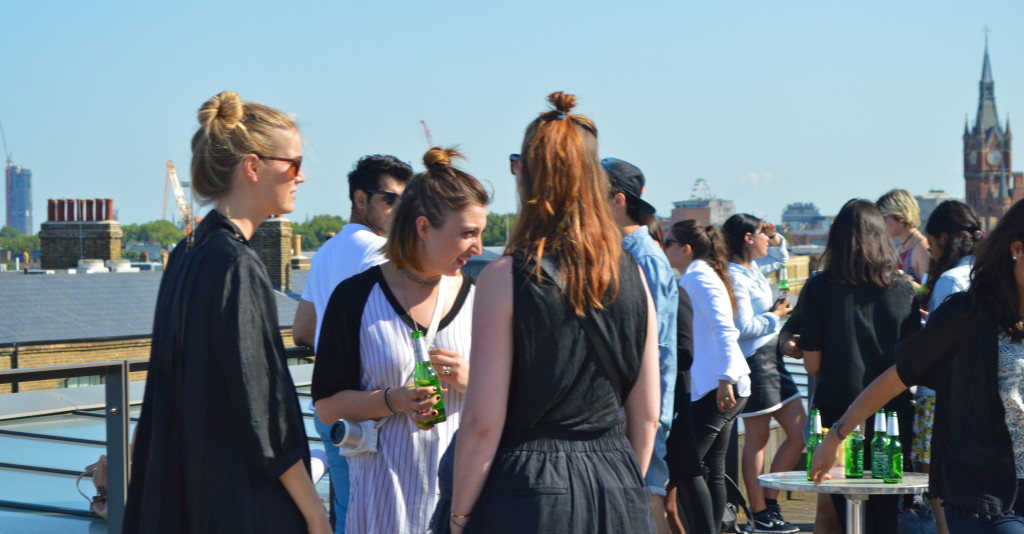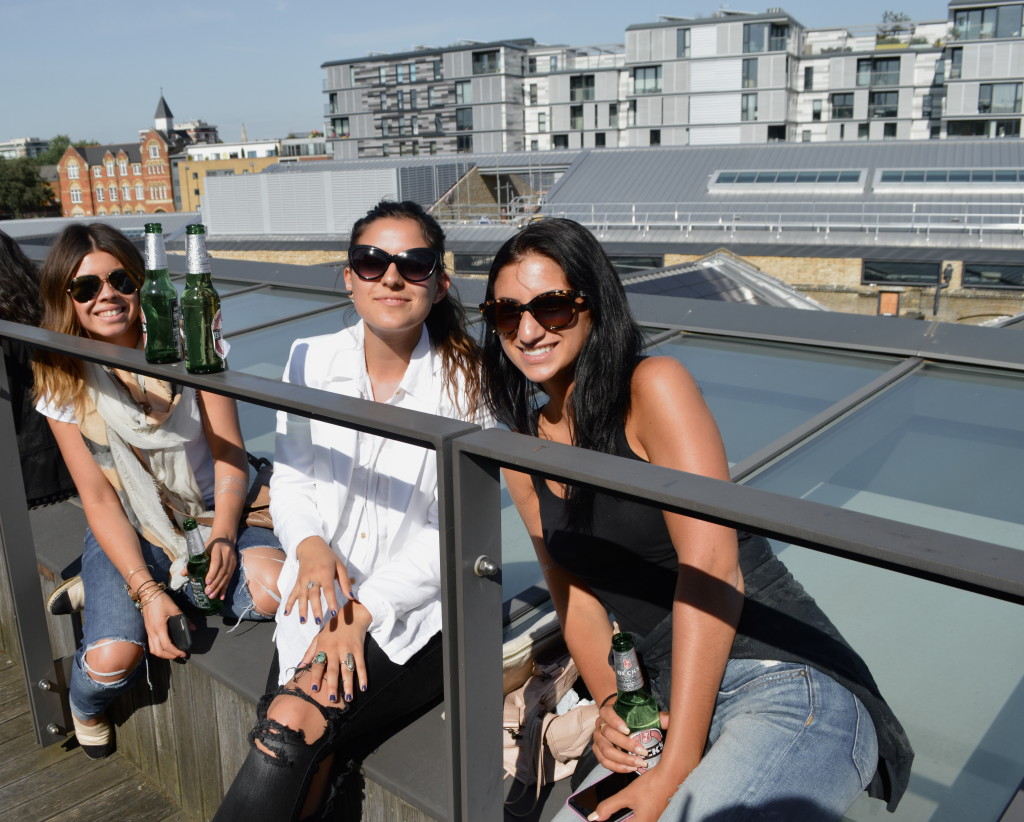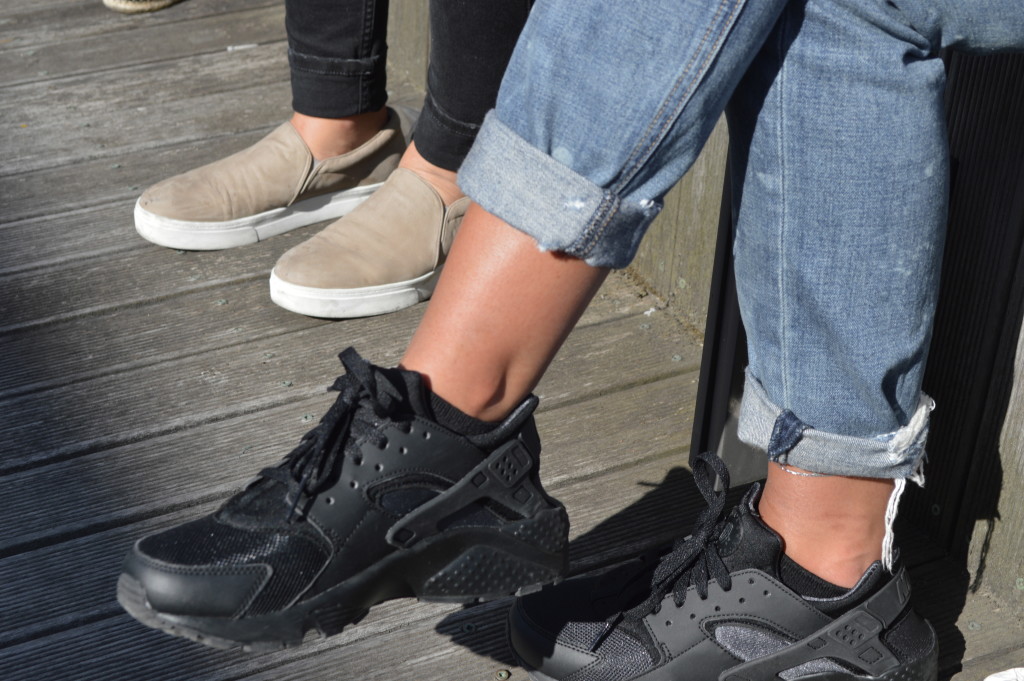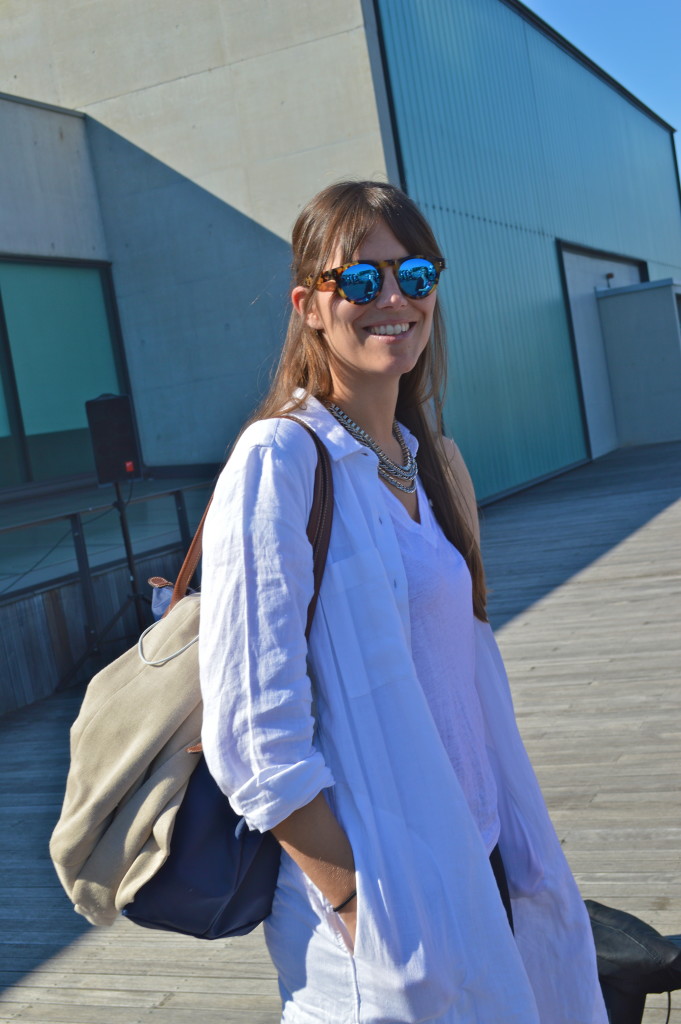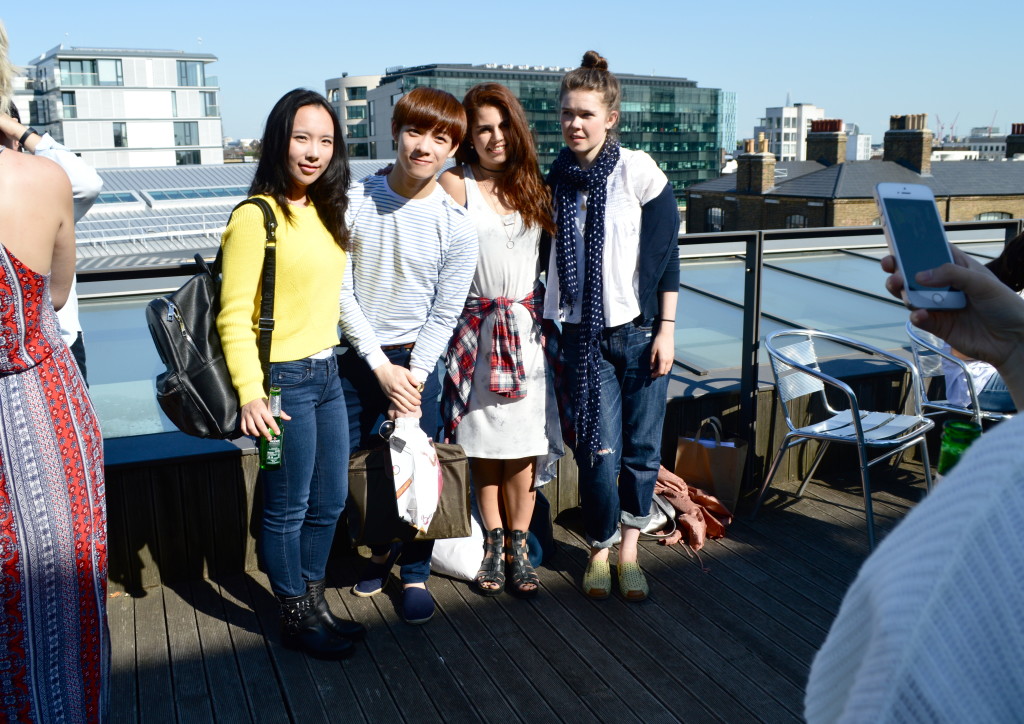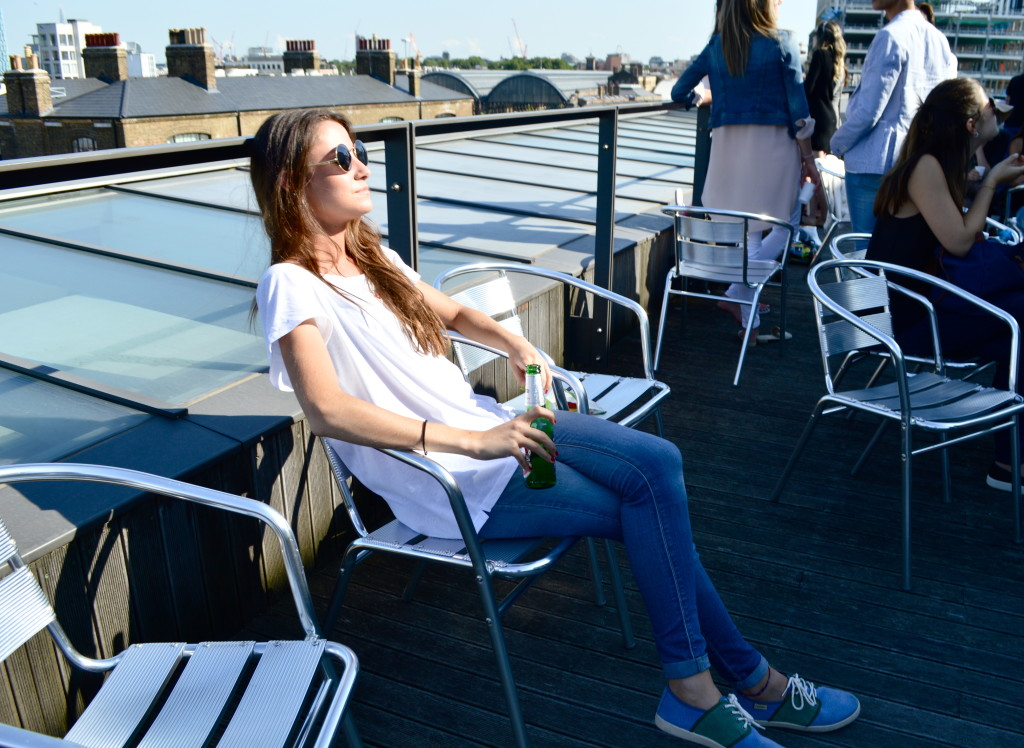 We had a project in which we had a day to customize a piece from unexpected items.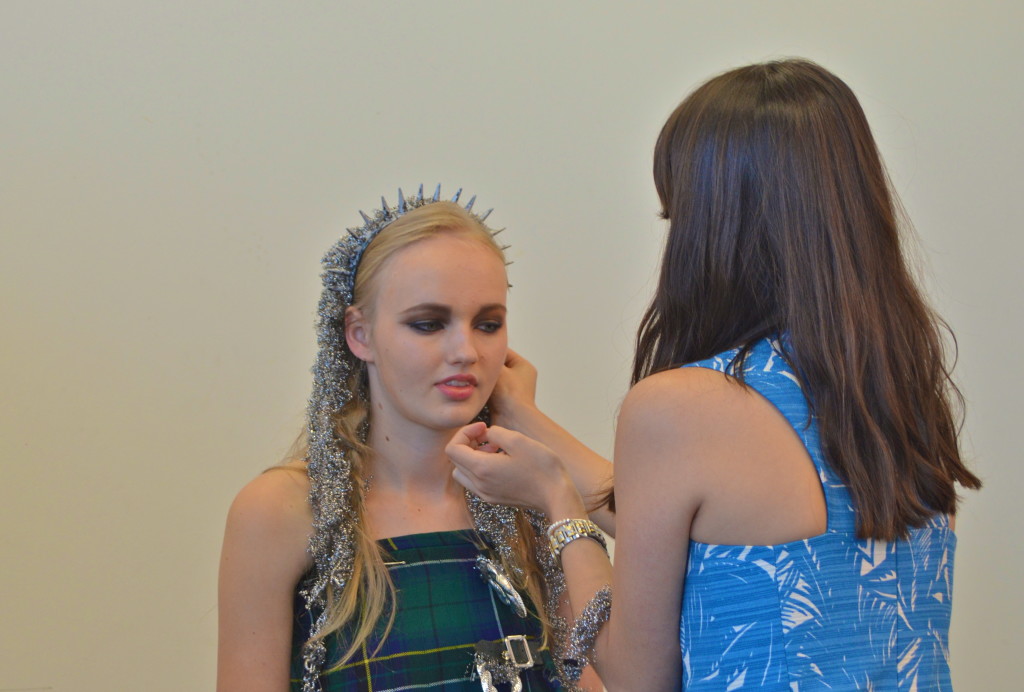 I used stainless steal scouring pads, cut them apart, glued them to hair clips to make funky hair extensions. I painted a black rubber spike necklace and made a headband out of it. Used a Camden vintage plaid skirt as a top, with Camden market earrings.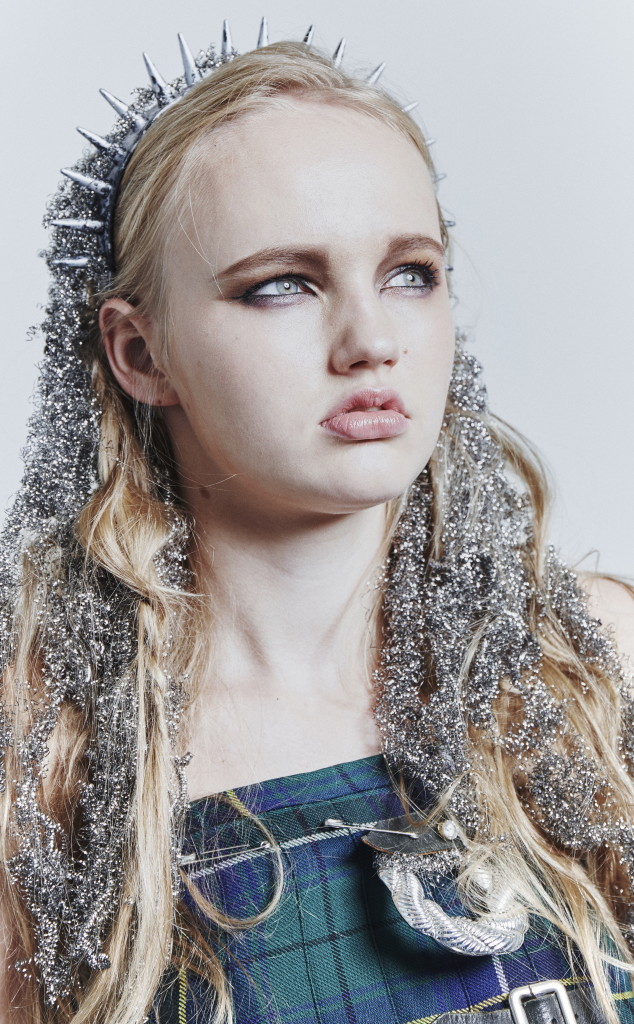 Selfies with our tutor Leigh were a must.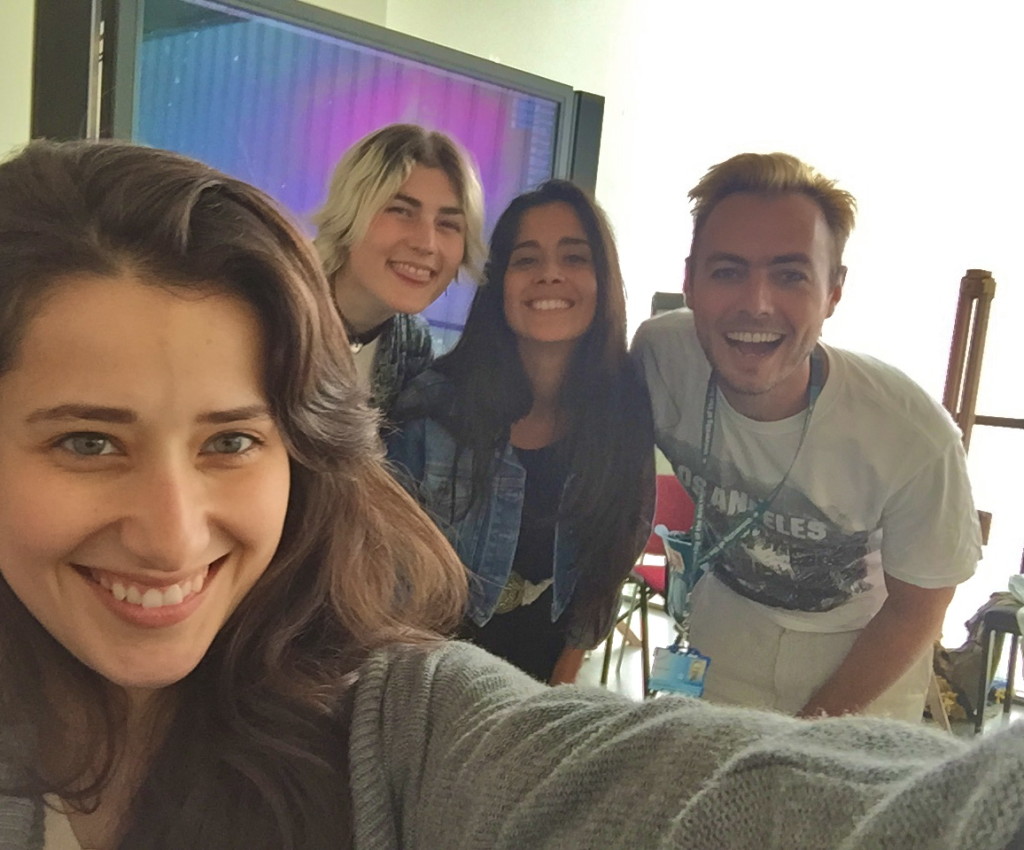 Alongside three other classmates we worked on a group project in which we mixed feminine touches to menswear.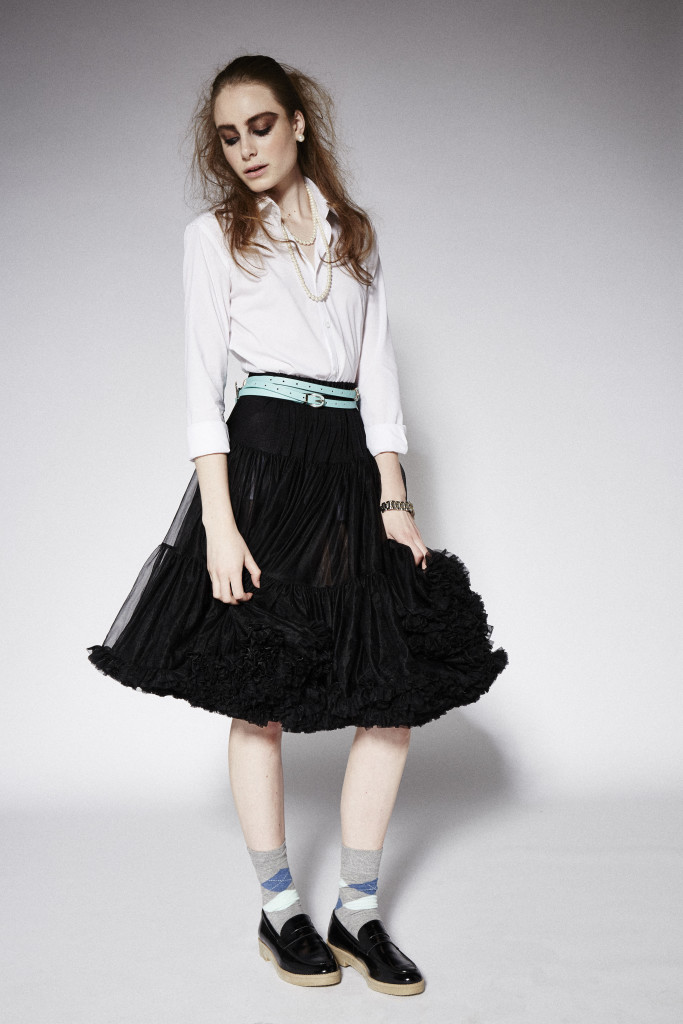 One of my favorite touches was the pearl used as a cuff link.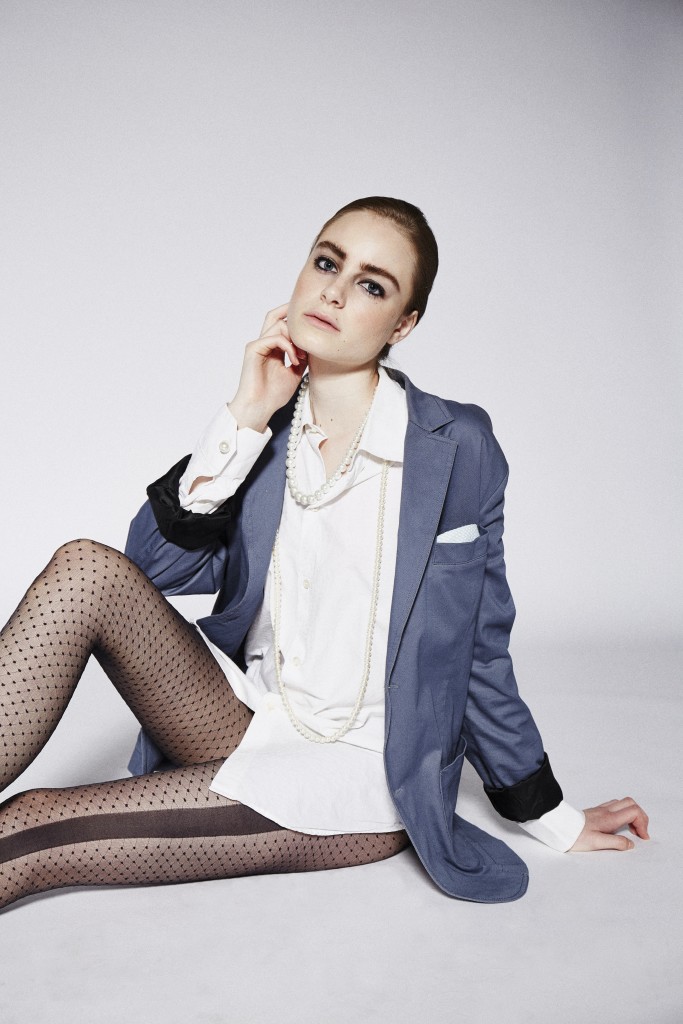 I had an amazing learning and lifetime experience at Central Saint Martins, I already miss it.