Crazy holiday season is over and in comes the new year. I realized there were so many moments I planned to share with you, and some that I didn't plan to share but I will anyways. Cheers to a new year and new experiences!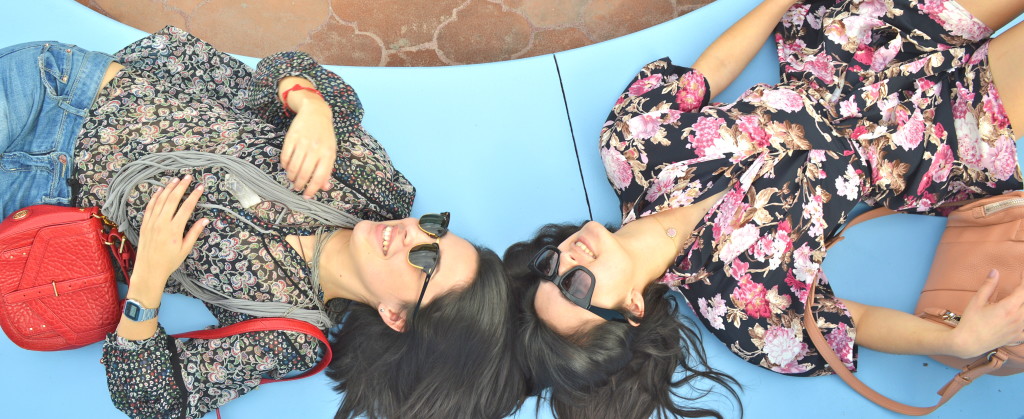 Bonita and Gaslamp San Diego with Yuliana and Mariandrea.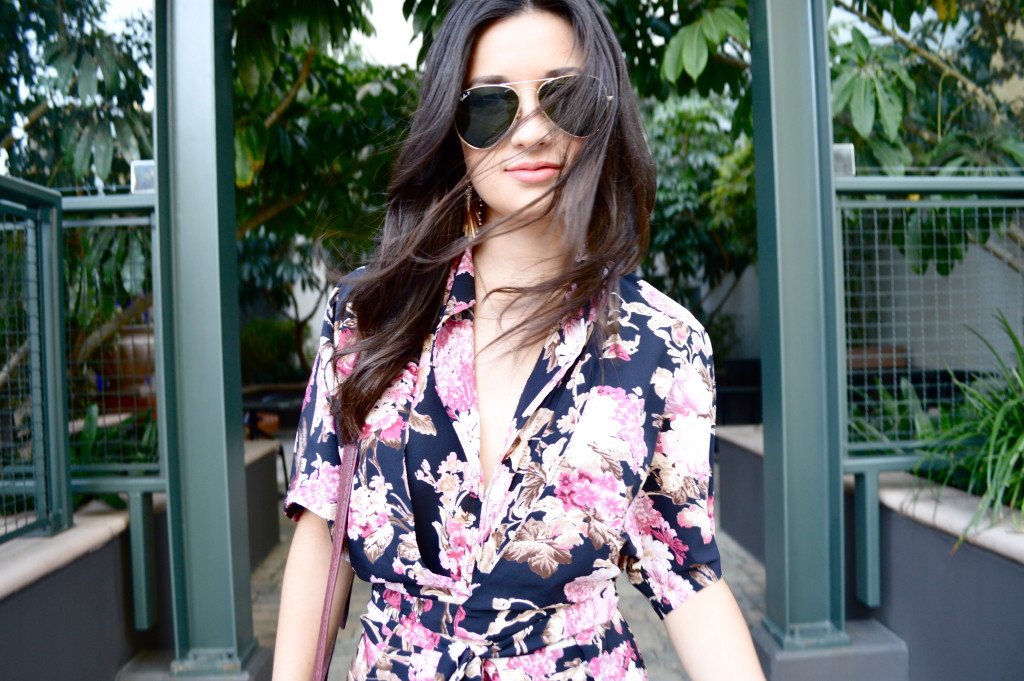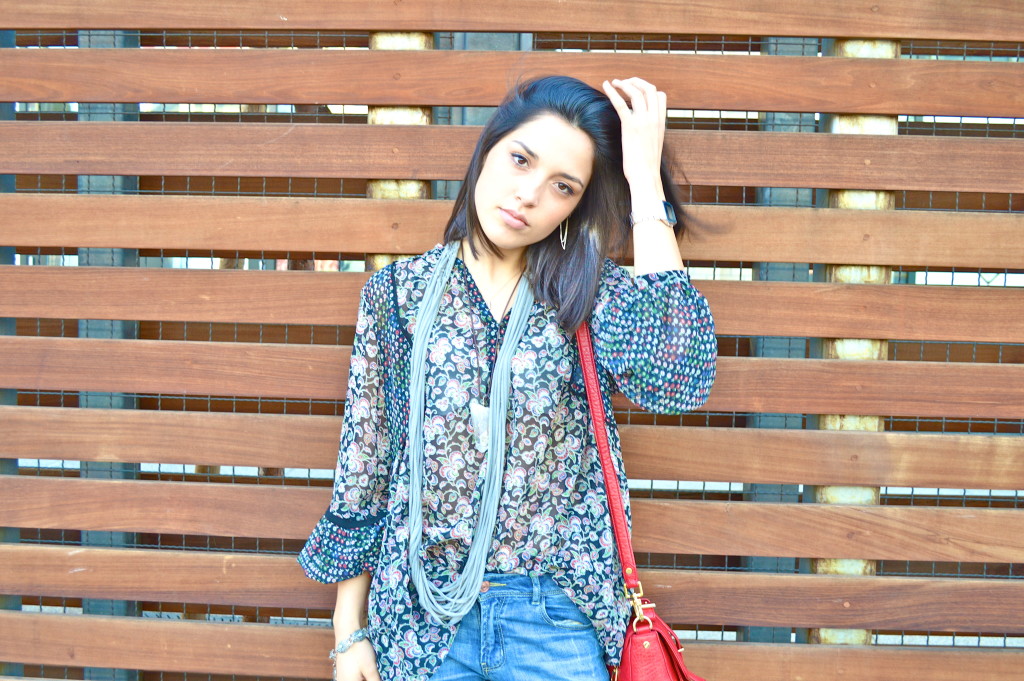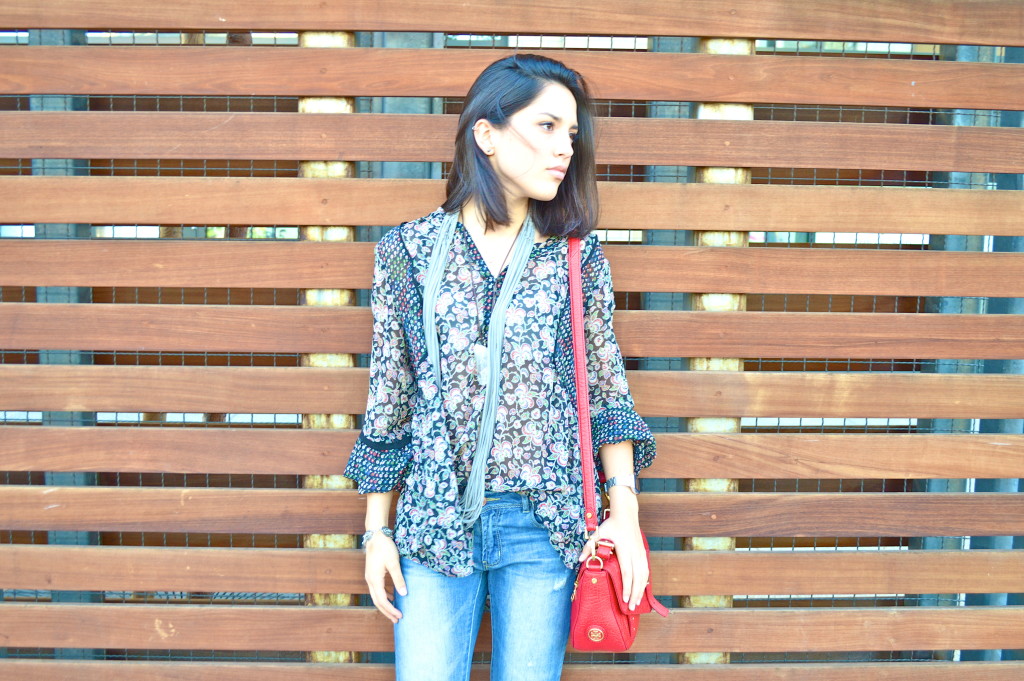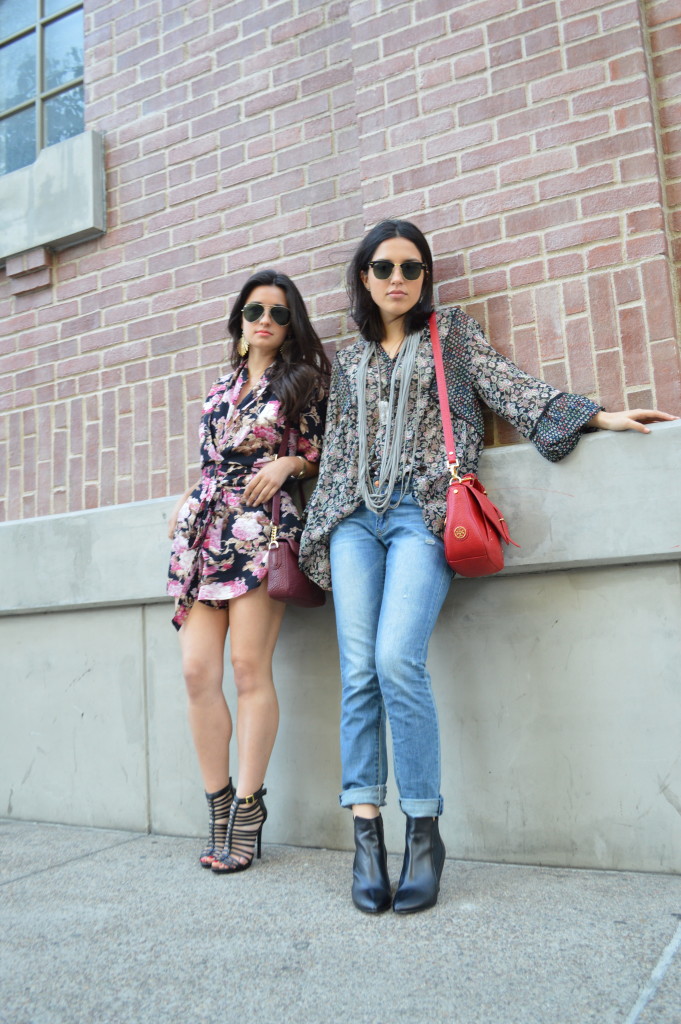 My boyfriend and I love to go to Valle de Guadalupe and Ensenada for good food and wine.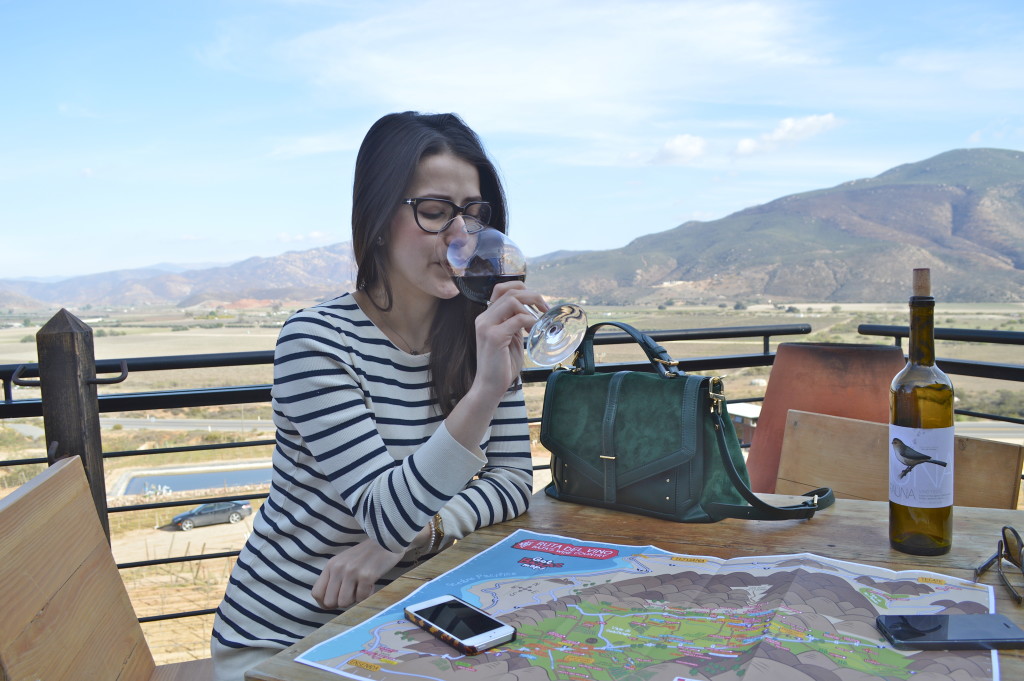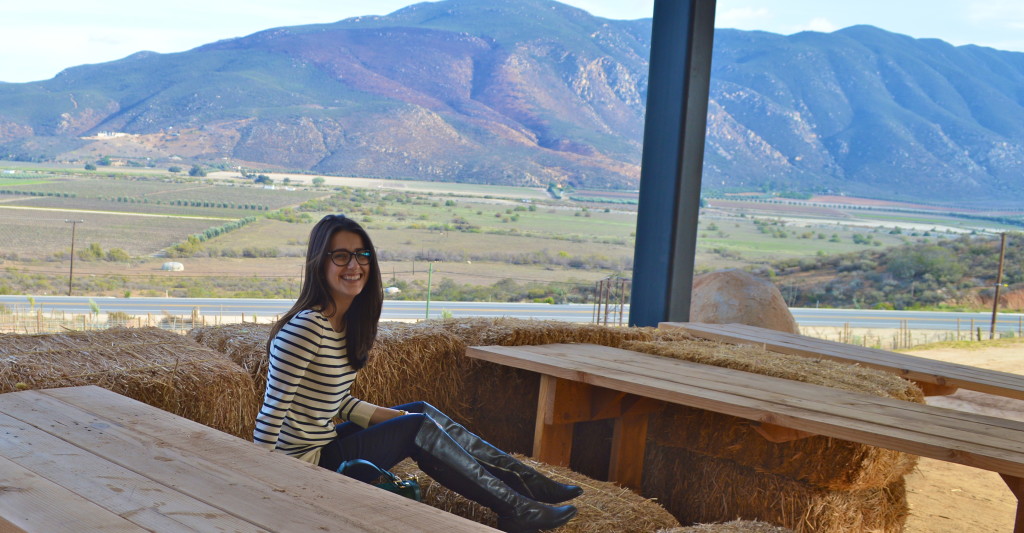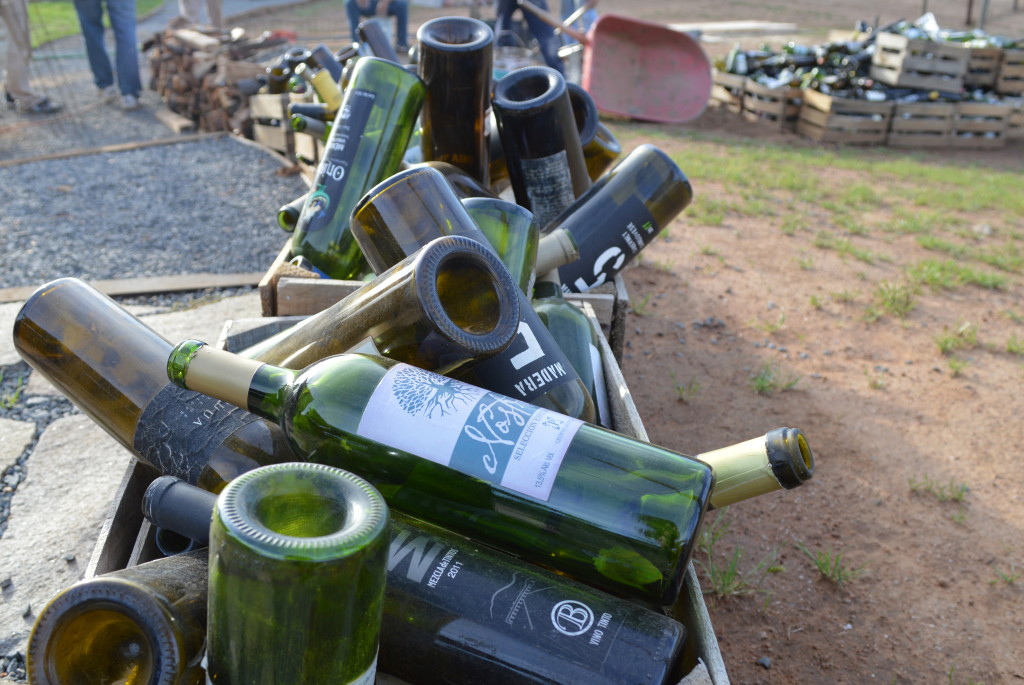 Those souvenir shops always get me!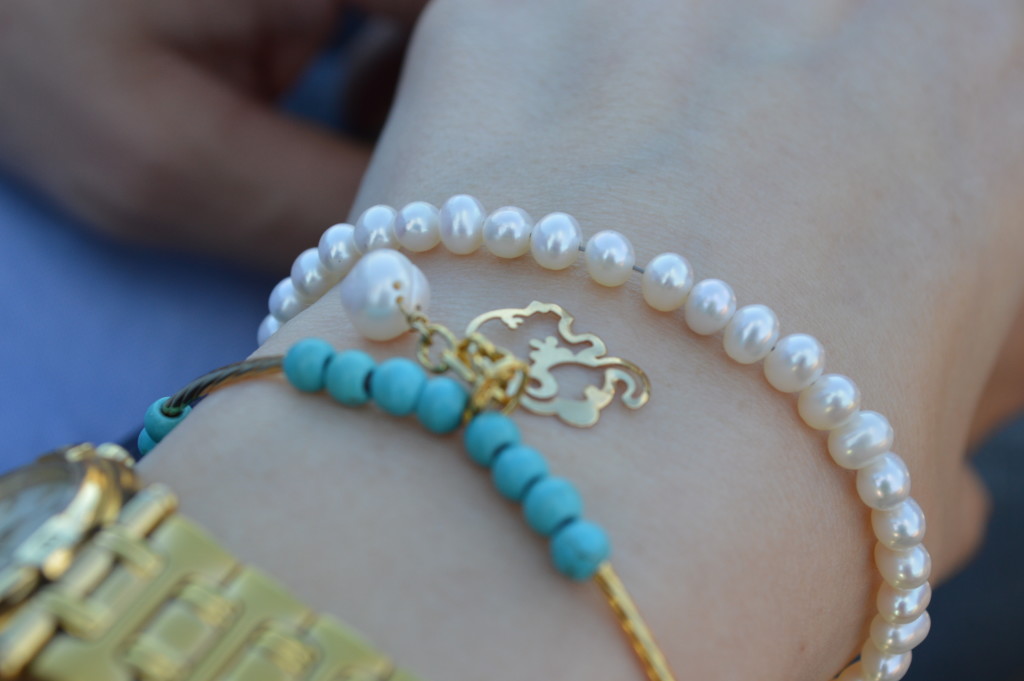 The BEST tostadas La Guerrerense, Ensenada.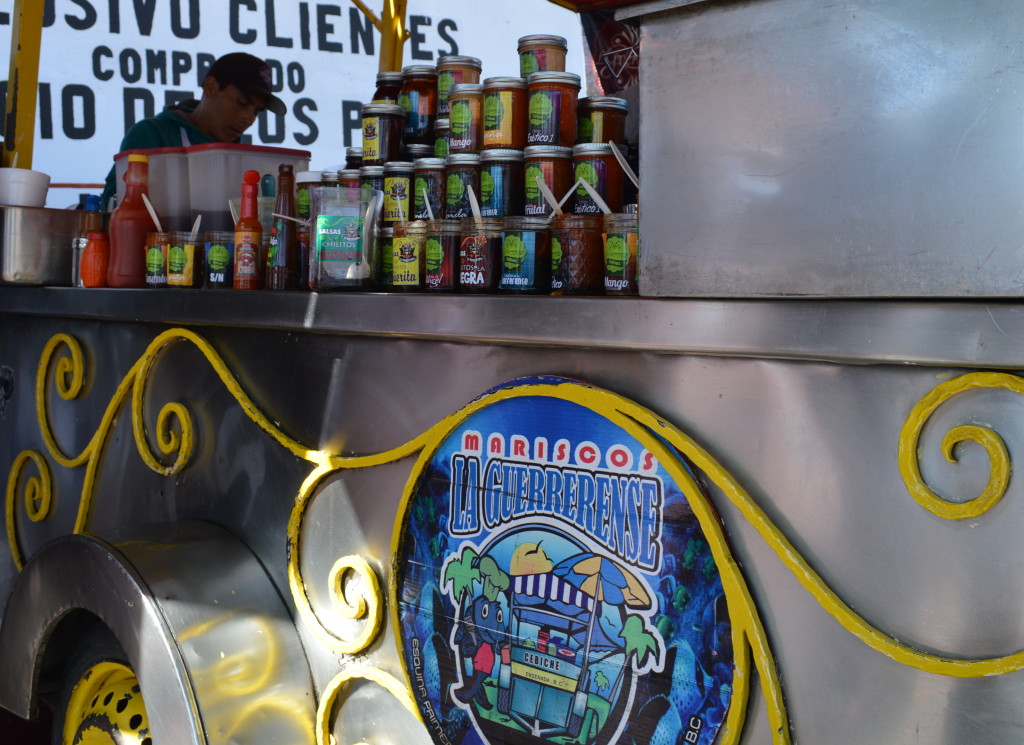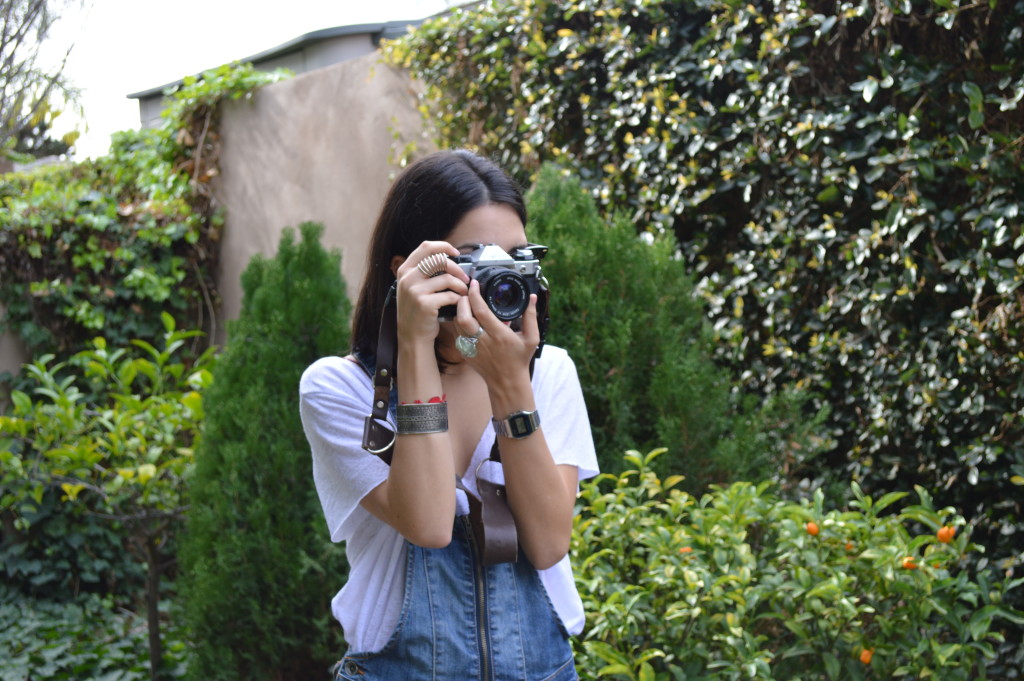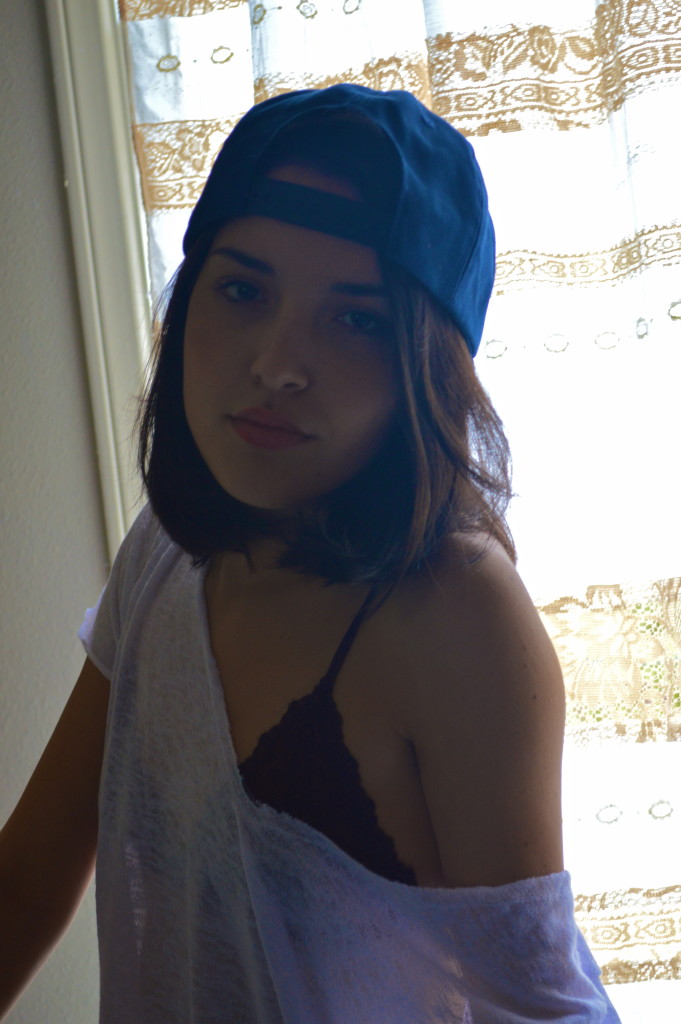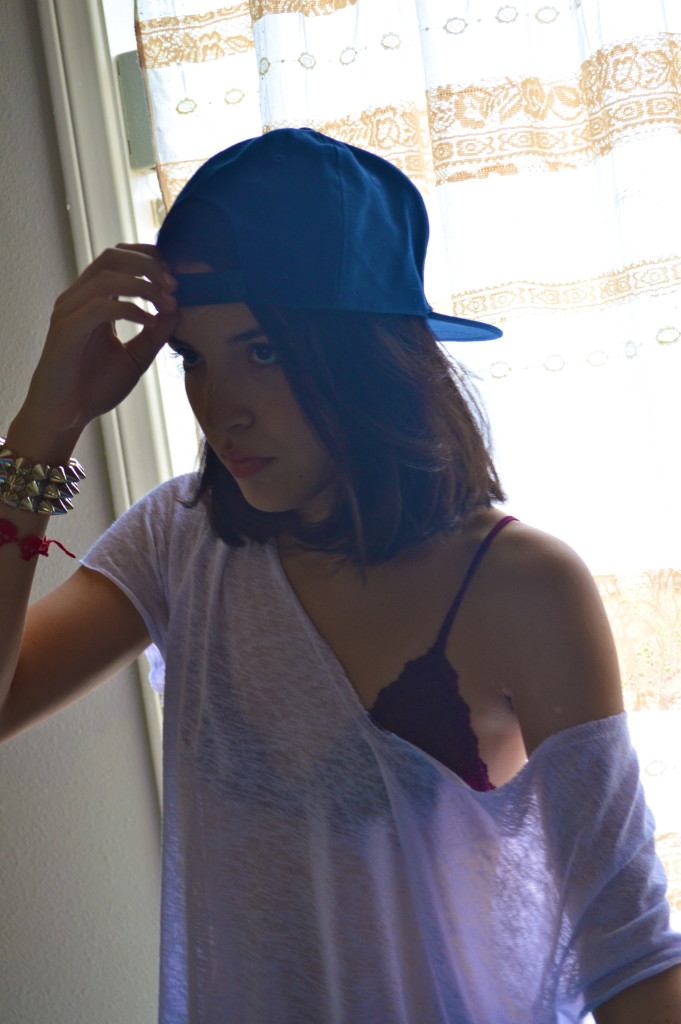 Random pics I shot of Yuliana, Mariandrea, and Ana Vanessa.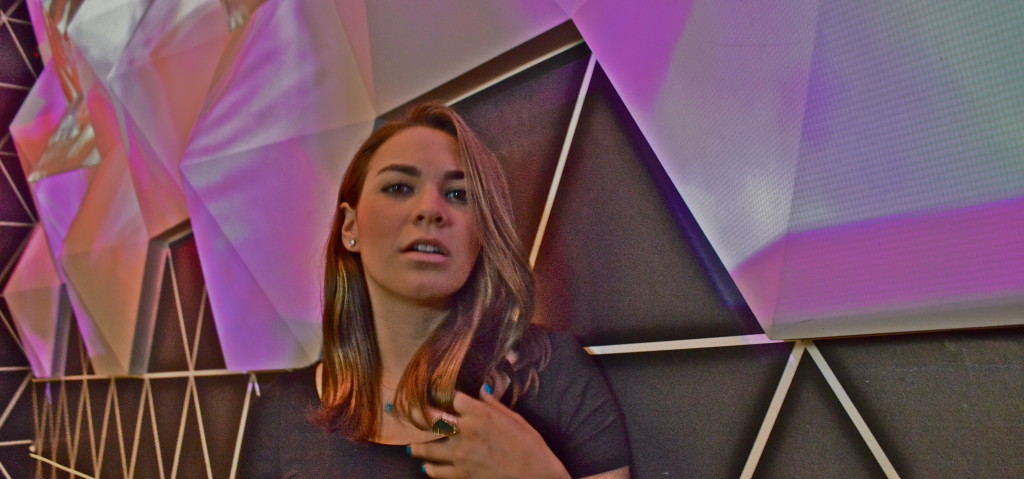 My first Coachella was an amazing experience I will never forget. And yes, I sometimes turn into a tomato face when it gets hot like the picture below. 

The best hamburgers from my favorite chef for after dancing.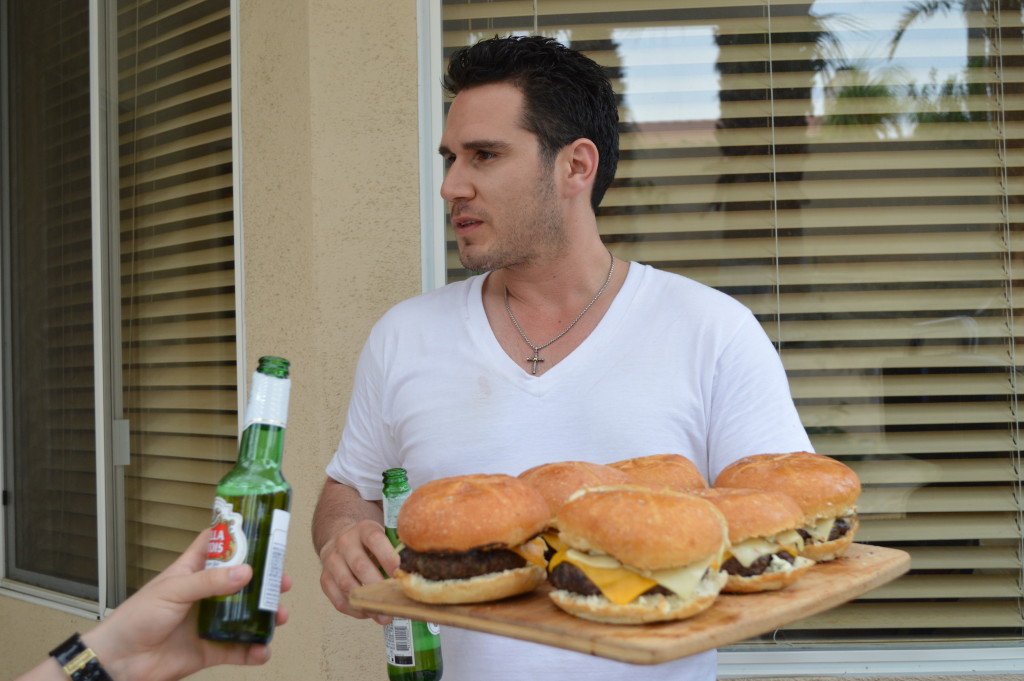 I don't have any real tattoos but these temporary Chanel ones and Love Tatum ring will have to do for Coachella.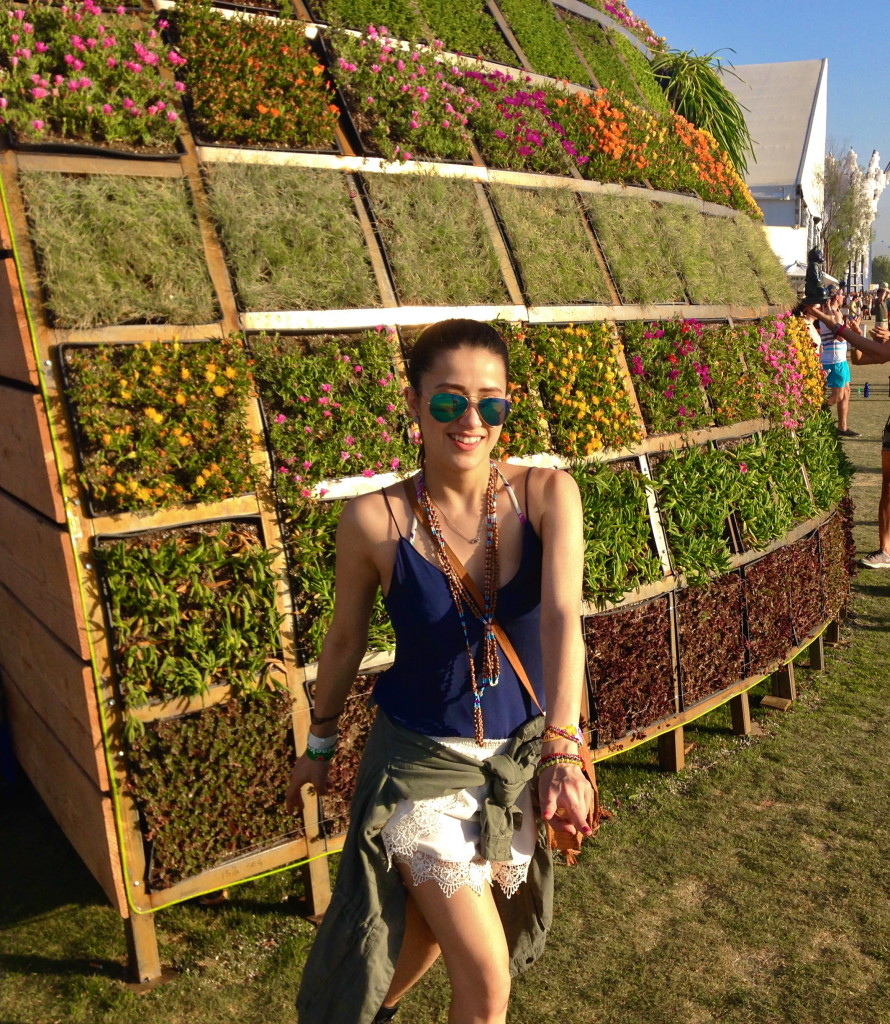 My sneak peek into Valerie Kundisovas' amazing closet!

Mix and matching rings will never go wrong with this shade of red.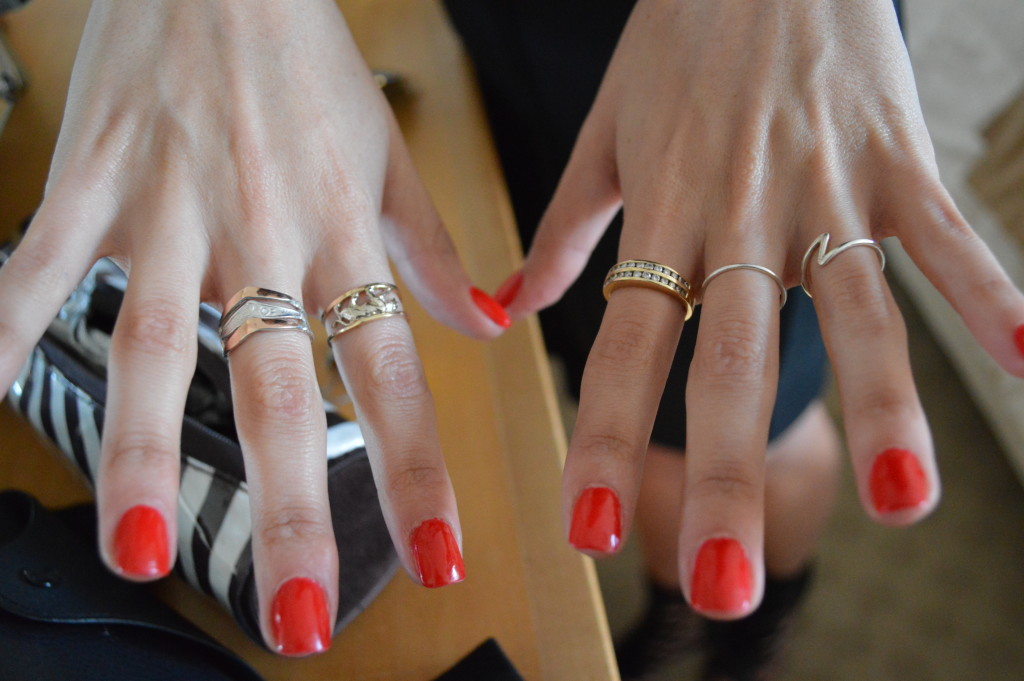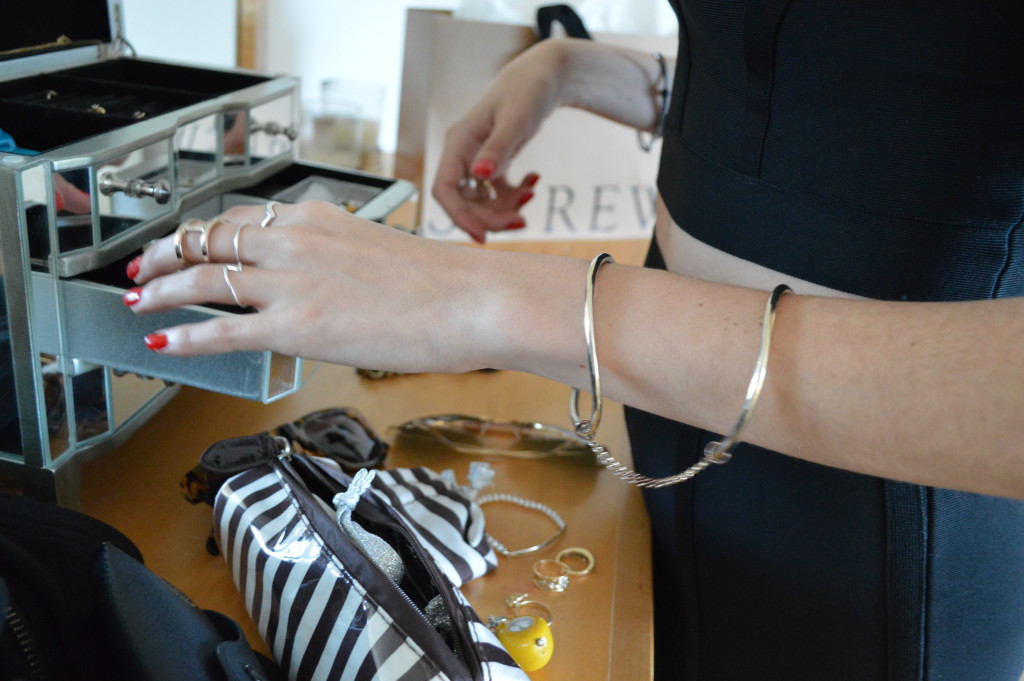 Beautiful gardens at San Juan Capistrano Mission
Playas de Tijuana