Early in October I took a mini roadtrip to Los Angeles to visit one of my best friends who just moved there. It's always fun to take on a different city, new sights, new shops, new resturants, new people but, always better with old friends.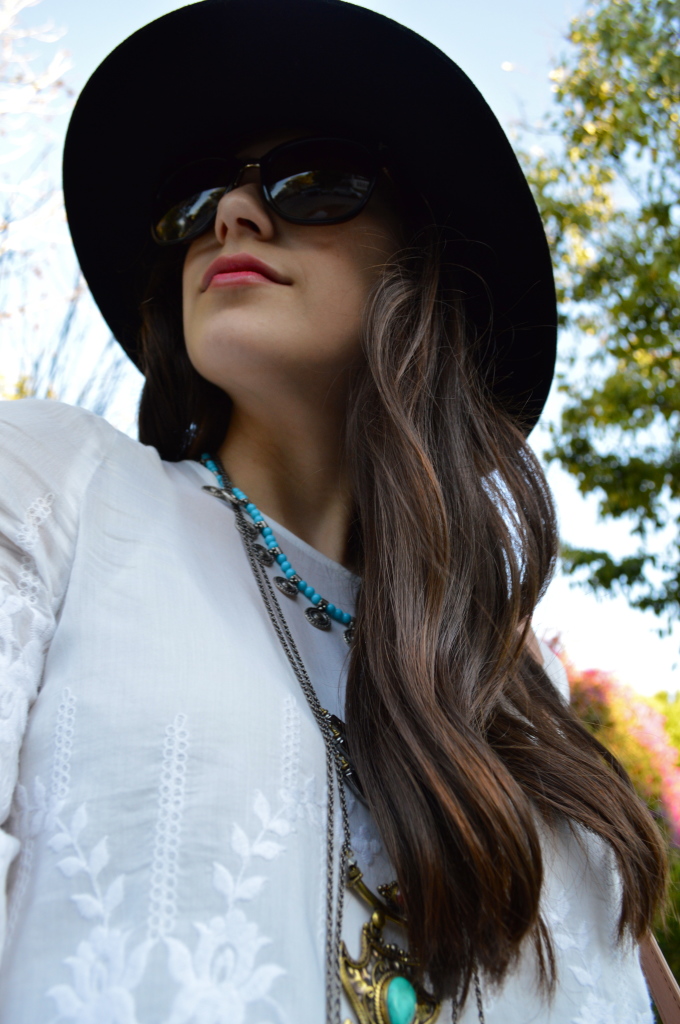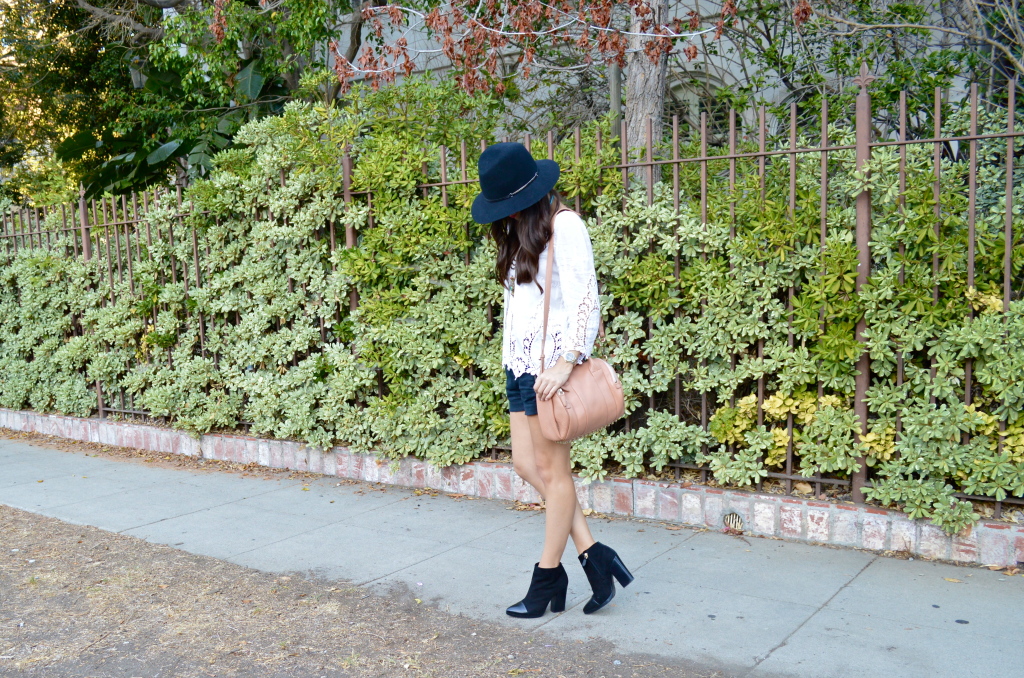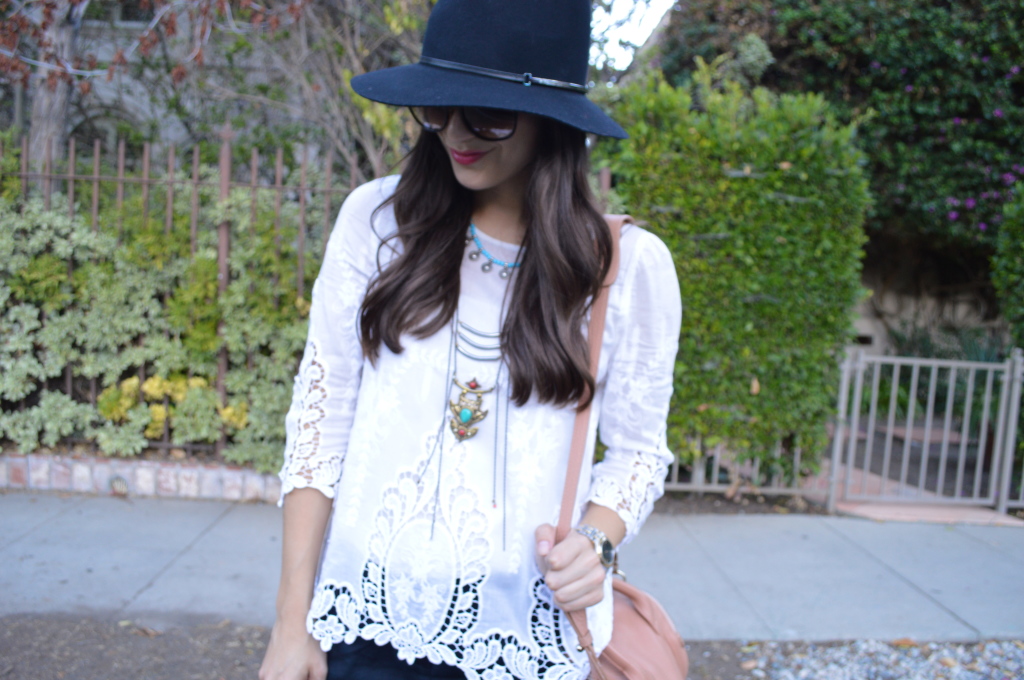 Wearing: Janessa Leone hat, Dolce Vita blouse, Armani Exchange shorts, Tory Burch booties , Alexander Wang bag, Tramps and Thieves necklaces, Gucci watch, Tom Ford sunglasses.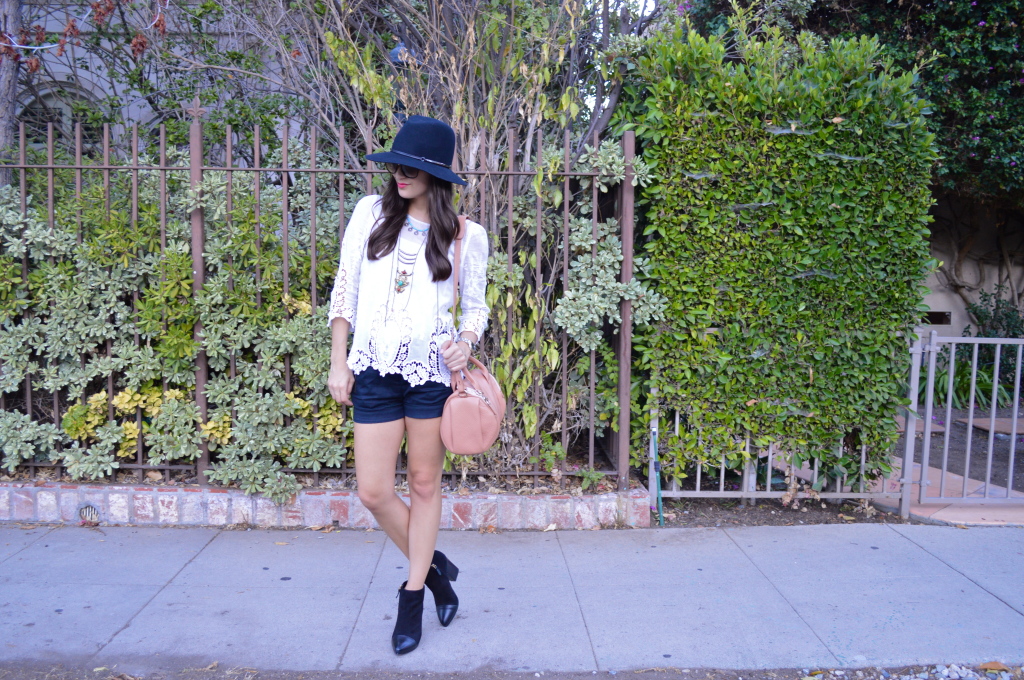 One of the new shops I visited was ENTER, I had so much fun just browsing through the array of designers, local and foreign.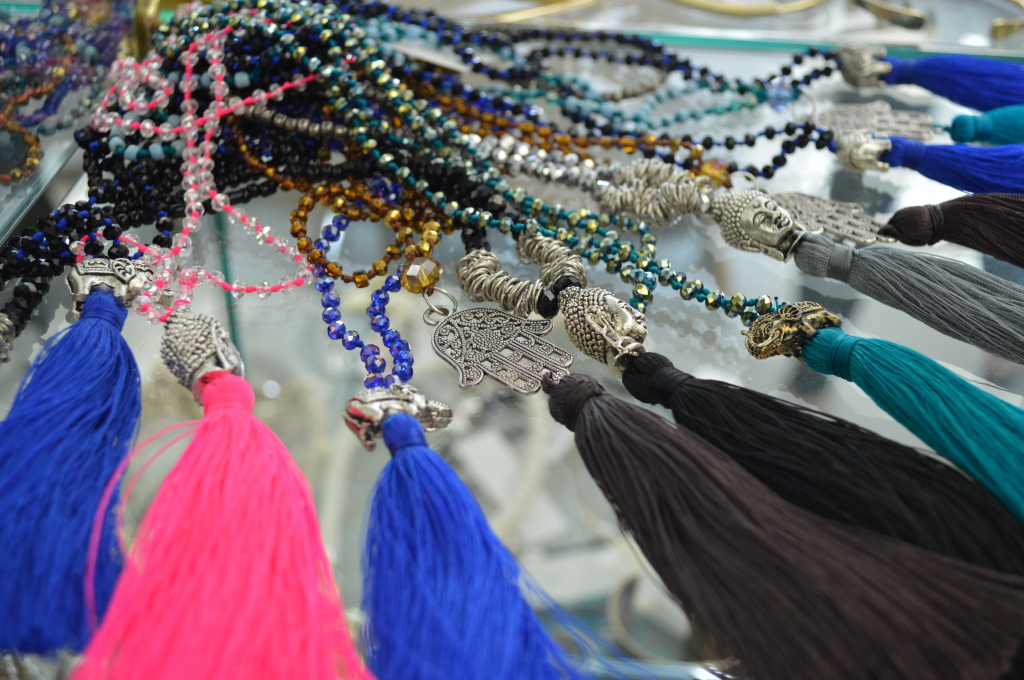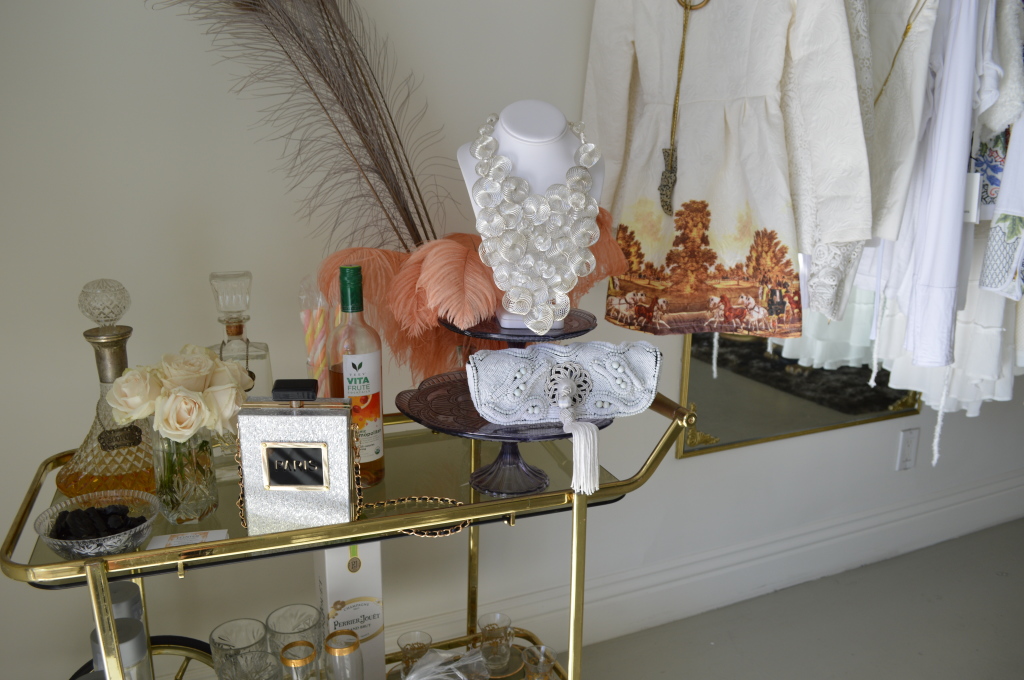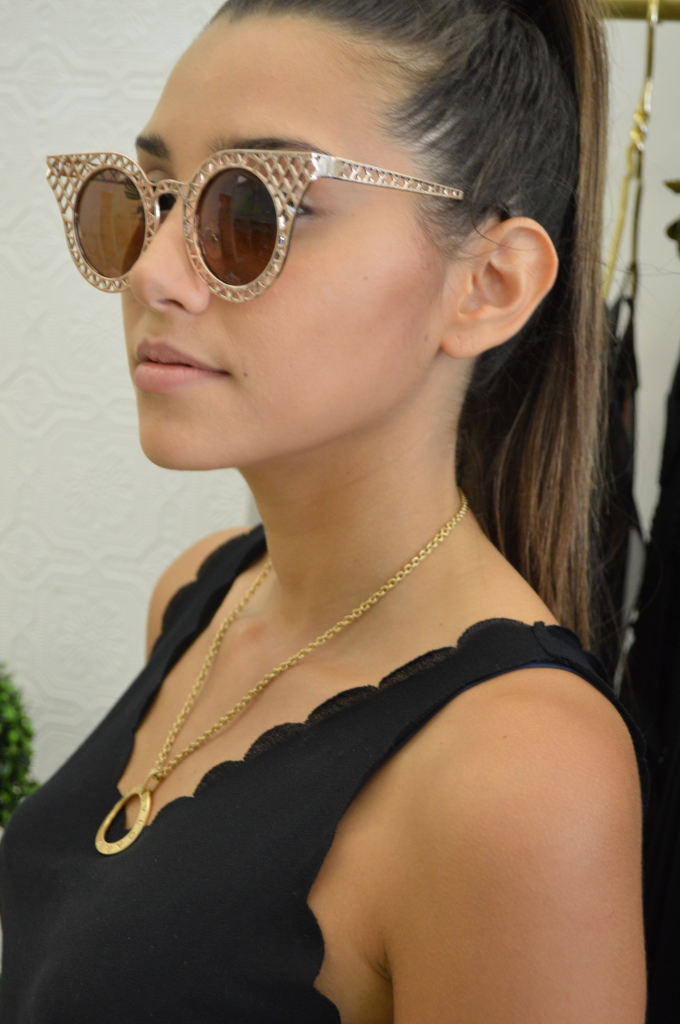 Natalia looking amazing in ENTER sunnies.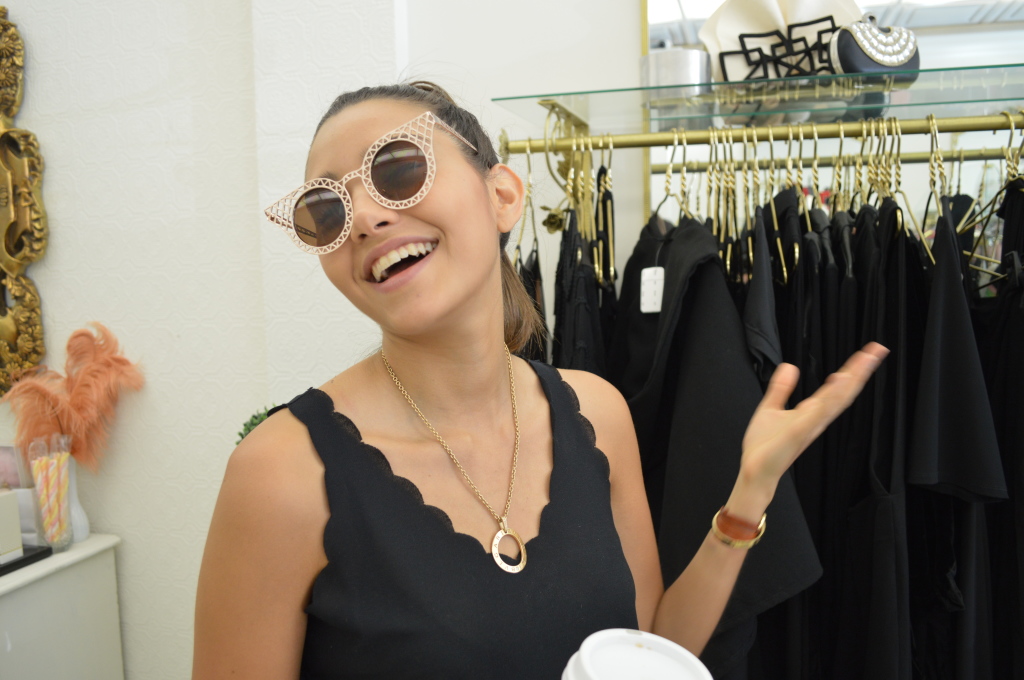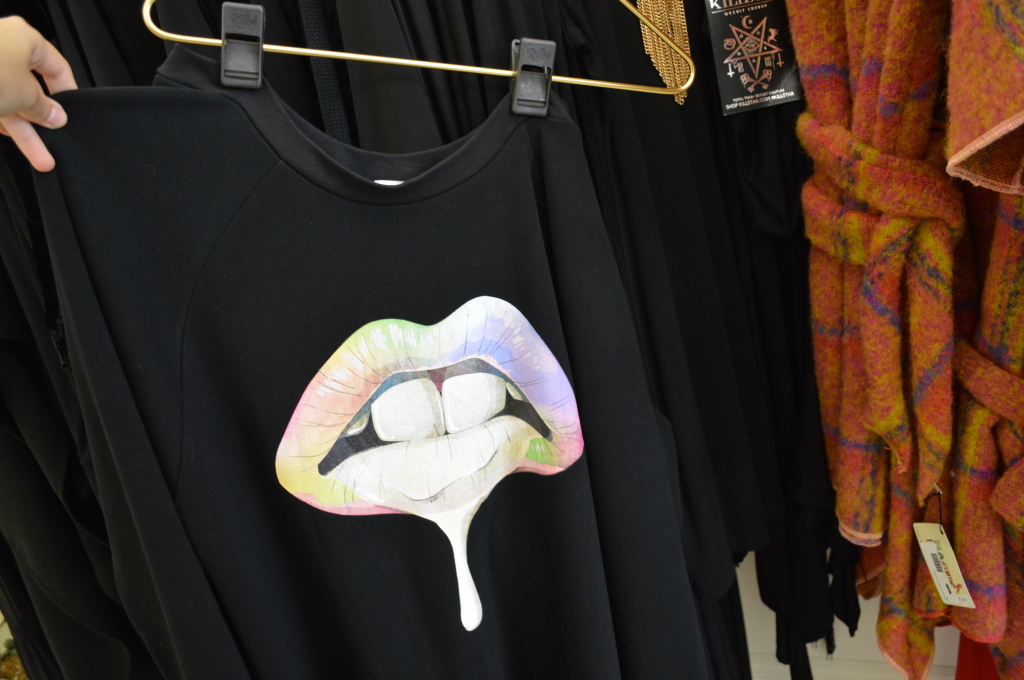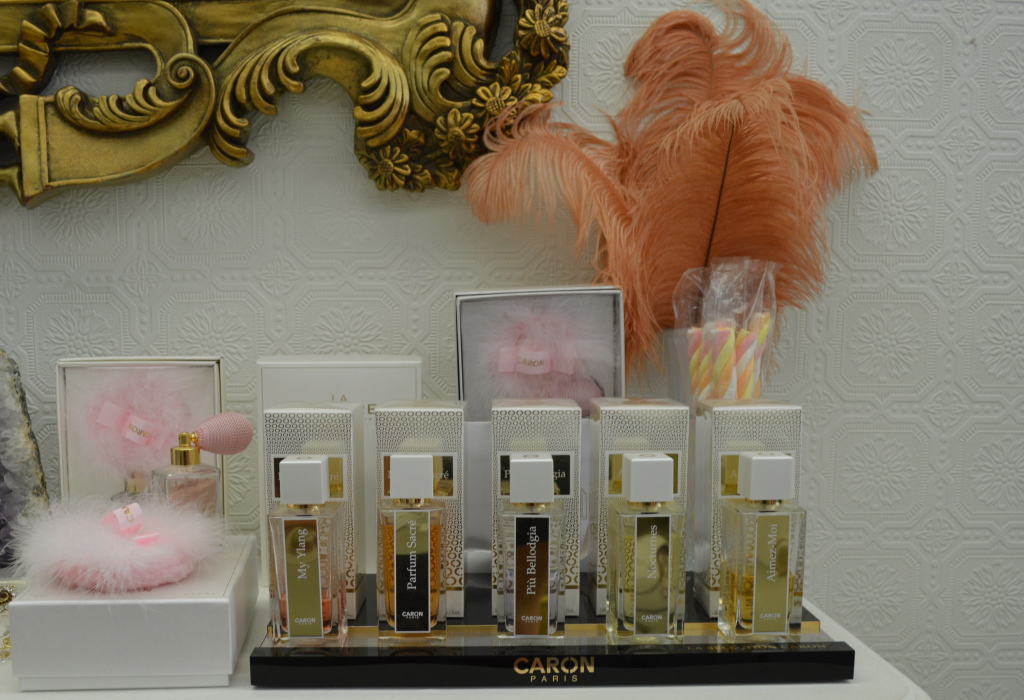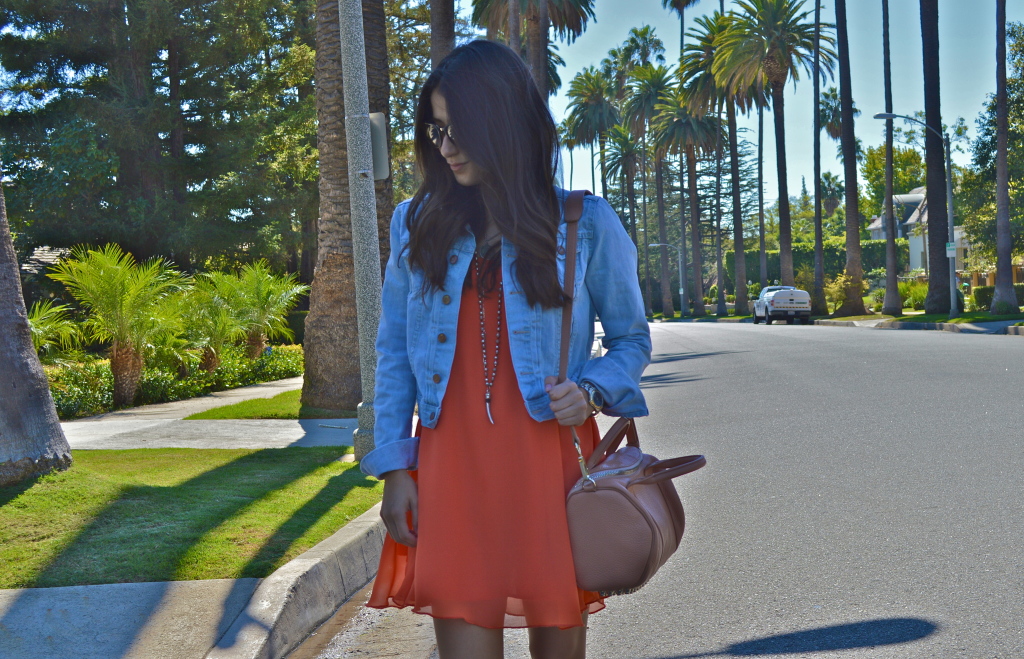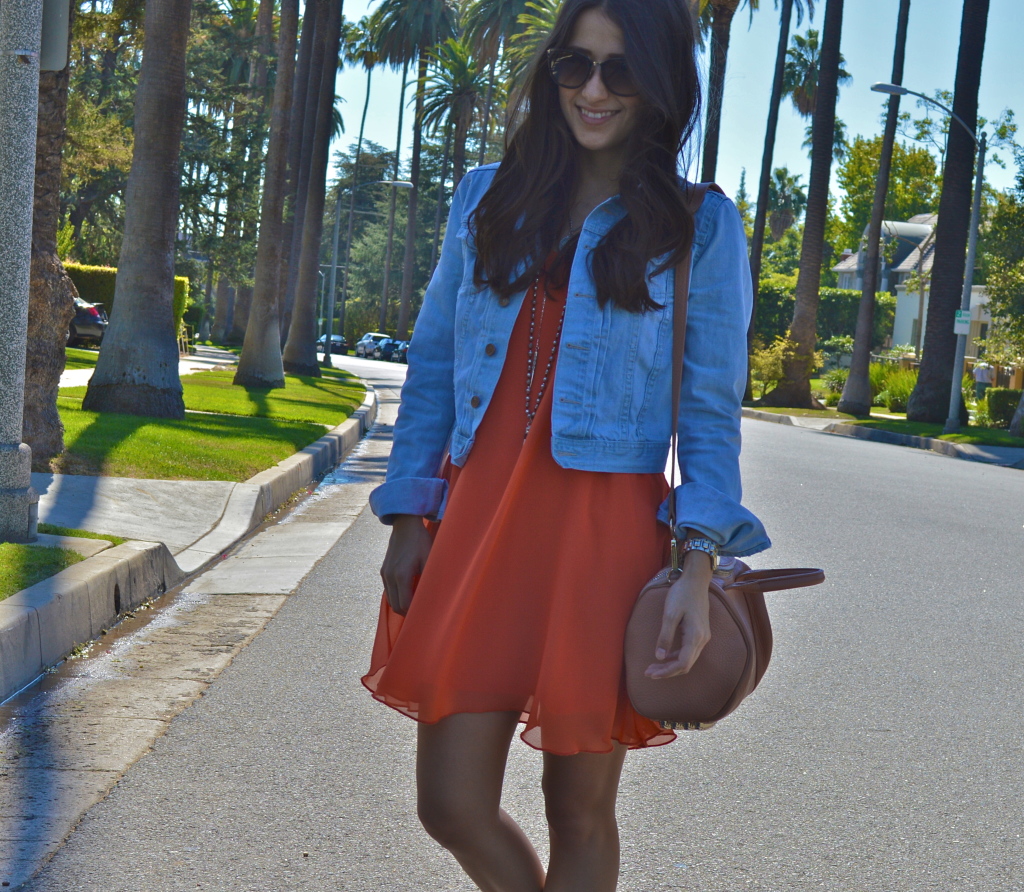 Wearing: H&M denim jacket, Topshop dress, Alexander Wang bag, Gucci Watch, Vanessa Mooney necklace from Tramps and Thieves, Tramps and Thieves bracelet.